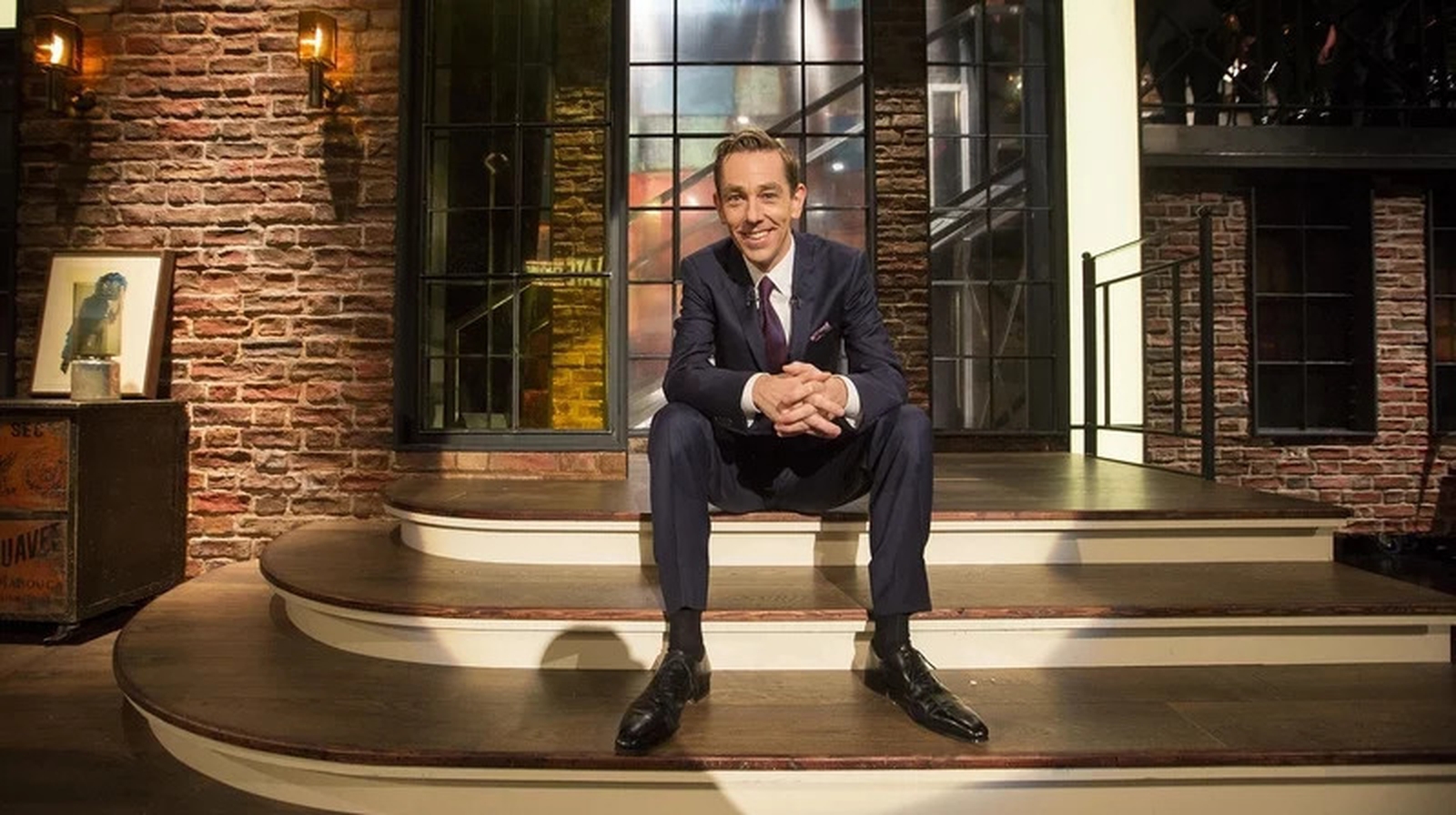 This week Late Late Show The lineup has been revealed, with business mogul and media personality Alan Sugar among the guests.
The 72-year-old business mogul will not refuse to talk about his feelings about the leader of the British Labor Party, Jeremy Corbyn, and will talk about the caliber of the aspiring Irish businessmen he is looking for before the next series of The newbie.
Also in The Late Late Show Tomorrow night, Meabh and Sebastian Quoirin will join Ryan to thank the Irish public for their continued support following the devastating death of their daughter Nóra during their family vacation in Malaysia last August.
After the news that the Malaysian authorities decided to close the case for the death of the 15-year-old, Meabh and Sebastian will explain why they are now seeking help from the Irish public.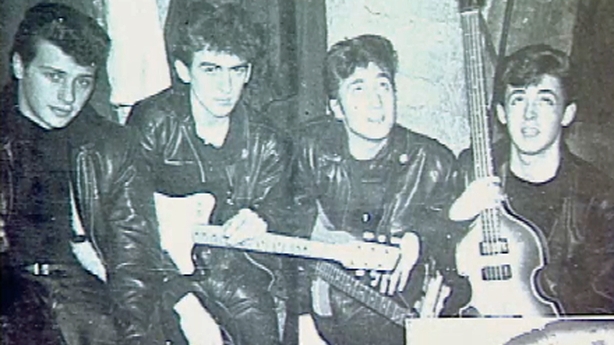 Pete Best, former drummer of The Beatles, will be in the studio to discuss his early days as part of the group that became the biggest band in the world, and his later career as a musician, having given way to Ringo Starr in 1962
Hermitage Green from Limerick will also be among the musical performances tomorrow night.
All this, and more, in The Late Late Show, Friday January 17, at RTÉ One at 9.35pm.