The Egyptian film "Second Chance", produced by the Ministry of Solidarity, has won the admiration of the public at the International Cinema Festival in Delhi as part of the official documentary short film competition.
The film "Second Chance" is produced by the Ministry of Social Solidarity and directed by Muhannad Diab, the visual documentation consultant of the ministry.
The film "A Second Chance" was screened in the presence of numerous directors, screenwriters and fans of short films and documentaries from around the world, directed by Indian director and producer Kritka Sanjib, while director Muhannad Diab answered questions about film industry and on the development of the criminal institution And the details behind the scenes of the film and have directed a government entity to produce such a film, while the public was very impressed by the idea.
Indian scriptwriter Birchanding Kolli expressed great admiration for the film and its integration with these children and wanted to spread the experience in all the countries of the world because the film's message is universal for its exceptional positive purpose, he said .
For his part, British director Felipe Evrissi said that "a second chance" is very interesting, emphasizing that he felt impatient to see the end without boredom, while he hoped to be longer to see more details of these children.
"I liked the beauty of the composition, the important content and how to put together such a great concept, which was shown in a short documentary film," said Shushan of Mumbai, director of Indian photography. "I loved the movie, the shooting angles and the aesthetic aspect.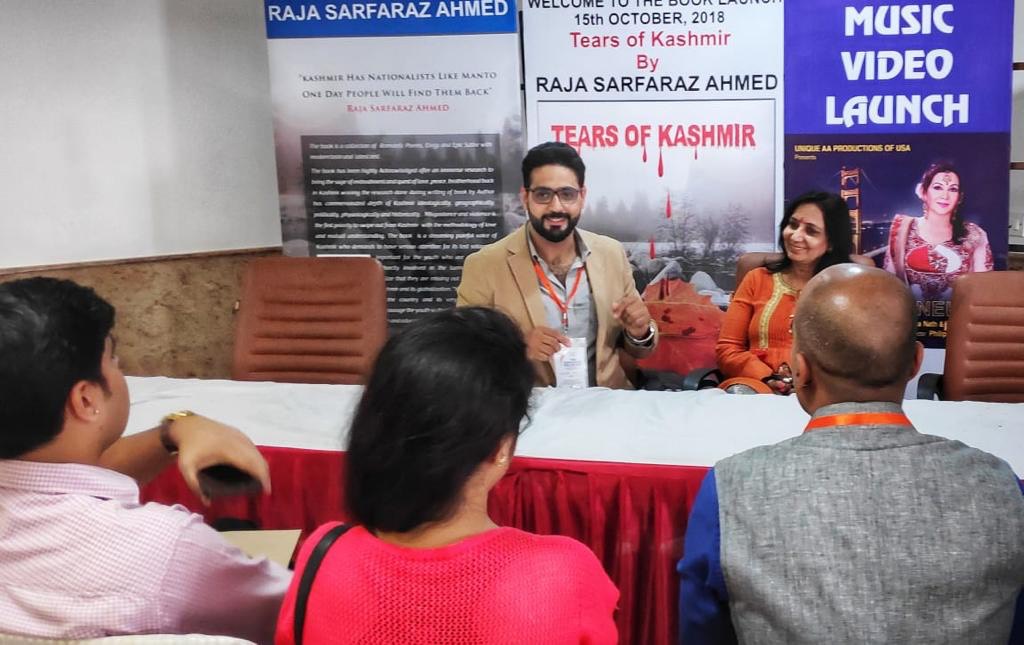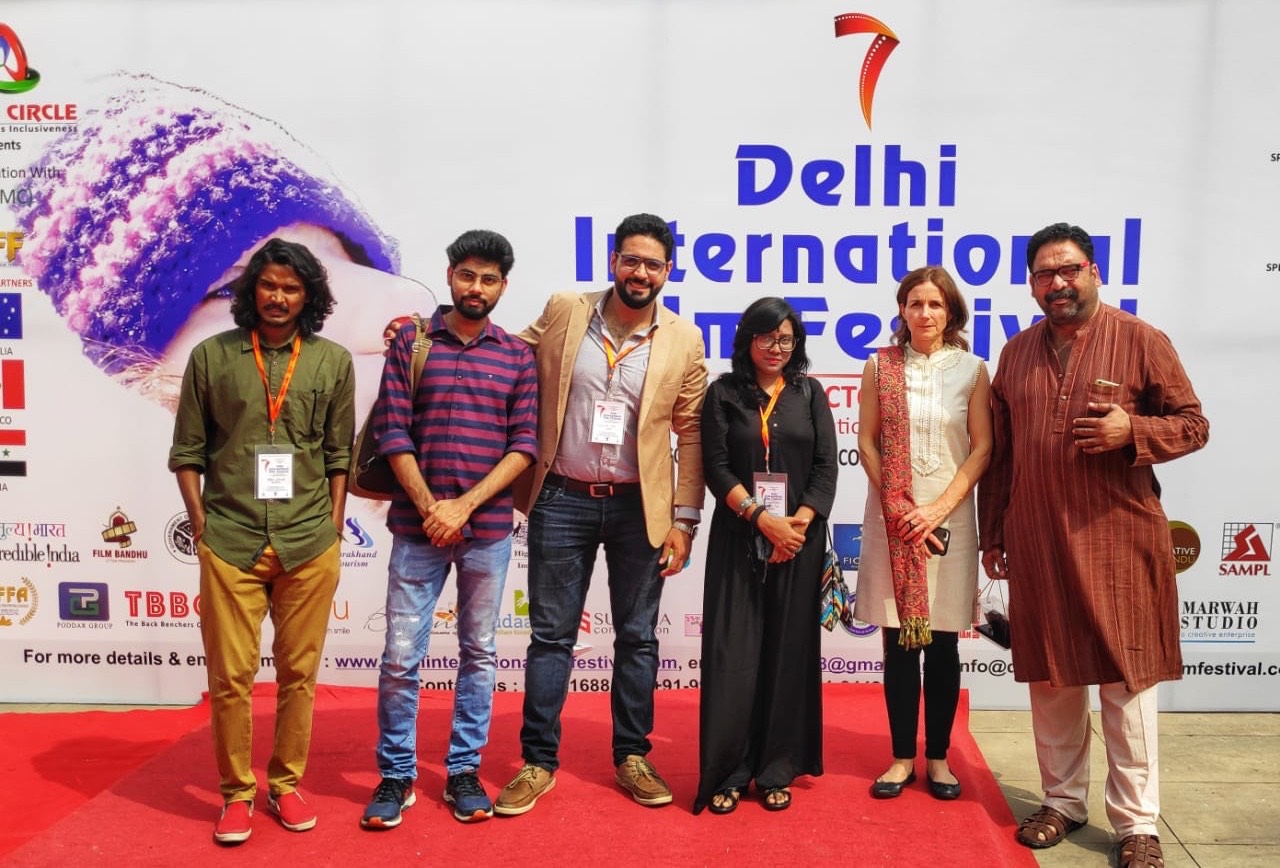 .