10.03.2023 09:10
10.03.2023 09:10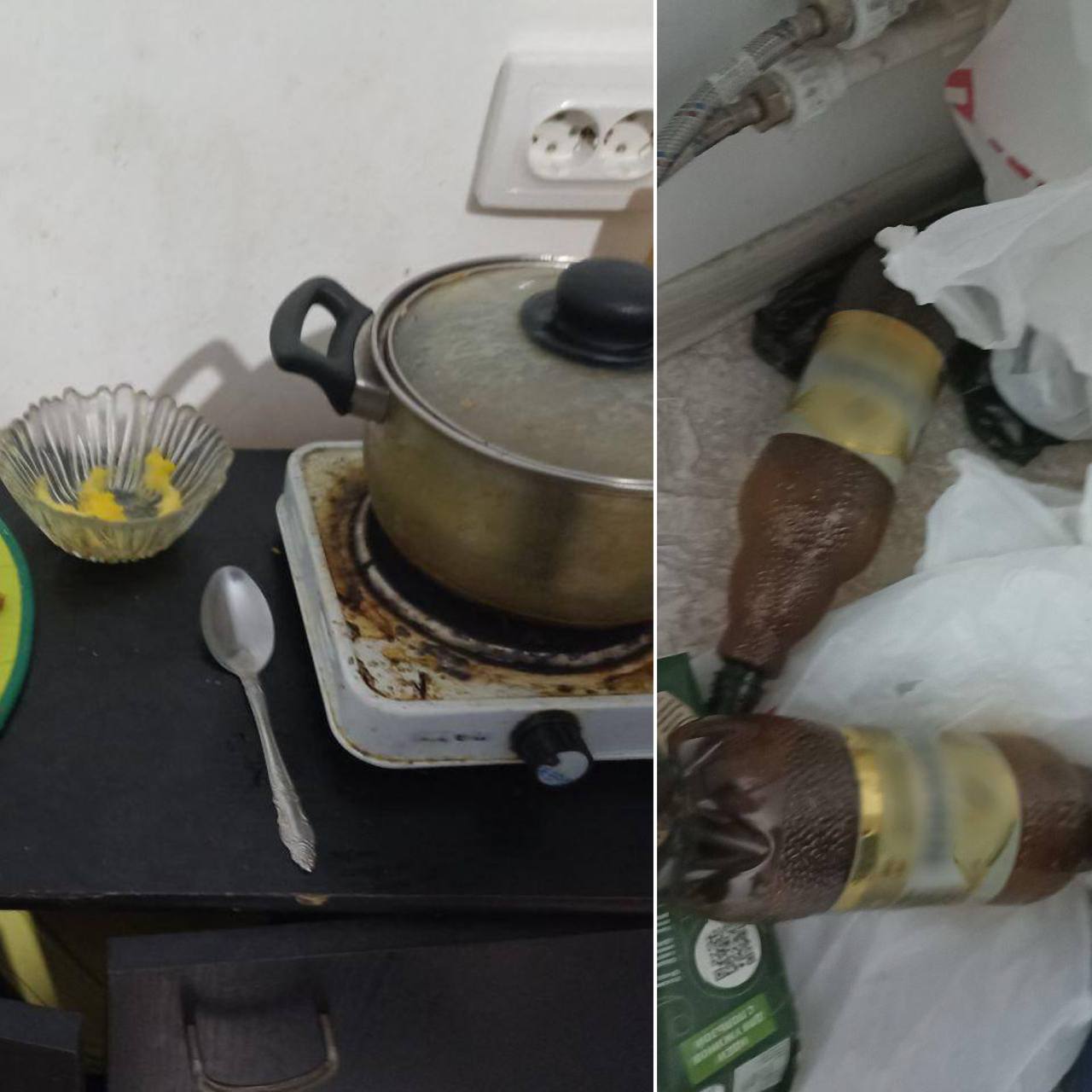 KRASNOYARSK REGION, /NIA-KRASNOYARSK/. The police came to investigate the situation, found small children and a drunken unfortunate mother. The children had to be taken to a social institution.
The incident took place the night before on Mashinostroiteley Avenue in the Leninsky district. Local residents contacted the police with a message that a dead dog was lying under the windows of a high-rise building. Presumably, the animal was thrown out of the window of an apartment on the 14th floor.
The body of the dog was taken by law enforcement officers and sent for research to determine the cause of death.
In the apartment where the animal was thrown from, the police found a drunk woman, a two-year-old girl and a four-year-old boy who were unattended. The rooms were full of rubbish and empty liquor bottles.
Juvenile officers took the children to social institutions. A protocol was drawn up against the 28-year-old mother for improper performance of parental duties, the regional police reported.
Subscribe to our news page "Independent Krasnoyarsk" in telegram.