Dresden has been waiting for this! This year's Grammy winner Purple Disco Machine (real name Tino Piontek, 43) finally played a concert in his homeland.
Dresden – On it has Dresden waited! This year's Grammy winner Purple Disco Machine (real name Tino Piontek, 43) finally played a concert in his homeland. And he had all sorts of well-known guests with him.
The 43-year-old won the Grammys in February, the most important music award of all. After that, one booking followed the next. Purple Disco Machine was more in demand than ever this summer: Miami, Ibiza, New York, … – only in Saxony the Dresden native wasn't seen. That changed yesterday Friday evening!
5,000 fans came to the Junge Garde in the Great Garden to see the star DJ in his homeland. The visitors had to travel up to 10,000 kilometers for this: a supporter of the Dresden native flew especially from Los Angeles in California (USA) to Florence on the Elbe. He celebrated in the front row throughout the concert with a flag he designed himself.
And he wasn't the only one treated to something: Purple Disco Machine brought Sophie Scott from the band "Sophie and the Giants" on stage for all guests of his exclusive gig right during the opening.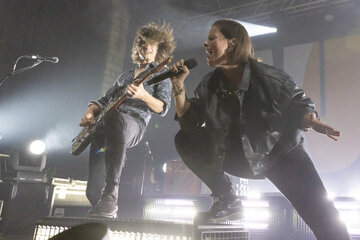 Dresden concerts
Silbermonds Dresden Festival: Three concerts in three days
This was followed by guest appearances from Brit Moss Kena (25) and Dutch Eyelar Mirzazadeh (29).
The audience celebrated – sometimes a little too much: two girls jumped on stage during "Love is in the Air". After a short dance, they were kindly escorted back downstairs by security.
Purple Disco Machine's concert in the Junge Garde Dresden was so beautiful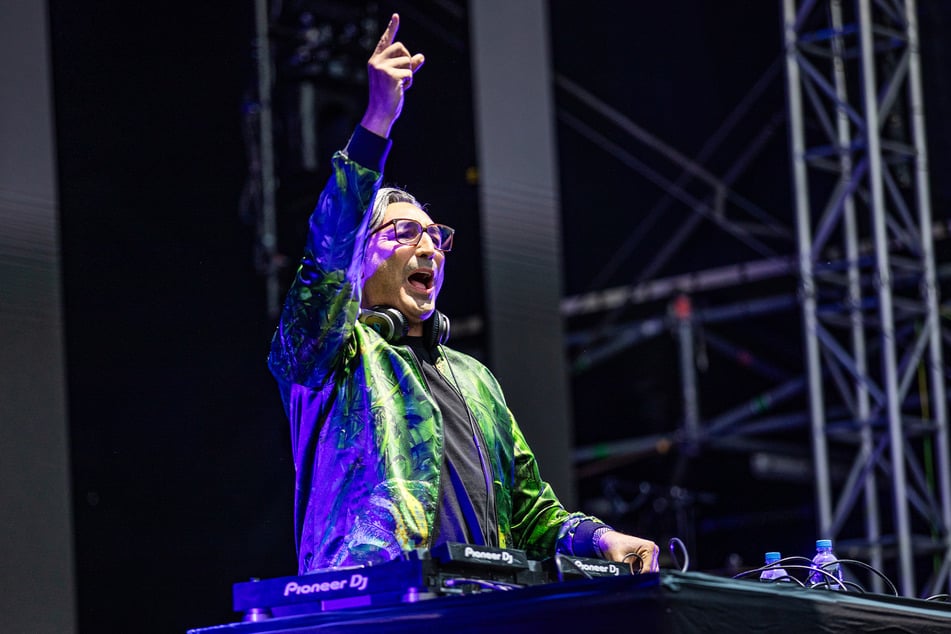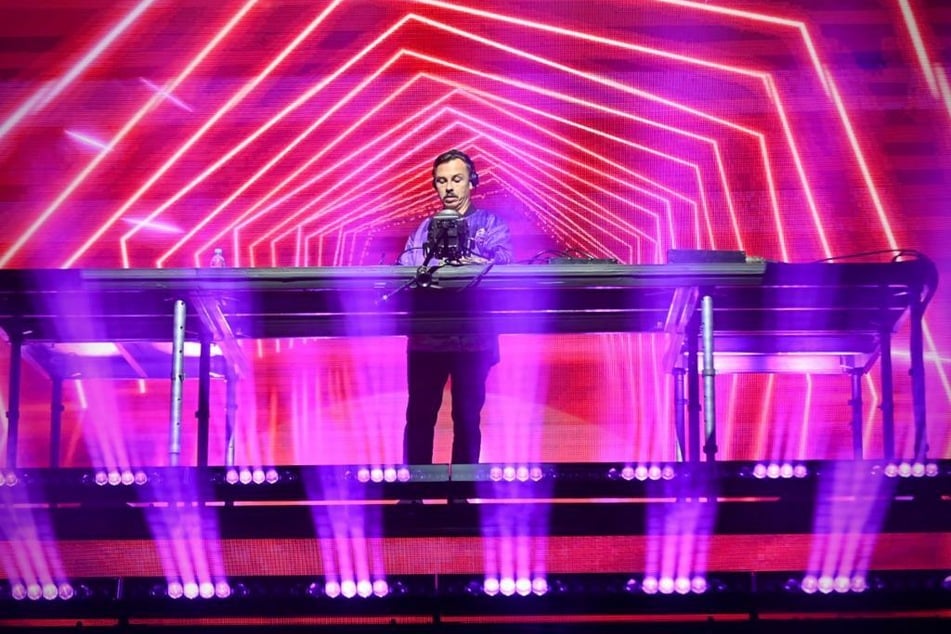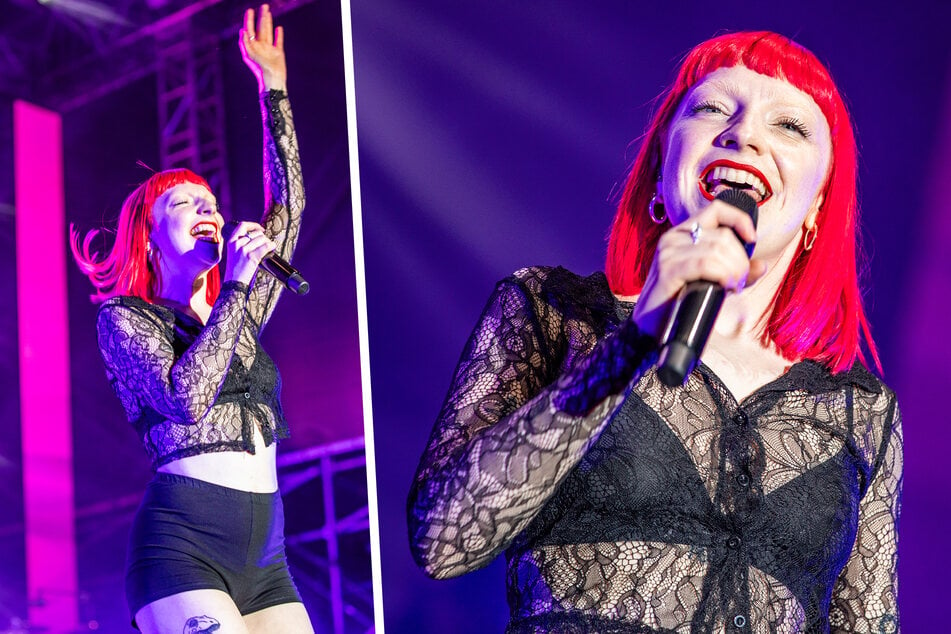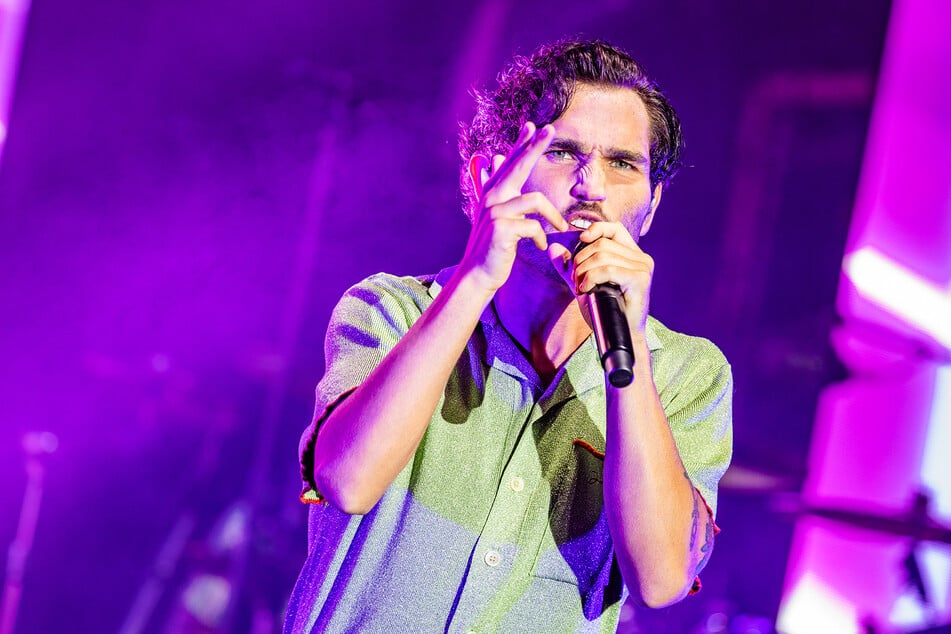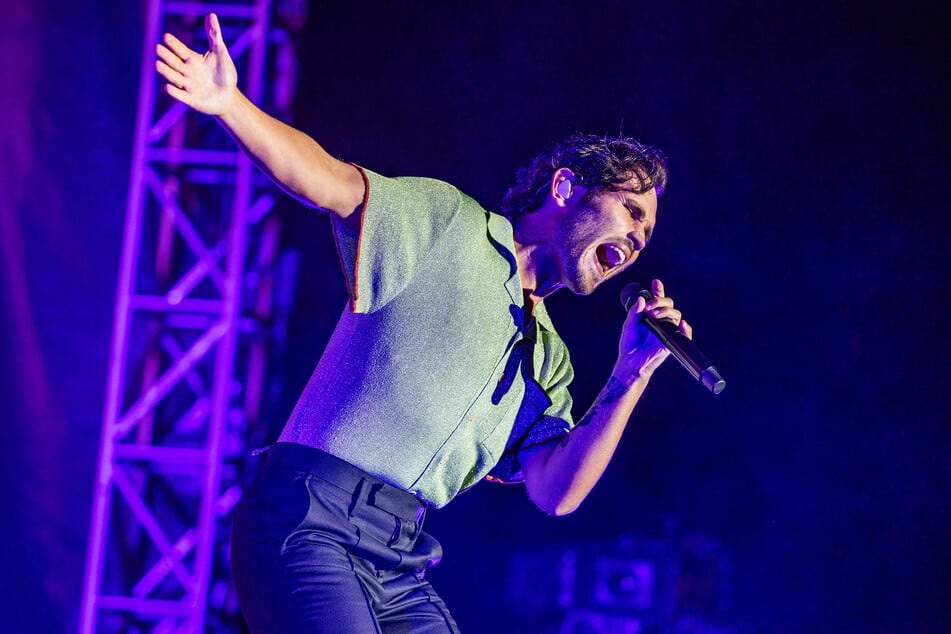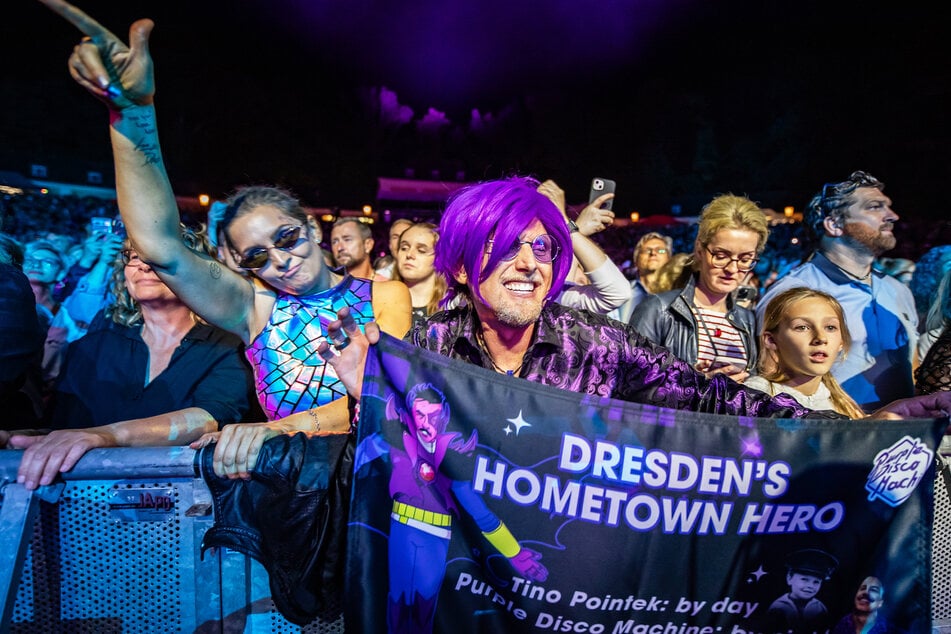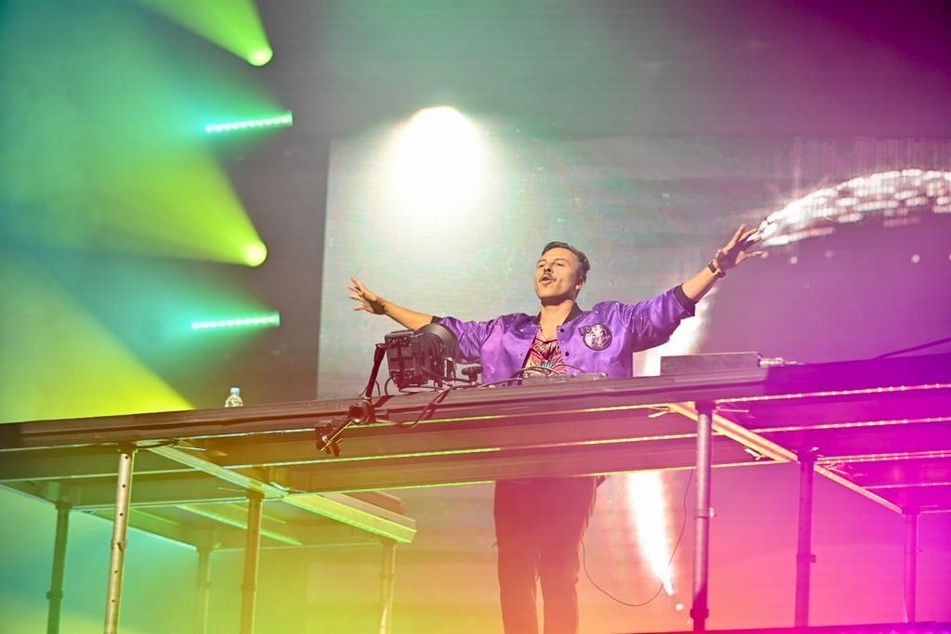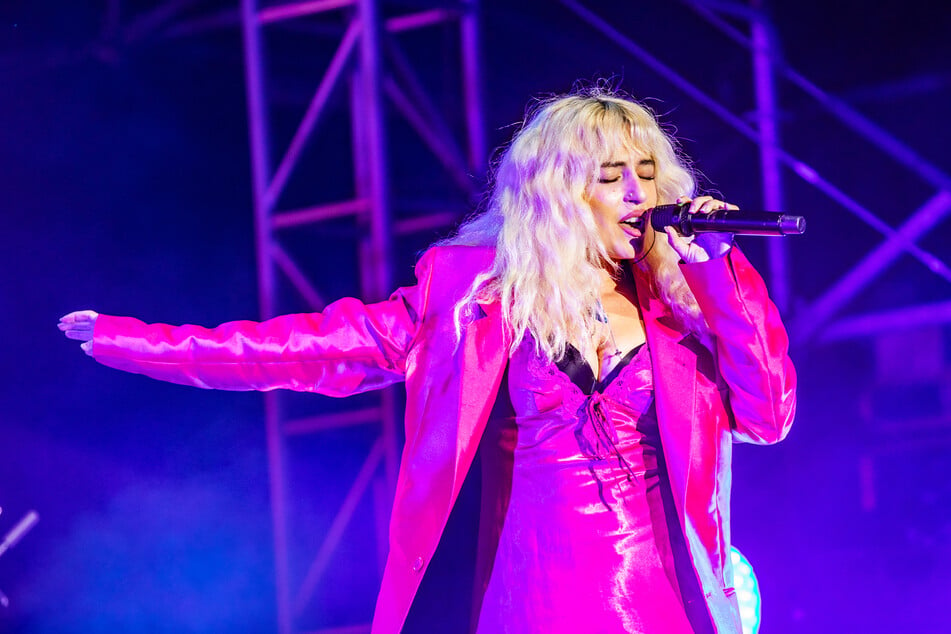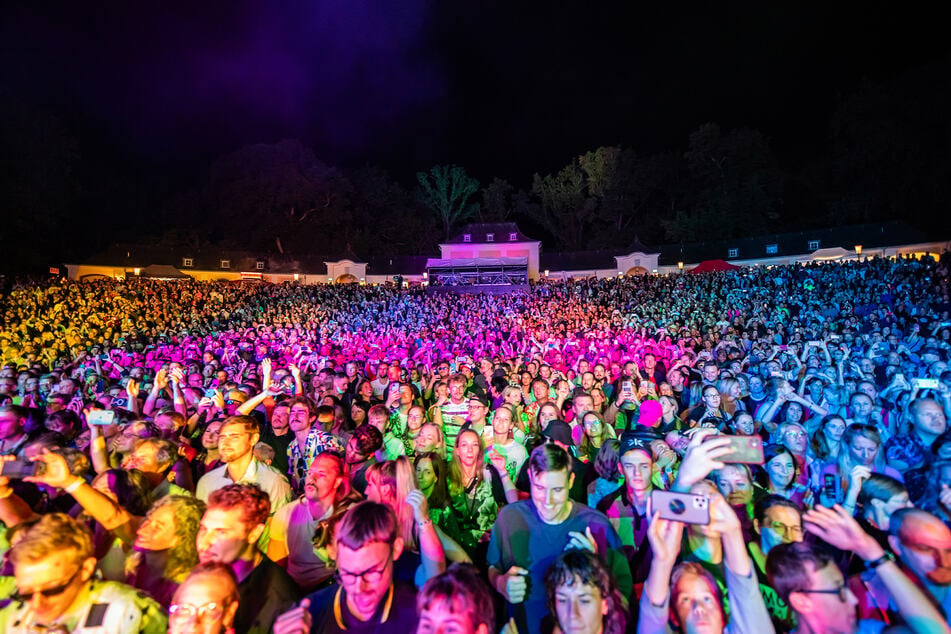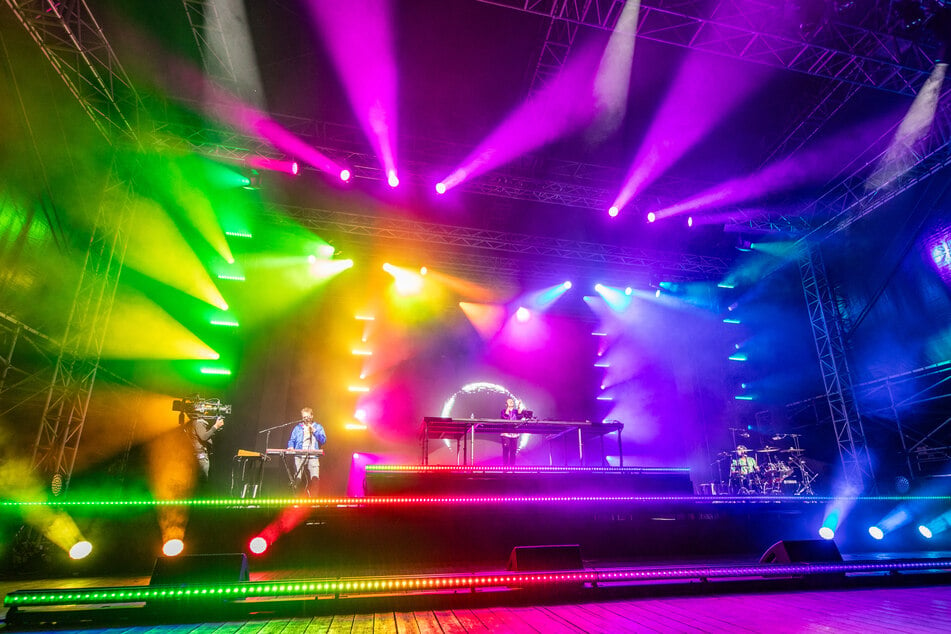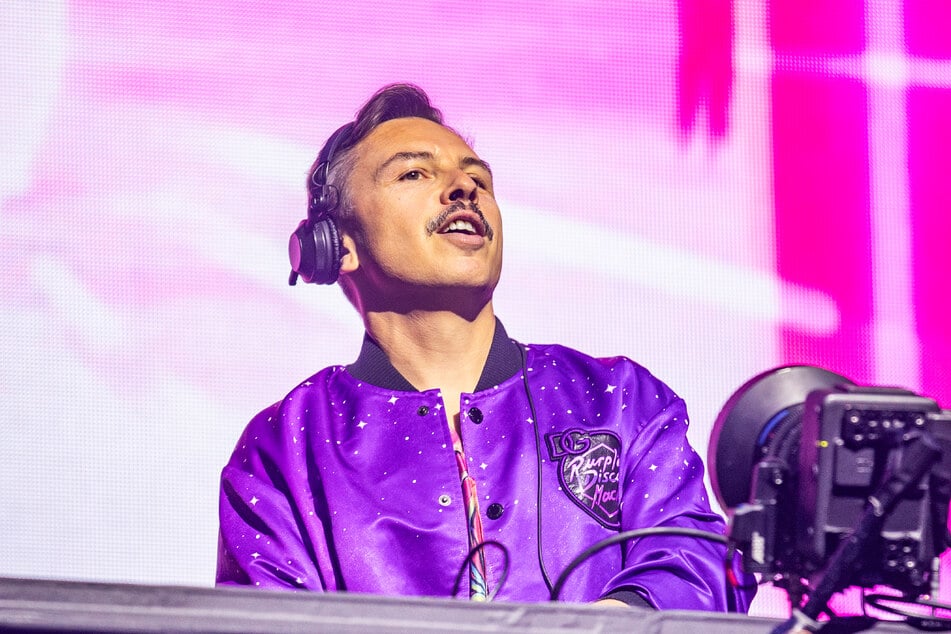 Purple Disco Machine convinces: "Musically I have developed further"

Piontek didn't waste any words during his appearance in the Young Guard. Only at the end did he give a short speech to his fans.
The location has a special meaning for him, the DJ explained: "I was in the Junge Garde for the first time as a seven-year-old – with some pop singer. I've certainly developed further musically."
Then he announced the end of his hour and a half show. "Since even a Grammy winner has to follow the rules, we'll only play one song." After the encore with "Hypnotized" it was really over shortly before 10 p.m.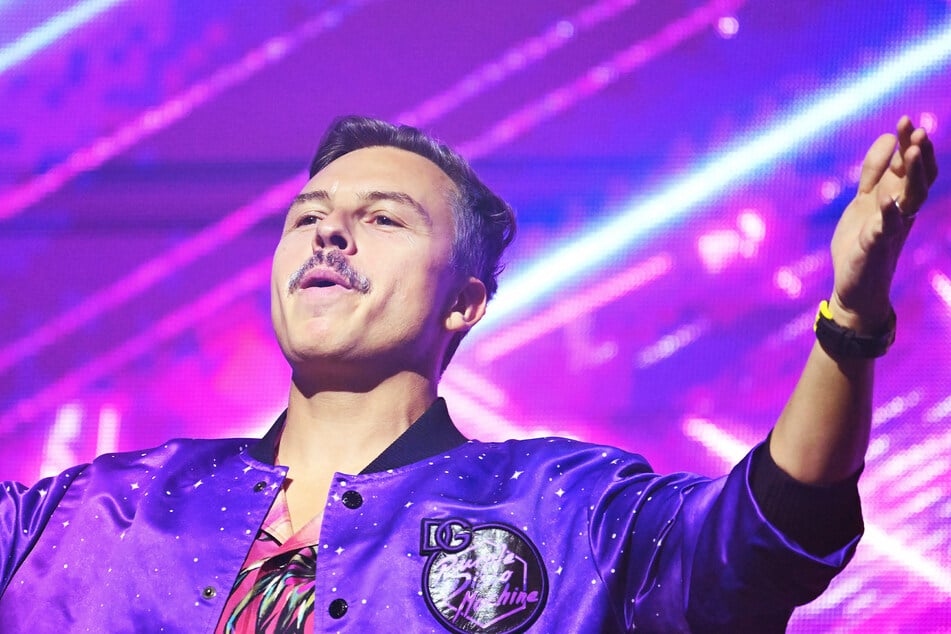 If you didn't have enough, you continued partying at the after-show party (from 11 p.m., Club Paula) with Purple Disco Machine and Mousse T. (56) until the early hours of the morning.