<!–enpproperty 13027646962022-01-15 17:15:54.0
动物,流浪猫,流浪,医保,费用,互助会,医院,救助21513000026社会/enpproperty–>
Recently, Shanghai Wujiaochang Street
Partner with a stray animal support society
Rescue stray cats and dogs in the area
"Issuing account" and "applying medical insurance"
Low-cost medical treatment at designated hospitals
Serious illness insurance service
The original price of 300 yuan for sterilization surgery is only 98 yuan
Stray cat Nini: "My name is Nini, I am over 2 years old and I am a stray cat. Aunt Zhang was the one who groomed me, and she was the one who saved me. She told me that I was pitiful when she found me. Yes, it doesn't look like a wild cat, I don't know the original owner, why don't you want me anymore."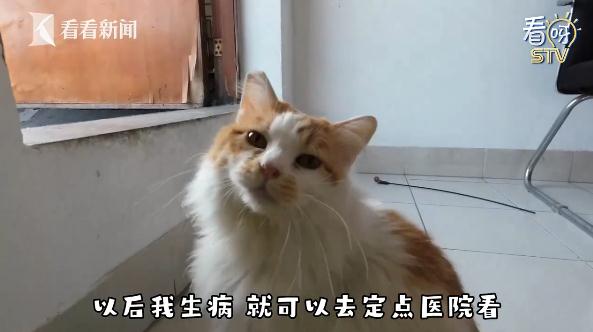 "Aunt Zhang's house has a lot of stray cats, and we usually spend a lot of money to help us. But it's different recently. I have my own medical insurance card. I can go to a designated hospital when I get sick. The cost is cheap, and there is serious illness medical insurance. , what is the specific medical insurance, I will ask Uncle Li to tell you."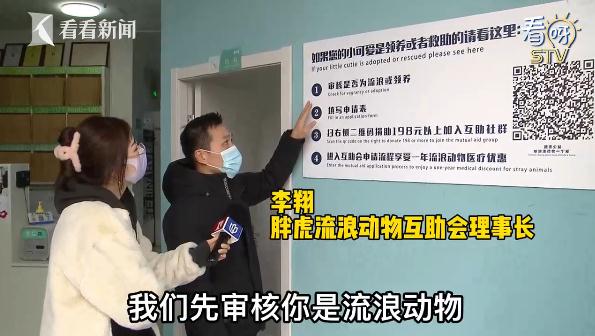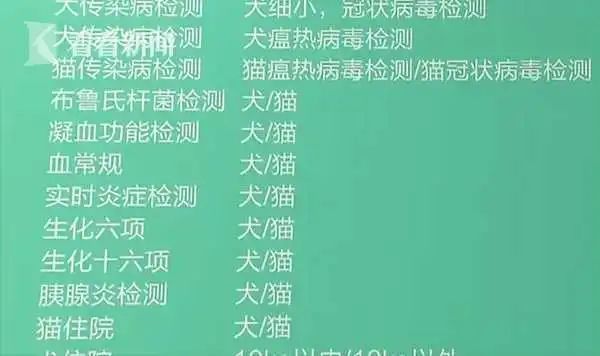 Li Xiang, chairman of the Fat Tiger Stray Animal Mutual Aid Association, explained, "We will first check whether you are a stray animal, or an animal that was adopted for free. The second step is to fill out an application form and donate 198 yuan, which is the first year of medical insurance. If you pay the fee, you can join this mutual aid association and enjoy one-year medical insurance for stray animals." In addition to the preferential treatment fees, there is also a twice-yearly medical insurance for serious diseases.
From July 2021, the Shanghai Fat Tiger Stray Animal Mutual Aid Association will connect with pet hospitals to apply for "animal medical insurance cards" for stray cats.
The card allows citizens who find stray cats to sterilize, deworm, and treat stray cats at a discounted price in designated pet hospitals; citizens with ordinary economic conditions can also apply for the "Severe Diseases of Stray Animals Public Welfare Fund" provided by the public welfare fund. mutual aid".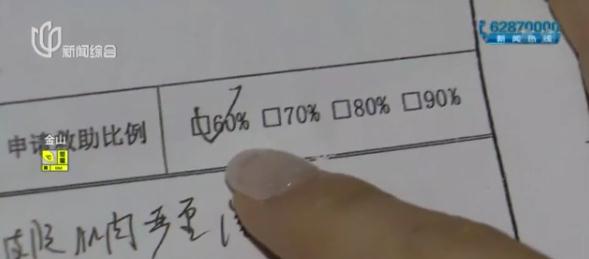 According to Li Xiang, chairman of the Shanghai Fat Tiger Stray Animal Mutual Aid Association, the medical insurance card is mainly issued to rescuers or adopters. The medical insurance card reduces the burden of medical expenses for rescuers and adopters after animal adoption. Its function is mainly to provide rescuers or adopters with a very low price for medical examinations, which is convenient for stray animals to diagnose and diagnose diseases. The mutual aid association also provides two applications for major diseases for stray animals within a year, which can subsidize 60%-90% % of medical expenses.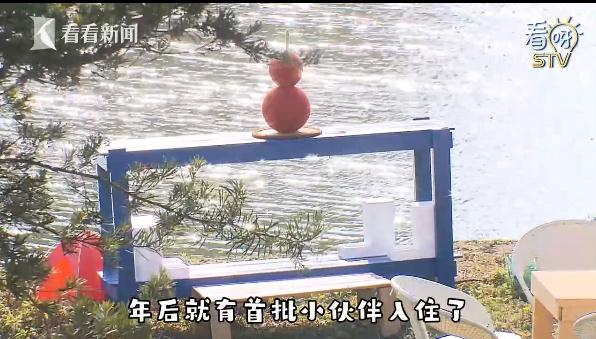 Nini: "I heard that there is a small island for stray cats in Pudong. After the year, the first batch of small partners will move in. Is it possible that my friends and I will not worry about seeing a doctor in the future, and the housing will be guaranteed? It is hoped that there will be more and more services like this, so that our stray animals can also have a safe haven."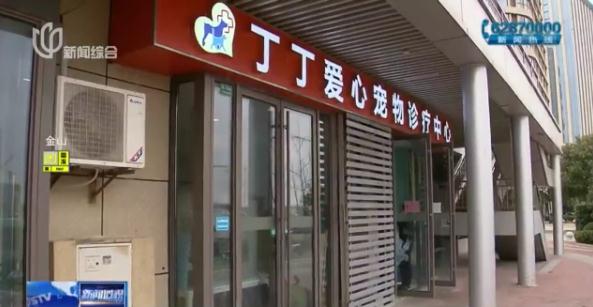 At present, the mutual aid association has connected with three hospitals, namely Songjiang Dingding Love Pet Hospital, Qingpu Qingdao Pet Hospital, Pudong Casper Pet Hospital, and another 12 pet hospitals are under negotiation and review.
To apply for a medical insurance card at a designated pet hospital, the cost of each medical insurance card is 20 yuan. Generally, the cost of neutering a female cat in a pet store is about 300 yuan. With a medical insurance card, the price of neutering a female cat is only 98 yuan. Including 3 days of hospitalization and anti-inflammatory injections, which means that the cost of stray animals to see a doctor is only a quarter of the market price.
Is "Medical Insurance" sustainable for stray cats?
The latest new model of "medical insurance" for stray cats
Quietly piloted in Shanghai
1/3 of the market price
sterilization of stray cats
Deworming and other services
So is this model sustainable?
implemented so far
There are nearly 700 stray animals
purchased health insurance
More than 120 applied for serious illness medical insurance
Health insurance funds mainly come from
198 yuan of premiums and social donations and income from charity sales
How to find a sustainable model
requires joint efforts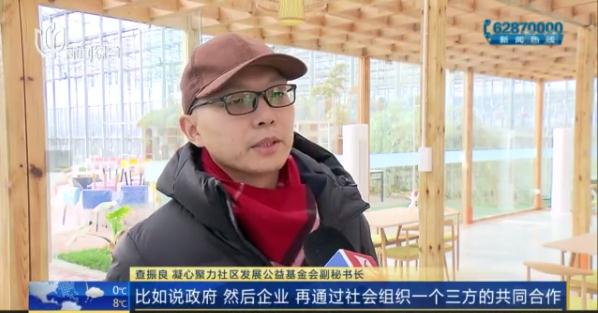 This year
Legislative research on stray cats has also been launched
How to pay attention to and protect stray cats in the future
there will be law
Netizens expressed
Great, recommend promoting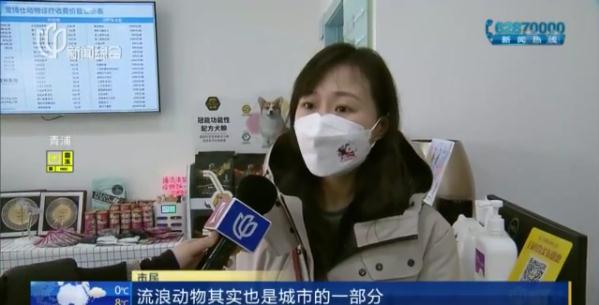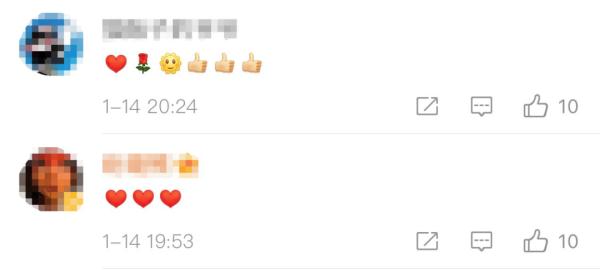 What do you think about this?
Add a comment to say something ↓
Source: Dongfang.com comprehensive look at the news, Xinmin Evening News, news perspective, netizen comments, etc.
catalogs:115814;contentid:9066447;publishdate:2022-01-15;author:Jenny Cui;file:1642238156028-fa89962e-5cd0-4a53-8272-59c630f1ebe3;source:29;from:dongfangwang;timestamp:2022-01- 15 17:15:55;
[责任编辑:
]
.