Crack at the first bite but also a soft heart inside. They are the crispy fried loin rolls, a second course to try
There are many ways to cook it pork loin, one of the lightest and tastiest meats to prepare also for children, Today we have chosen an original one: we make them with sausage and stringy cheese like provolone (but it can also be scamorza, fontina or toma) and then we fry them.
You may also like the recipe: Pistachio crusted cutlet | Yummy and yummy
Read also> Palermo-style cutlet, the classic recipe from southern Italy
Over there, you say. And instead we, because there is a double firing to have a final result soft inside and crunchy outside, a contrast of textures that will give immense pleasure in the mouth. Sausage and cheese are just an idea: you can use cooked ham, speck, mortadella, you choose.
Ingredients for 4 people)
8 slices of pork loin
250 g of sausage
150 g provolone
2 eggs
breadcrumbs to taste
parsley to taste
extra virgin olive oil
sale
Crispy fried loin rolls, how to serve them
These crispy fried loin rolls are already substantial, so try to accompany them with a light side dish, such as a tomato or fennel salad.
Preparation: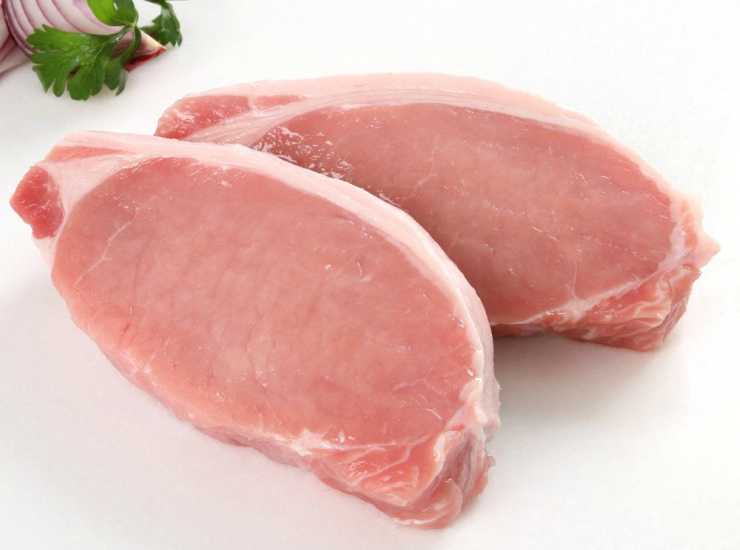 The slices of loin they are usually always quite thin, but in this case you still have to flatten them. A very simple operation, which everyone can do: put the loin between two sheets of parchment paper and beat them with a meat mallet or a fairly heavy glass, trying not to damage them.
When they are ready, you have to fill them with a little sausage extracted from its casing, a few cubes of provolone and some parsley finely chopped. Go on like this until all the slices have been stuffed.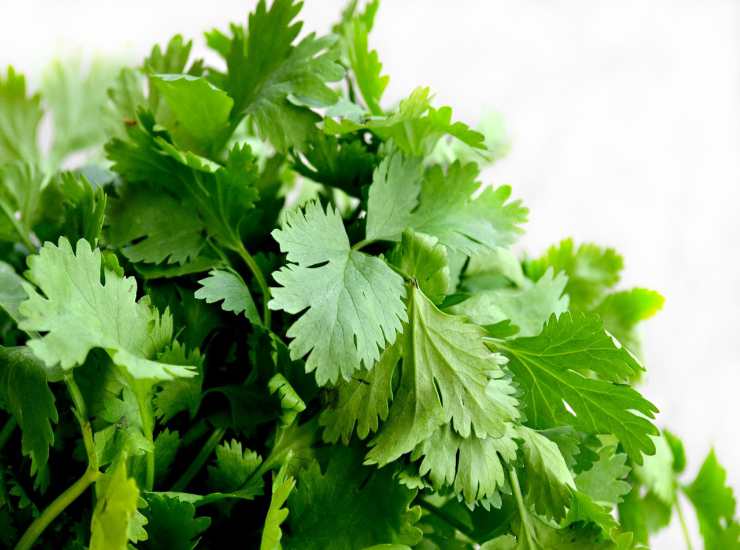 Then move on to the second phase of the recipe: pass each roll first in the beaten and lightly salted eggs, then in the breadcrumbs., Repeat the operation once more, first in the egg and then in the breadcrumbs to give an even breading.
At that point, fry your rolls in abundant extra virgin olive oil, making them brown well on all sides. Then pull them up with a slotted spoon or tongs and place them on absorbent kitchen paper.
Read also> Crispy and inviting minced meat schnitzel | easy and fast
Read also> Pleurotus cutlet | an easy and quick dish to prepare
But there is a final step, the decisive one: put them in a baking dish protecting them with aluminum cooking foil. Finish cooking in the oven at 180 ° for 5-6 minutes and then you are ready to serve them.
To stay up to date on news, recipes and much more, keep following us on our profiles Facebook e Instagram. If you want to take a look at all of ours instead VIDEO RECIPES you can visit our channel Youtube.