Let's find out together the many musical events and concerts scheduled for today, July 25, around Italy: from Negramaro to Bob Sinclar, here is all the useful information.
Italian artists are ready even today, Sunday 25 July 2021, to make us dream, sing and dance with their songs. Let's take a look at what the concerts and musical events scheduled for this evening on stages throughout Italy. Let's start with a group loved by the general public: the legendary Negramaro. The band led by Giuliano Sangiorgi will perform in Rosolina Mare, in the province of Rovigo, at Piazzale Europa.
Also Fiorella Mannoia back on stage tonight: his concert will be held in Rome at the Auditorium Parco della Musica – Cavea. Tickets for the event are available on the official Ticket One website. Great return for another artist much loved by the public: Salmo will be tonight in Olbia – Tempio at Cala dei Sardi. But it's not over yet. Let's find out what are the other concerts scheduled for today.
READ ALSO >>> the famous singer is in the throes of depression
Concerts today 25 July: Alex Britti is in Siena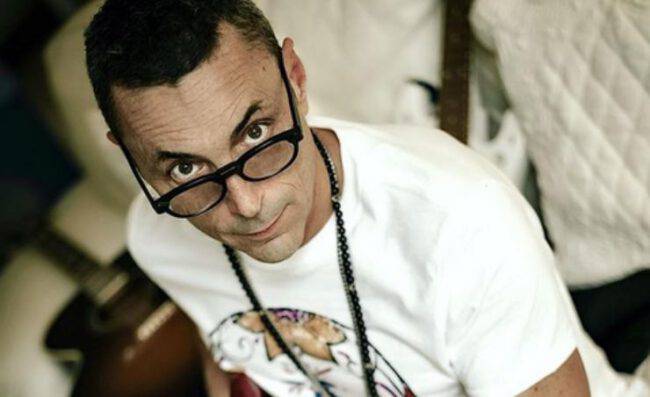 The concert of Alex Britti. The singer will perform for his fans at Siena, and more precisely in Montalcino, near Fortezza, where the festival is taking place Jazz & Wine in Montalcino. Space also a coez, which instead will be in Olbia at Cala dei Sarsi, a Manu Chao, who will perform at Sarzana, in the province of La Spezia at Piazza Matteotti ea Brunori sas, whose concert will be held instead in Lucca in Piazza Napoleone.
READ ALSO >>> famous music star commits suicide at just 28 years old
Antonella Ruggiero is back on stage today in Montevecchio, near Lecco, at Cascina Butto, where the festival La musica dei cieli is being held, while Umberto Tozzi will play in Piazza Trento e Trieste in Ferrara. The legendary Bob Sinclar will make everyone dance in Olbia Tempio; Meanwhile Colapesce and Dimartino move to Tarvisio, in the province of Udine. The rapper Clementino he will perform instead in Giffoni Valle Piana in the province of Salerno at Piazza Fratelli Lumière and instead the Coma_Cose will be in Mantua.