Photo: Joel Carrett / EPA / TASS

From the evening of June 26 until the end of July 9 in the Australian state of New South Wales, there is a strict quarantine. Residents of Greater Sydney, Wollongong, the Blue Mountains and the Central Coast are only allowed to leave their homes for food, work or school that cannot be arranged remotely, or for medical care or outdoor sports.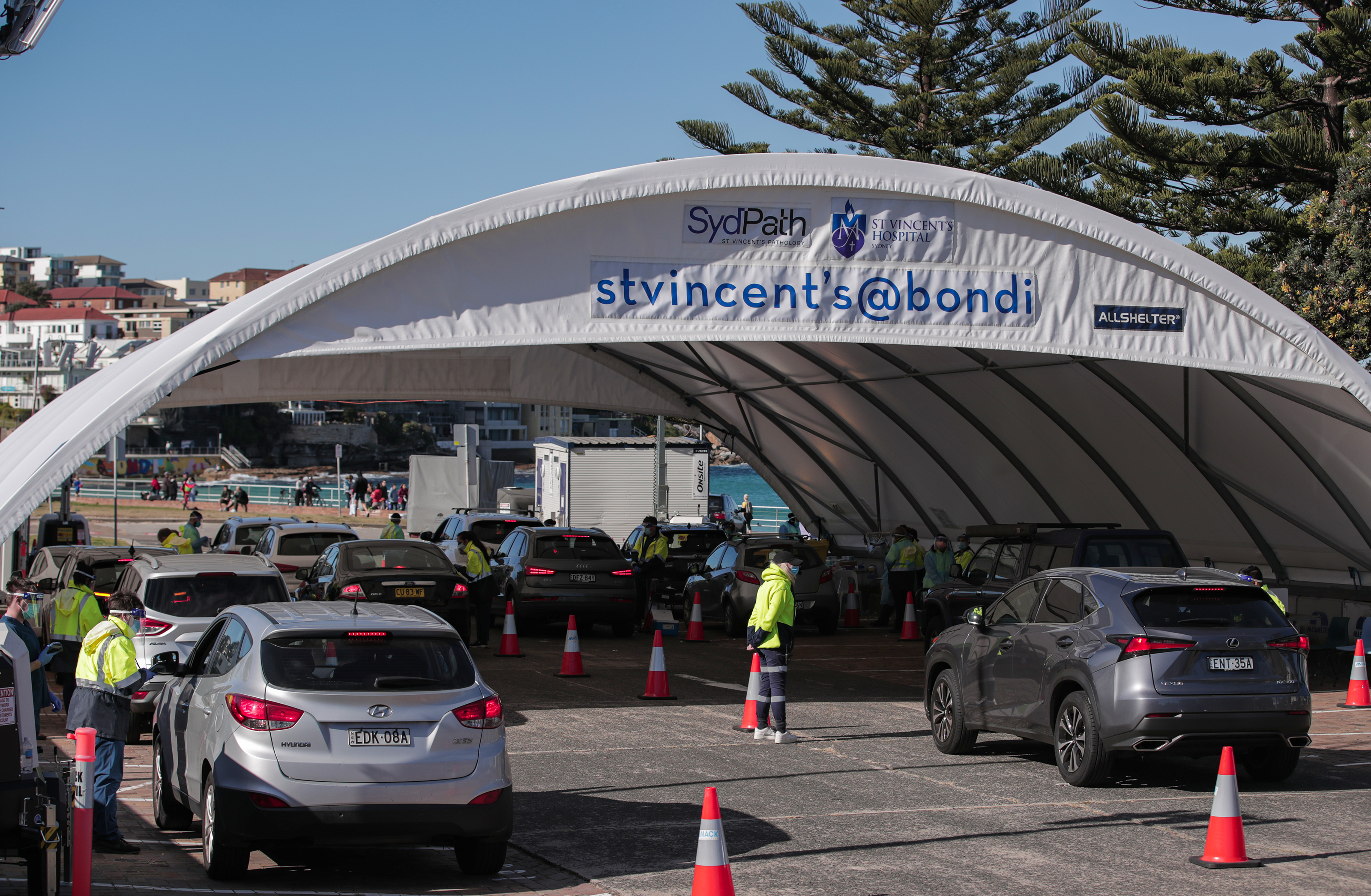 Фото: Bai Xuefei / Xinhua / Global Look Press

In Sydney and the surrounding areas, catering works only for takeaway and delivery, supermarkets and grocery stores are not closed, but cinemas, theaters, concert halls, discos and other entertainment venues have stopped working.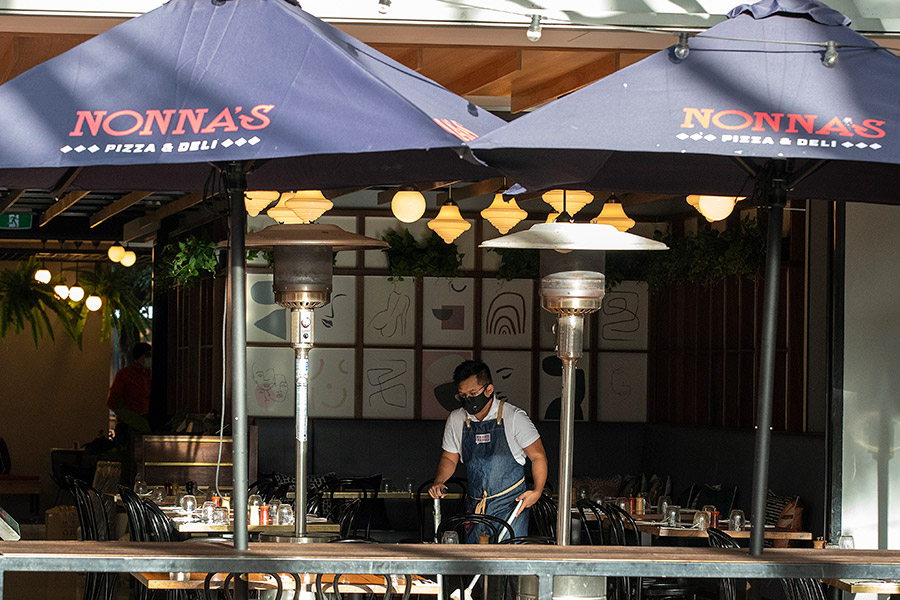 Фото: Jono Searle / Getty Images

Masks must be worn throughout NSW. Masks are also required in transport and during outdoor events (no more than 10 people can attend them)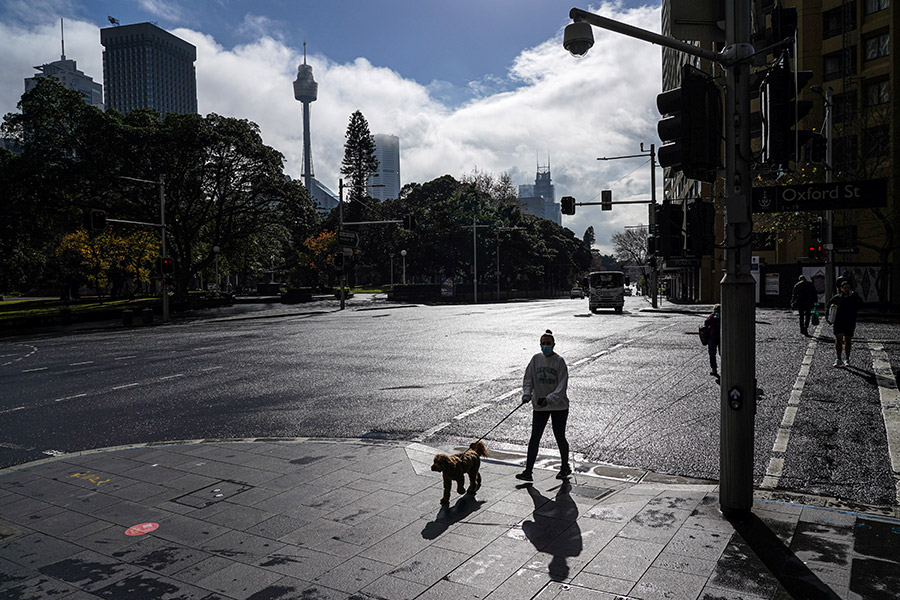 Photo: Loren Elliott / Reuters

The state has canceled sports events, from June 28 it is forbidden to celebrate weddings, and no more than 100 people can attend the funeral. Visitors must maintain a social distance – one person per 4 sq. meters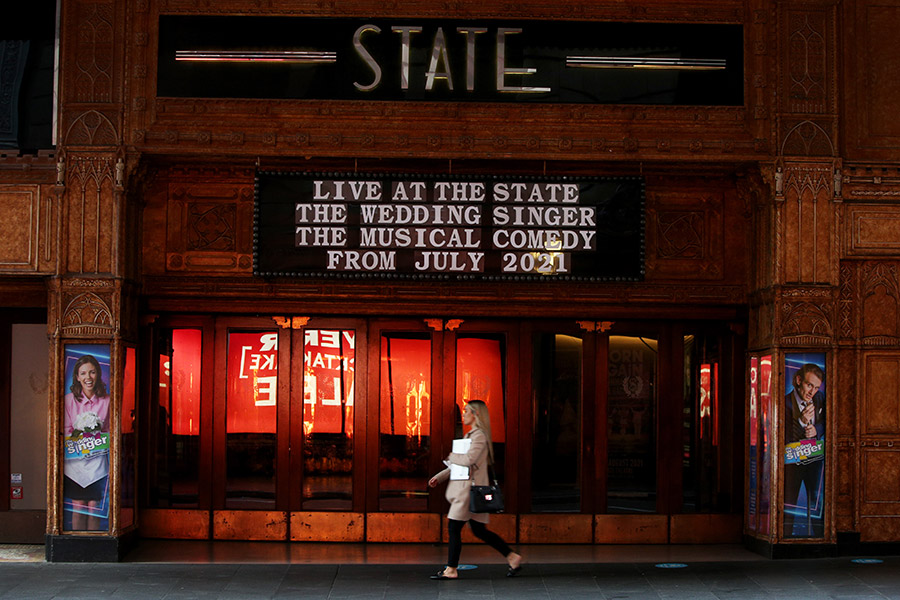 Фото: Lisa Maree Williams / Getty Images

New South Wales has been declared a "red zone". In some states, visitors from there were obliged to observe a two-week quarantine, in others, for example in Western and South Australia, the borders with New South Wales were completely closed.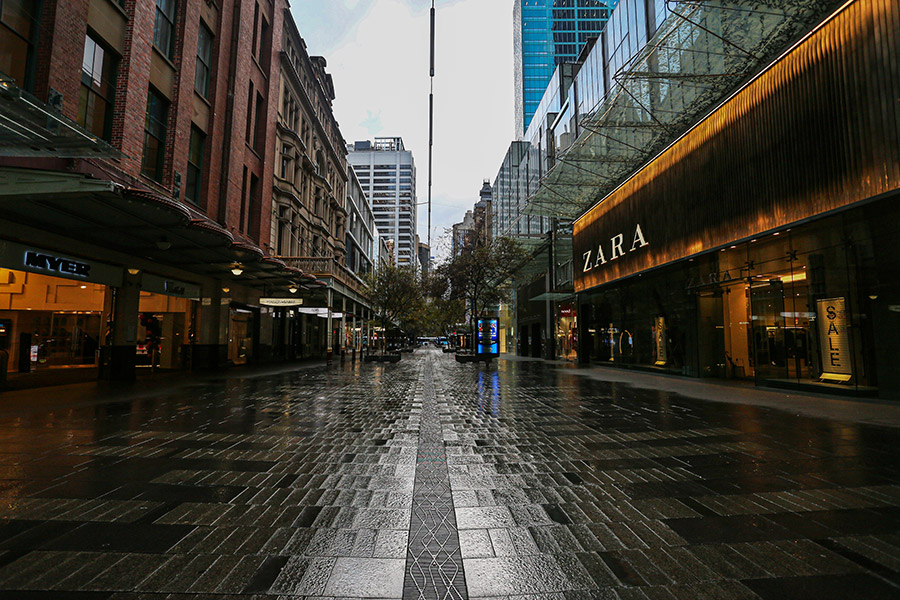 Фото: Lisa Maree Williams / Getty Images

The restrictions were introduced after a new outbreak of coronavirus began in New South Wales, caused by an Indian (delta) strain that is more infectious than the Wuhan version, according to the World Health Organization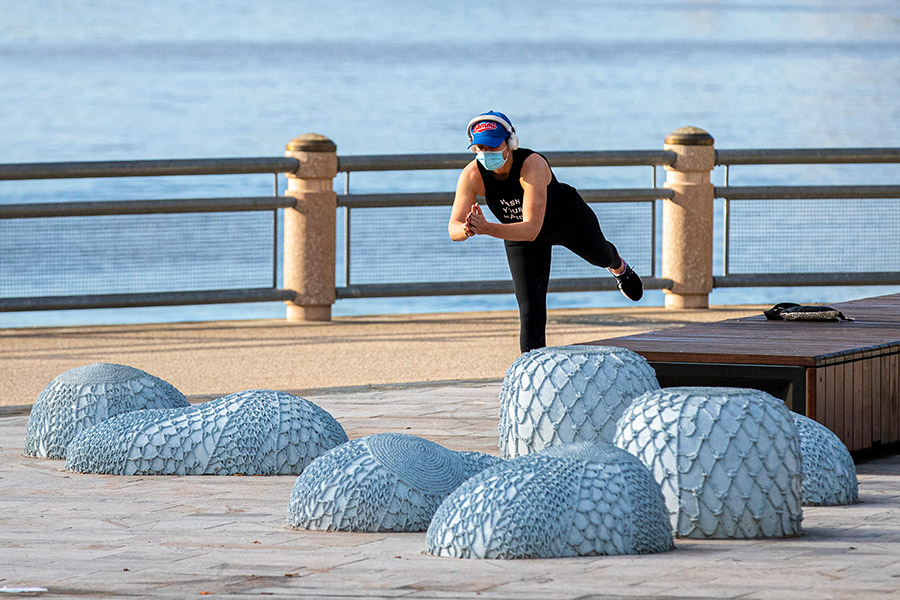 Фото: Jono Searle / Getty Images

In mid-June, an Indian strain was found in the driver of a car that transported crews of international flights from one airport to another.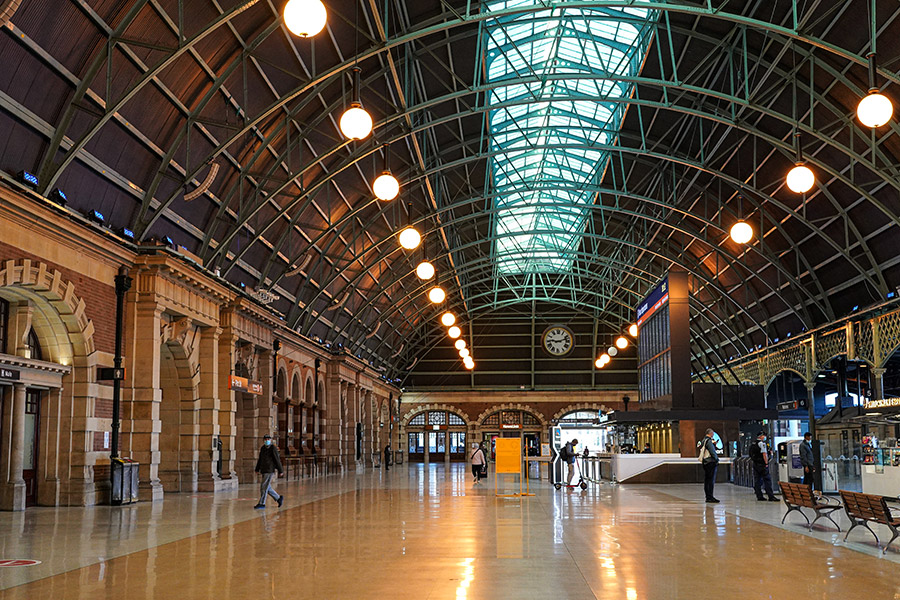 Photo: Loren Elliott / Reuters

By June 25, the daily increase in the number of cases with the new strain in New South Wales increased to 22 people. Three days later, 128 infected with the Indian variant were registered per day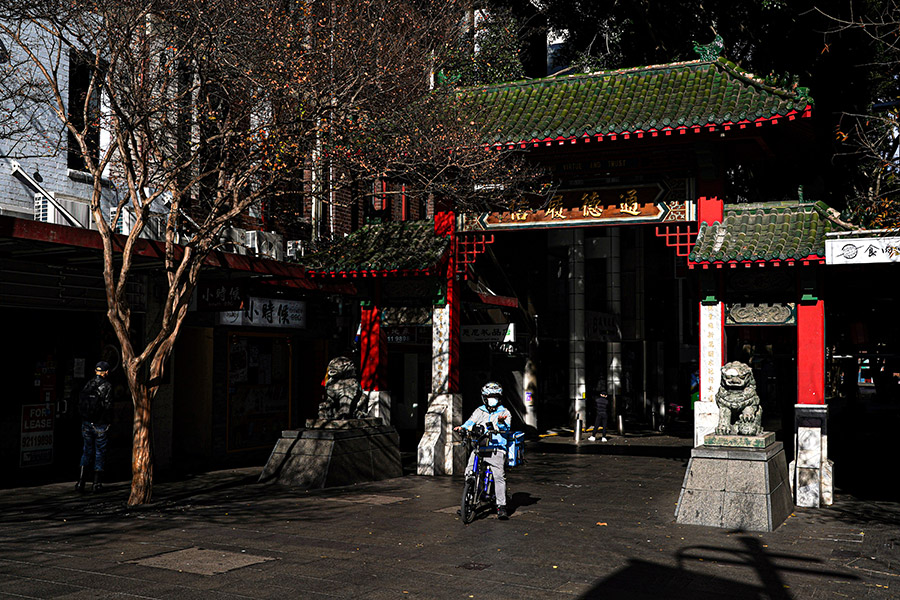 Photo: Loren Elliott / Reuters

New South Wales is one of the most densely populated regions in Australia, and according to the Prime Minister of this state Gladys Berejiklyan, "now is the worst time since the beginning of the pandemic." Due to the rapid spread of the new strain, restrictions were imposed by other Australian states. From June 29, a three-day lockdown, for example, operates in Queensland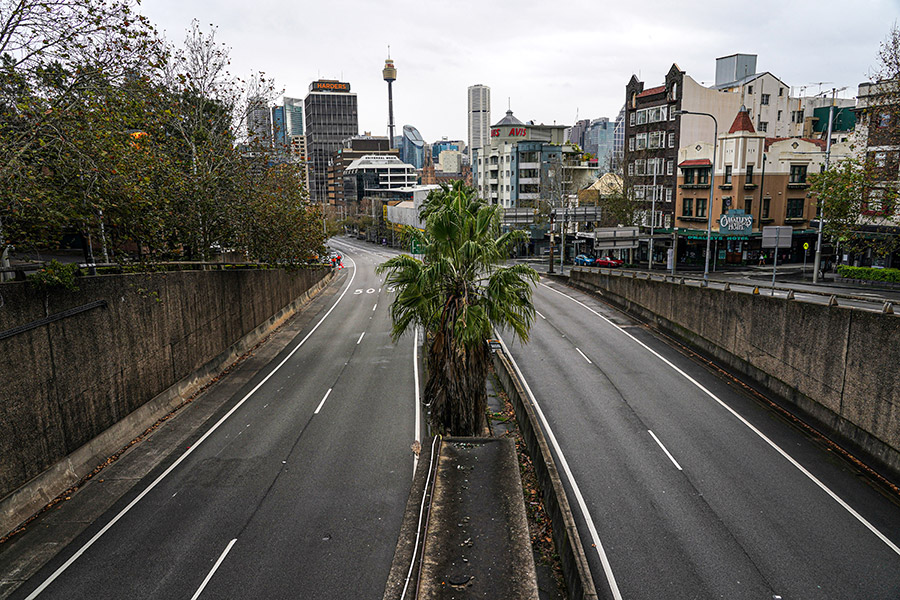 Photo: Loren Elliott / Reuters

In total, in Australia, over a year and a half, the pandemic identified 30.5 thousand COVID-19 cases, less than 1000 people died, and the first hard lockdown in the country was introduced on March 23, 2020. Then the Australians were banned from visiting bars, gyms, entertainment events, cafes and restaurants worked only for takeaway and delivery, and mass events were canceled.
.