As a portal Jauns.lv Alise Mališko, communication project manager of All Media Baltics, said that from January 1, 2019, the viewer can see small changes in the format, which envisages that the evening news of TV3 and LNT will be hosted by one moderator.
No changes are planned in the news service of the channel LNT, all moderators of the news service will continue their work, but three moderators will appear in the news of the channel TV3, which will change sequentially – Edijs Boša, Arnis Krauze and Kristīne Anže. According to the new workflow, Kristīne Anže will also become the head of the TV3 info service. However, we will no longer see the fourth of the usual news moderators – the beautiful Agnese Vārpiņa – on TV3 screens.
Taking into account the changes in the work organization made in the production process of the new content, a new cooperation model has been offered to each moderator, however, Agnese Vārpiņa has decided not to work for TV3 anymore, Mališko pointed out.
Last summer, TV3 celebrated its 20th anniversary, and since the very beginning, Agnese Vārpiņa has also worked in television. She has directed both news and programs "Without Taboos" and "Really Private". Vārpiņa's career at TV3 began with "Truly Private", whose first broadcast aired at the end of January 2000.
Vārpiņa had only three breaks in this TV channel – twice she went on parental leave, but worked for LNT for one season – in the programs "Week" and "Cream … sweet".
Others are currently reading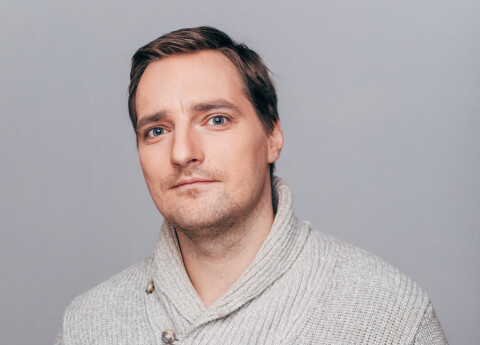 "UgunsGrēka" star Ģirts Liuzinikas is in big trouble – appearing in court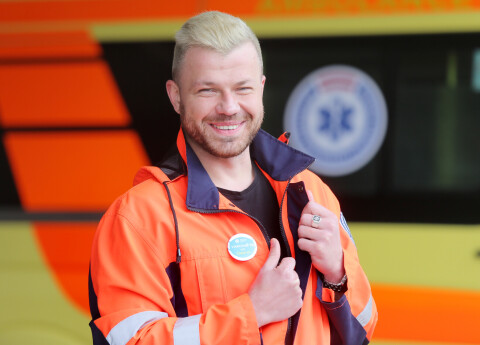 The man in his place: Gennady changes his lawyer's suit to save lives

Born in 1997, Walter Christian Knett was found dead

.