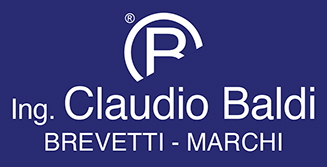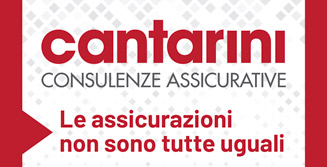 CIVITANOVA – Packages of marijuana ready to be shipped, raid by the Fiamme Gialle in the warehouses of three shipping companies in the industrial area of ​​Civitanova. More than 40 kilos seized, thanks to the nose of the Guardia di Finanza dog. The three recipients have been identified and reported, all from Civitanova.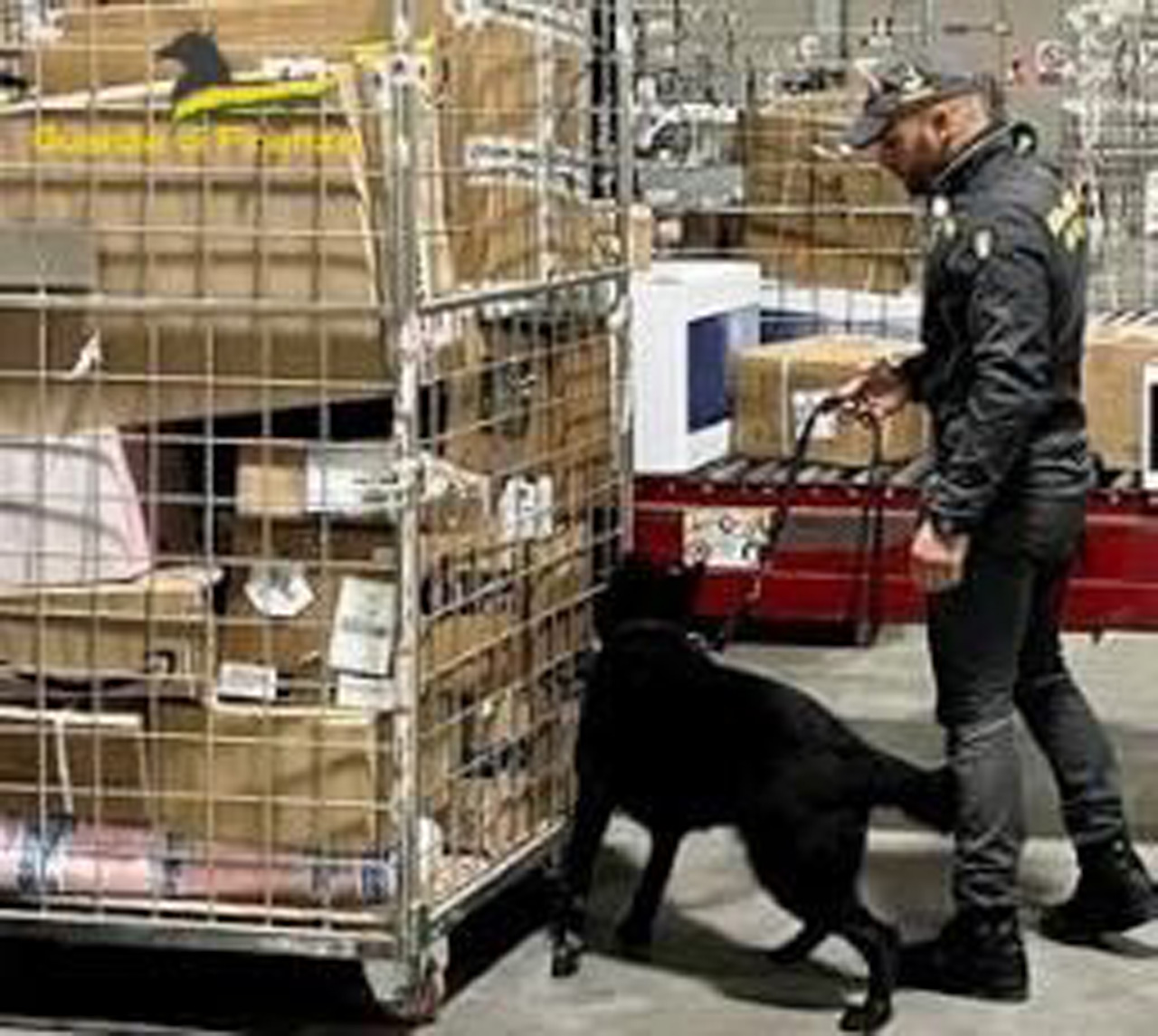 The soldiers of the Civitanova Company carried out a series of control activities at the warehouses of some shipping companies.
In particular, the Financiers, with the collaboration of the dog units in force in the Department, subjected the parcels of goods lying there to external summary inspection, waiting to be delivered to the recipients.
During three separate interventions, following the insistent reporting of various packages by the drug sniffer dog, believing that they could contain narcotic substances, subject to authorization by the Public Prosecutor on duty at the Public Prosecutor's Office at the Court of Macerata, they opened and inspected, finding a total of about 42 kilos of marijuana inside. The narcotic substance was subjected to probative seizure.
In the light of the evidence that emerged, the three recipients of the envelopes, uniquely identified, were reported to the Public Prosecutor's Office at the Court of Macerata.