All proceeds will go to the needs of the Odessa TRO.
On June 23, two exhibitions and a concert of the Odessa Academic Theater of Musical Comedy named after Mikhail Vodyanoy are held simultaneously at the World Club of Odessans. The exhibition of bells was organized by the head of the Musical Comedy Center Alyona Redko, and the exhibition of caricatures by Andrey Shishkin. Funds received at the events will go to the needs of the Odessa TRO. This was reported by the correspondent of Odessa.online.
"The opening of a charity exhibition of my cartoons on a military theme is what

now needed. Odessa has always been a city of humor, and if my work brings a smile, it's already a plus at this time, even if they don't get bought," Andrey Shishkin said.
The event was attended by the commander of the 126th Odessa Terrodefense Brigade Alexei Rudakov. The soldier thanked everyone for their help.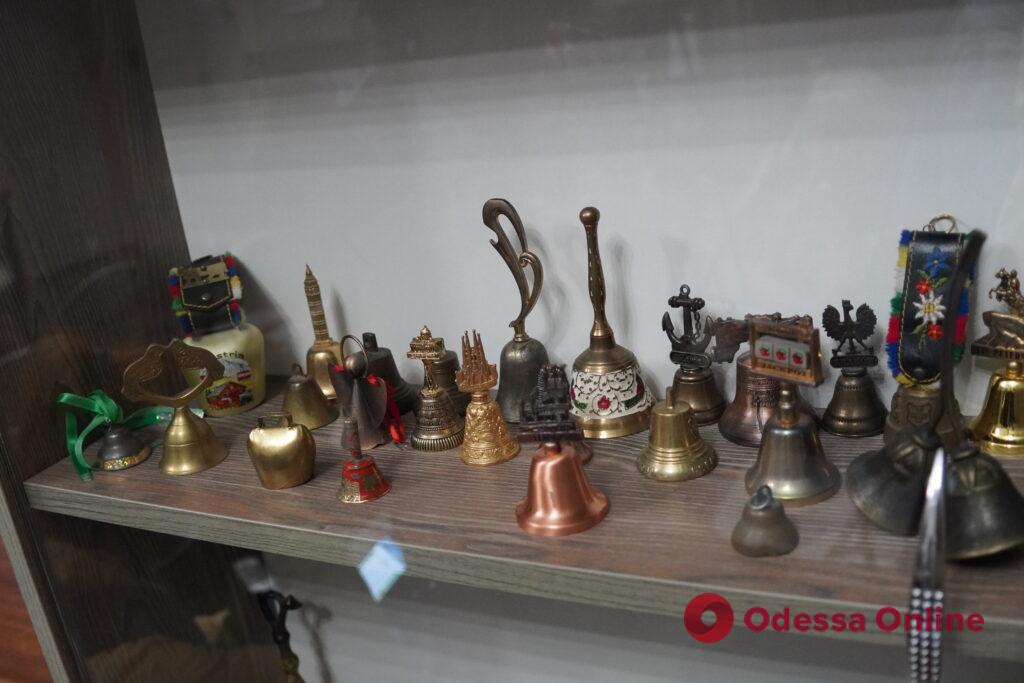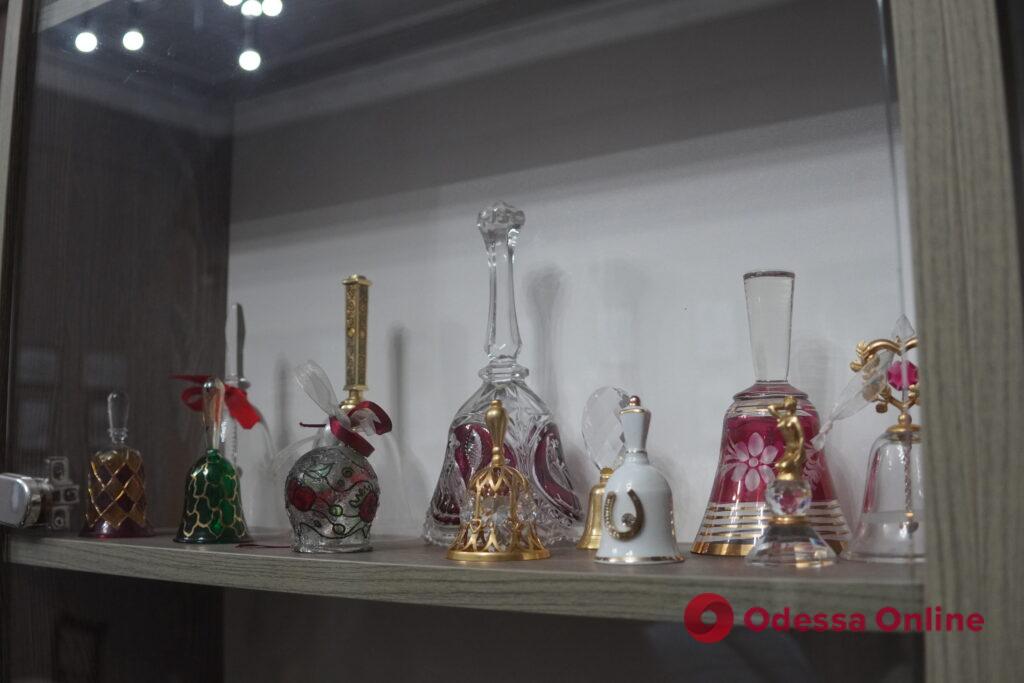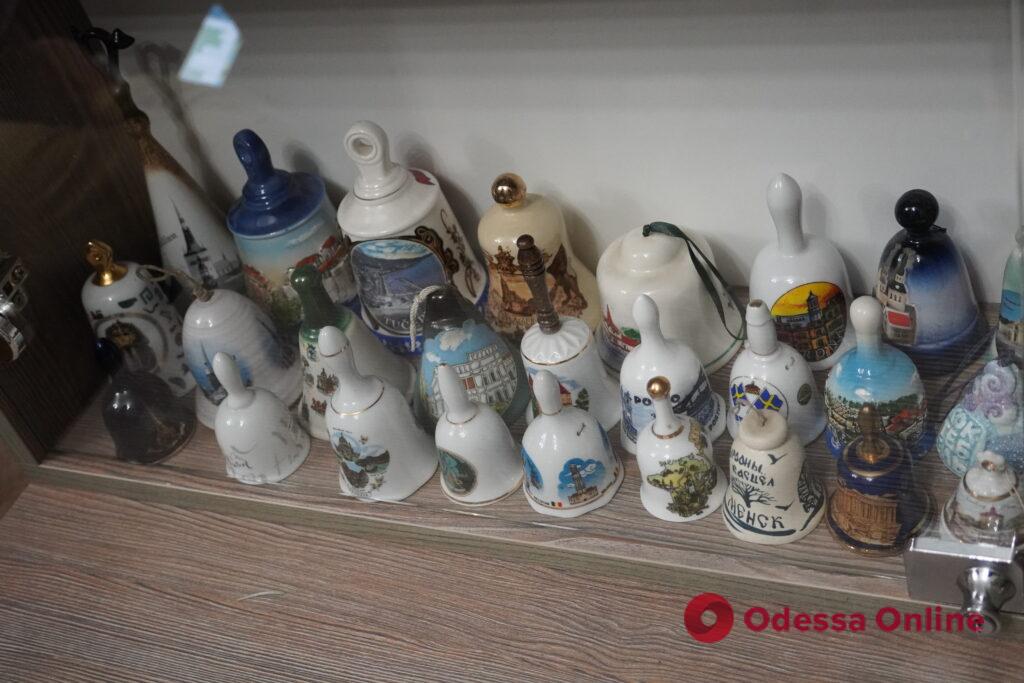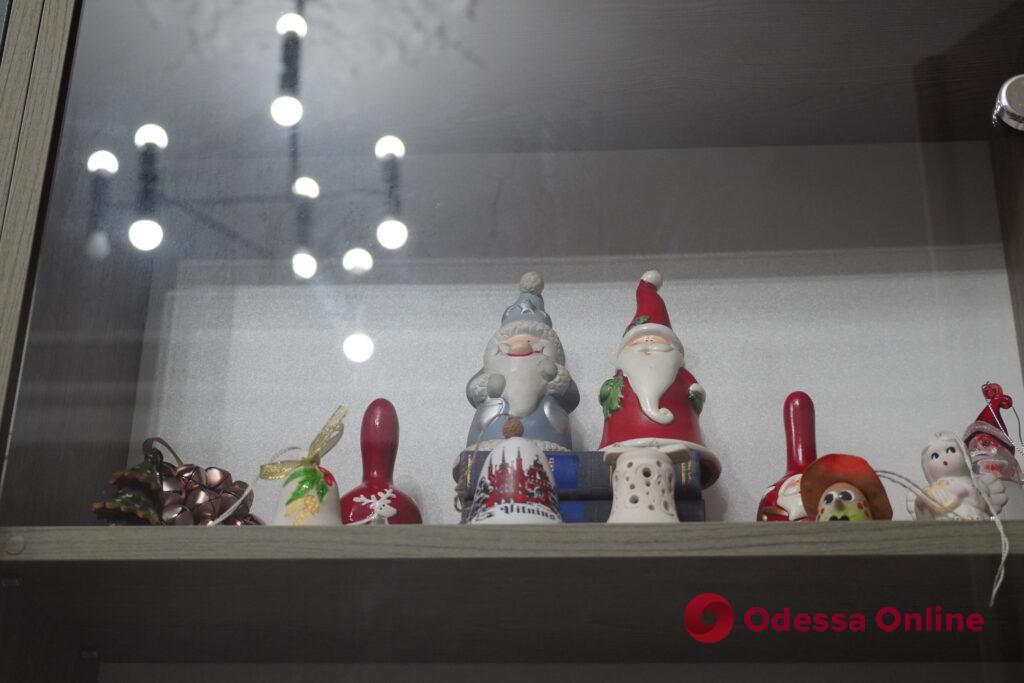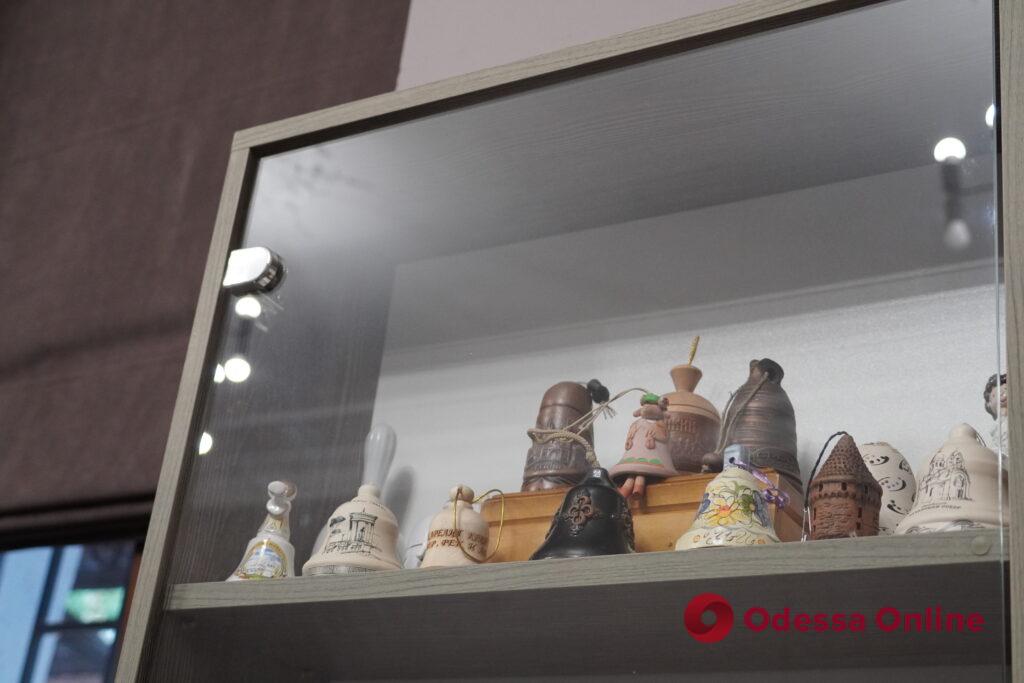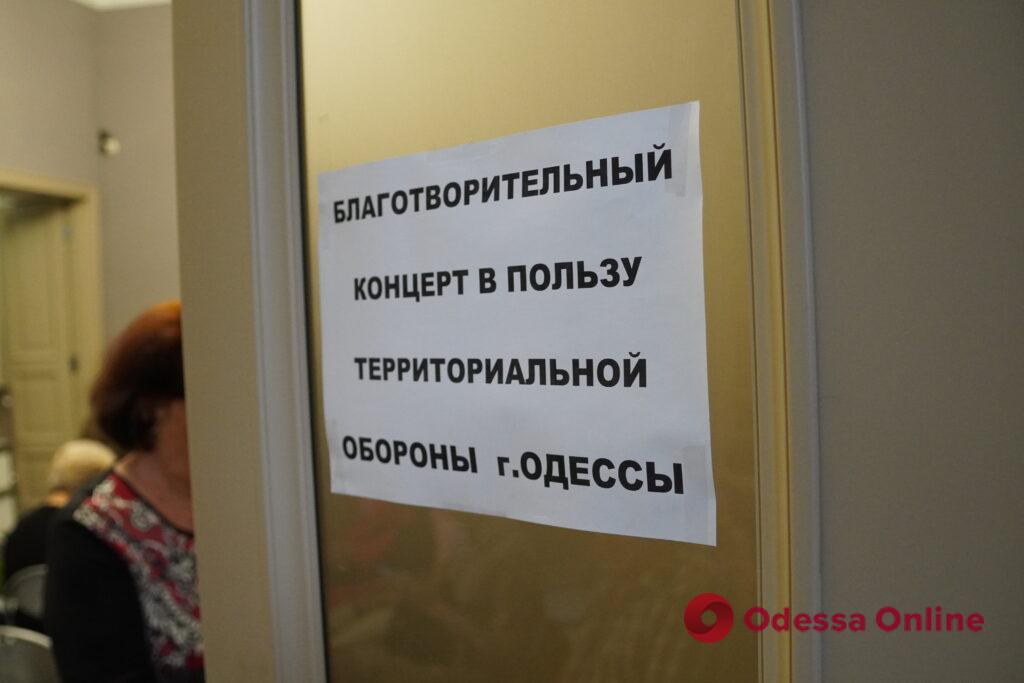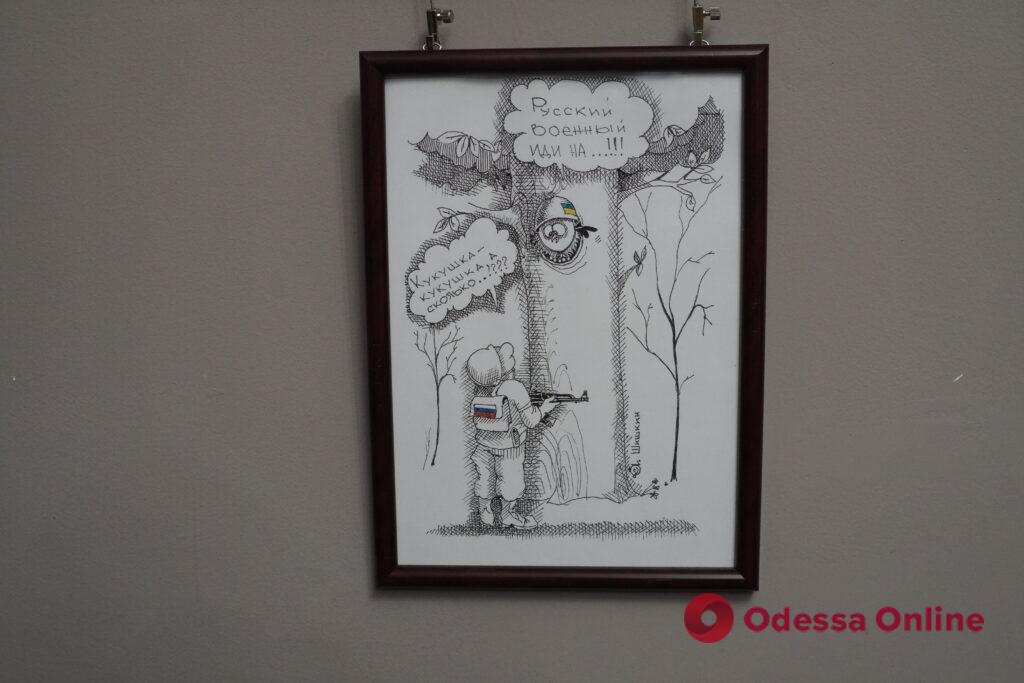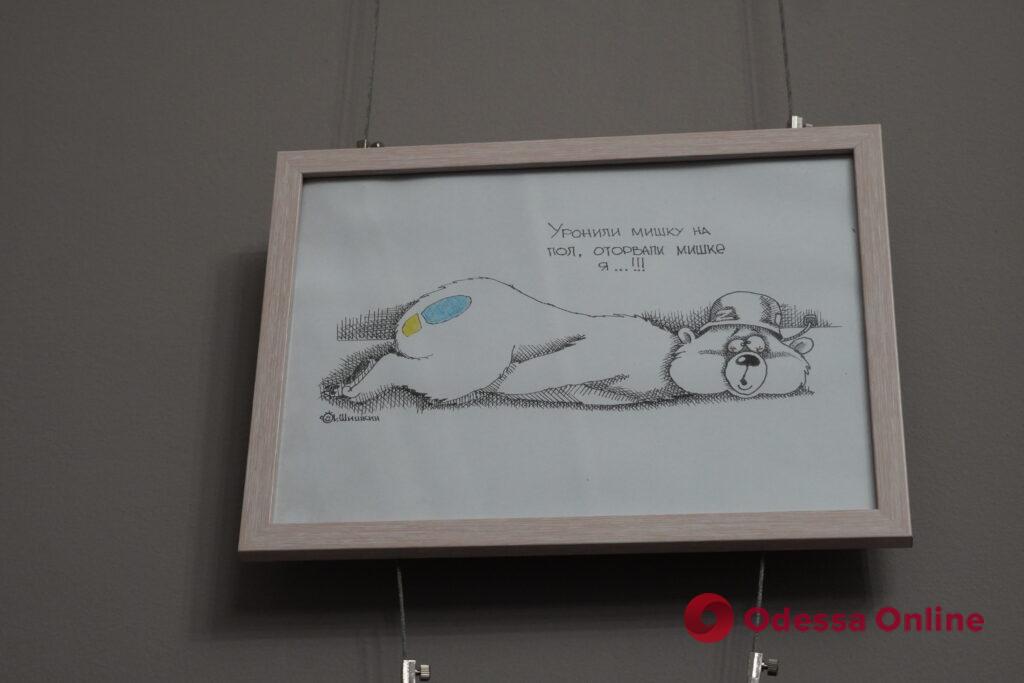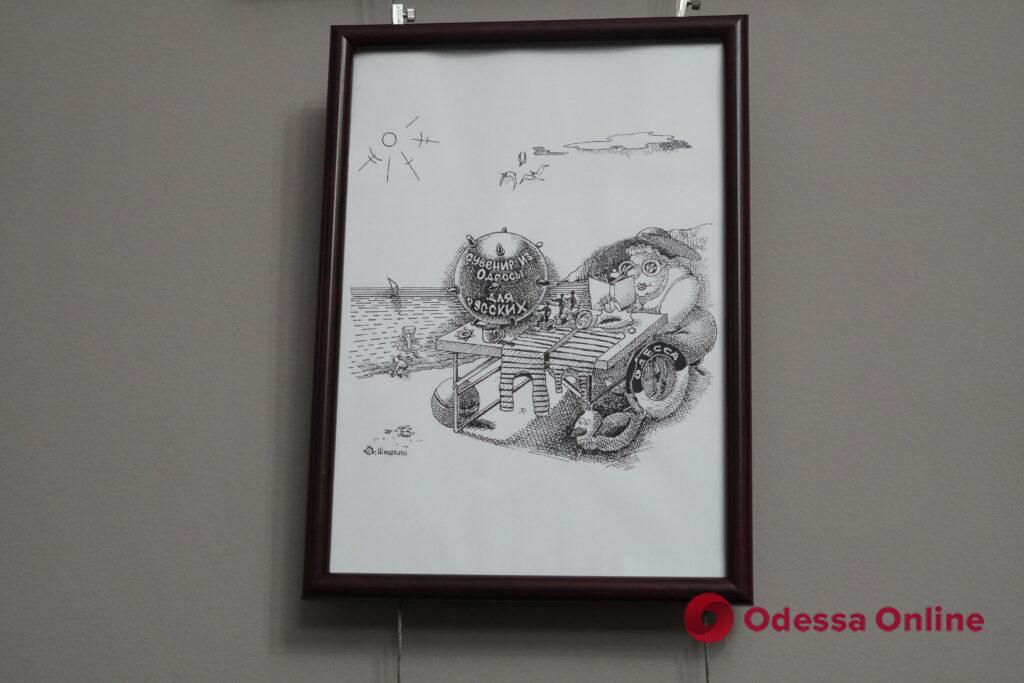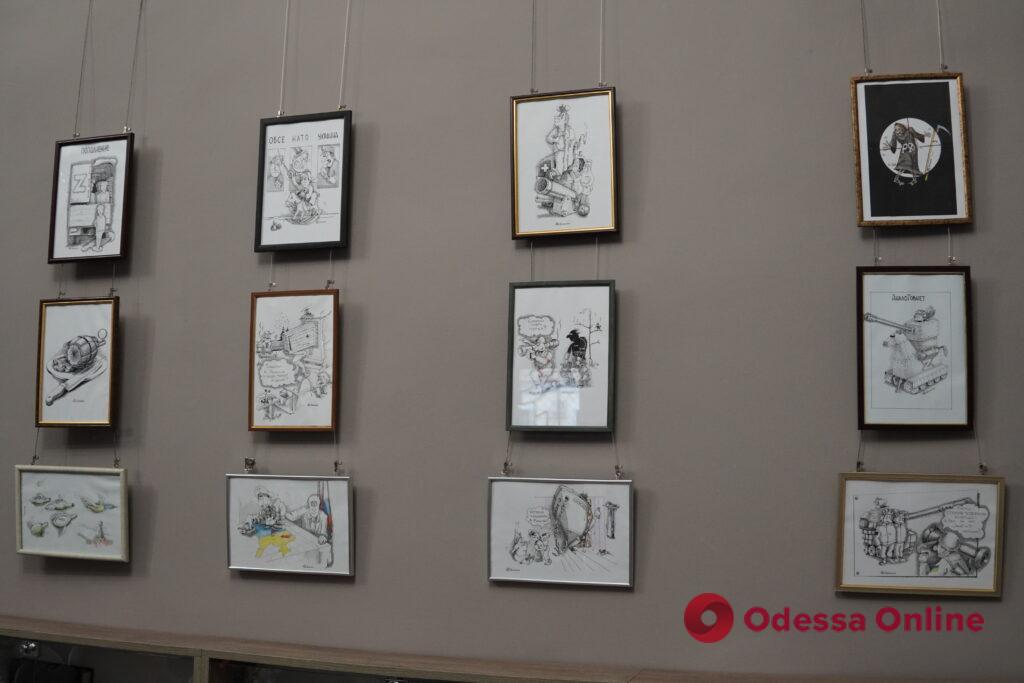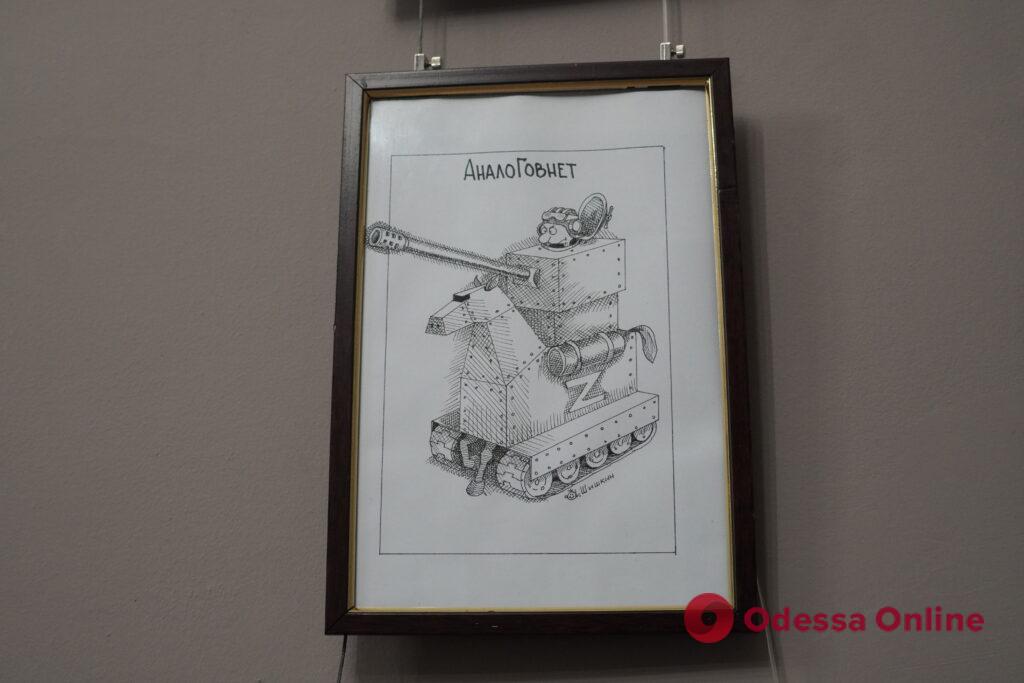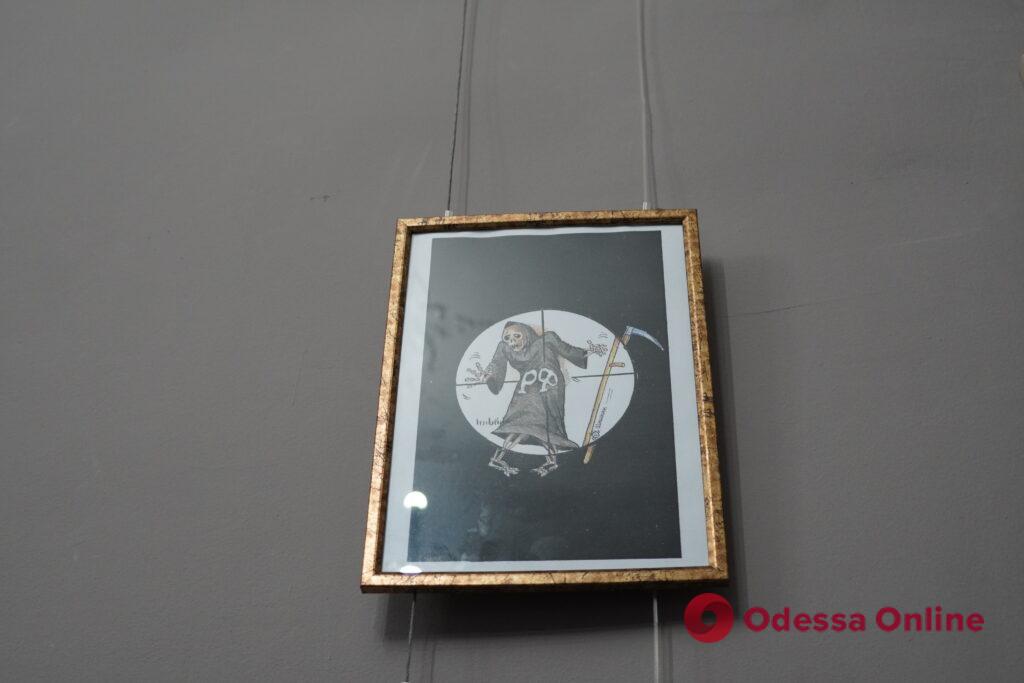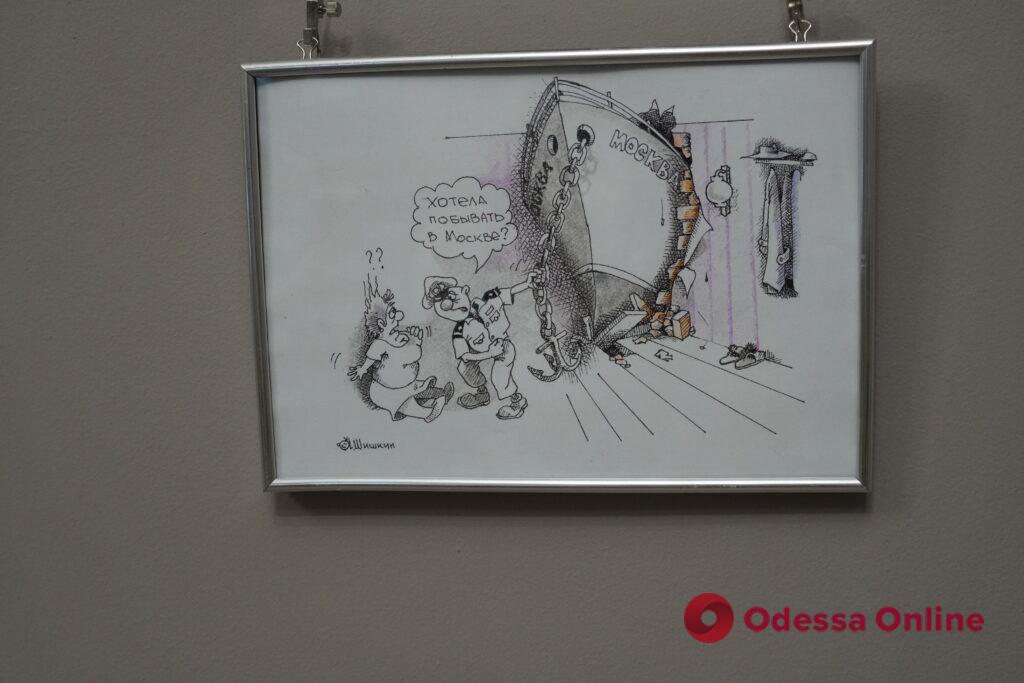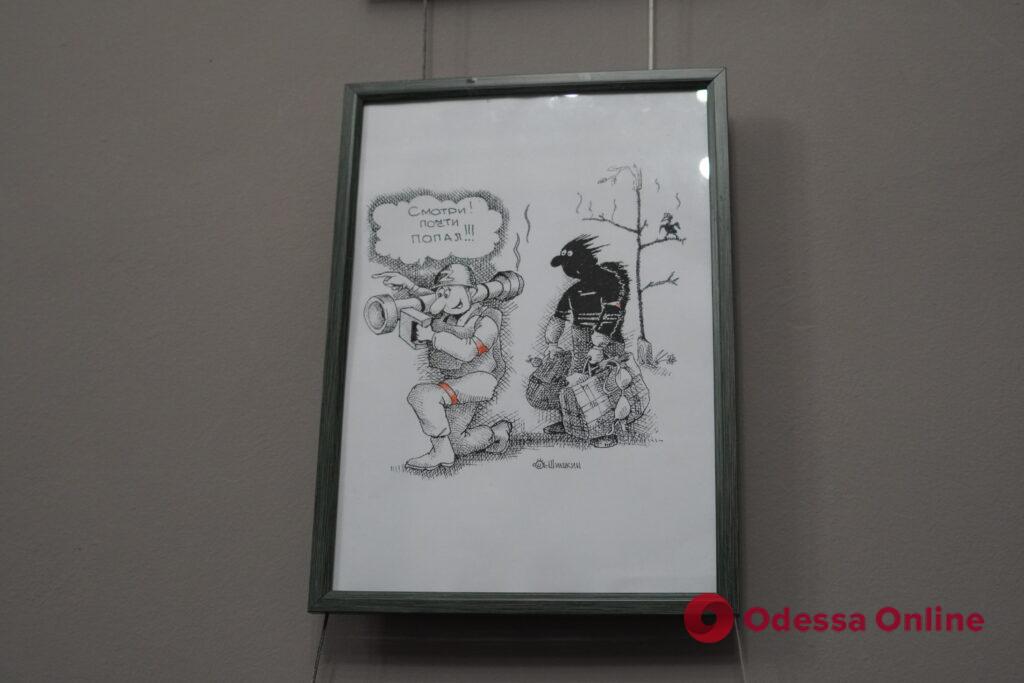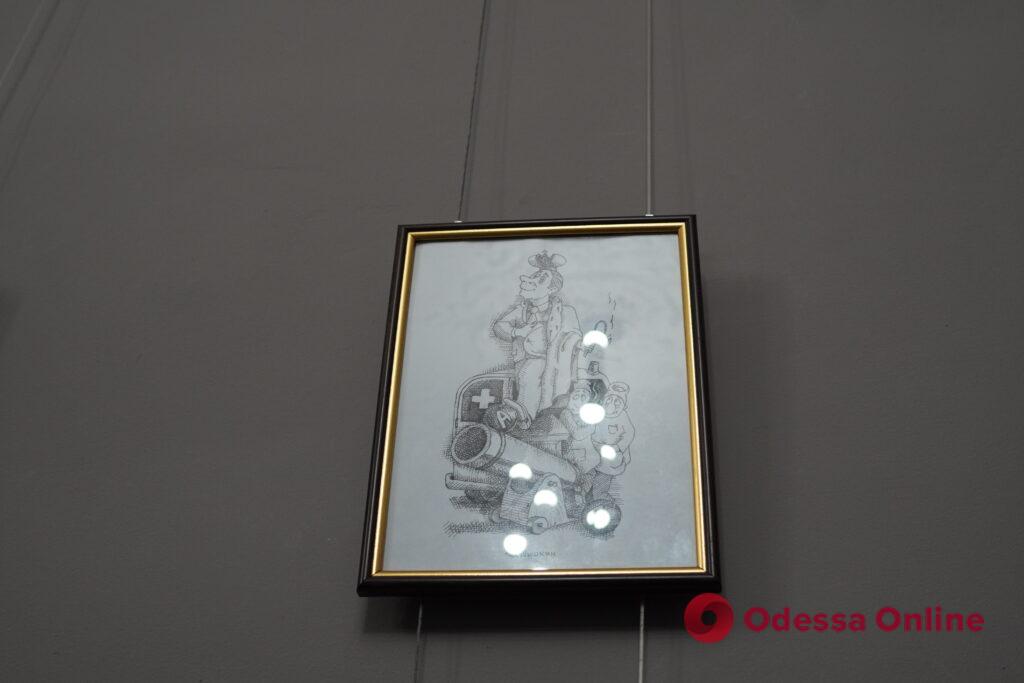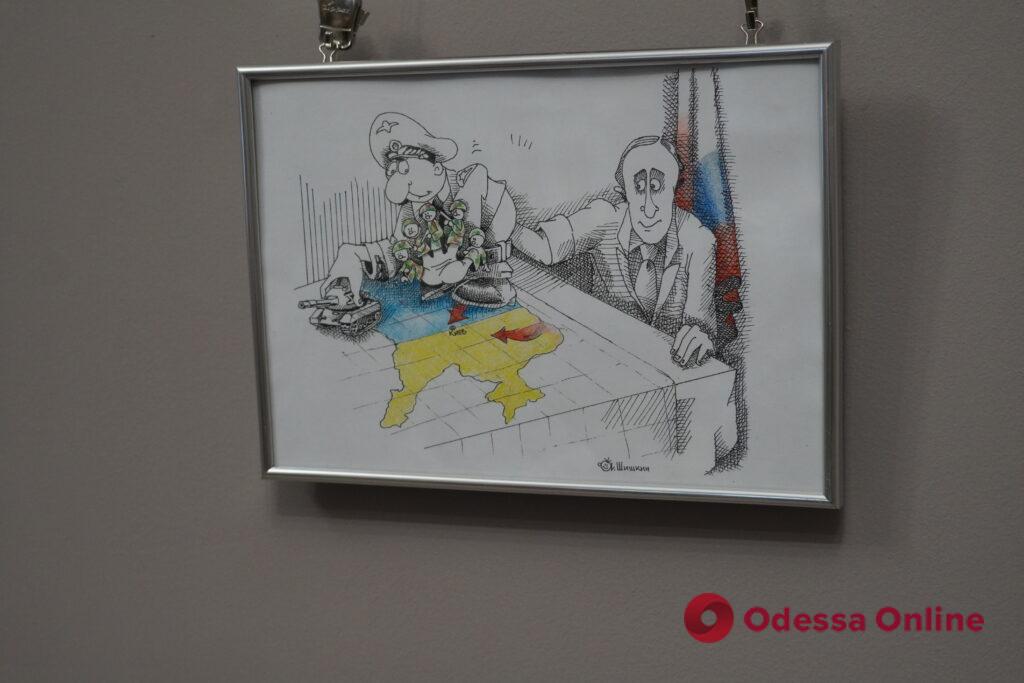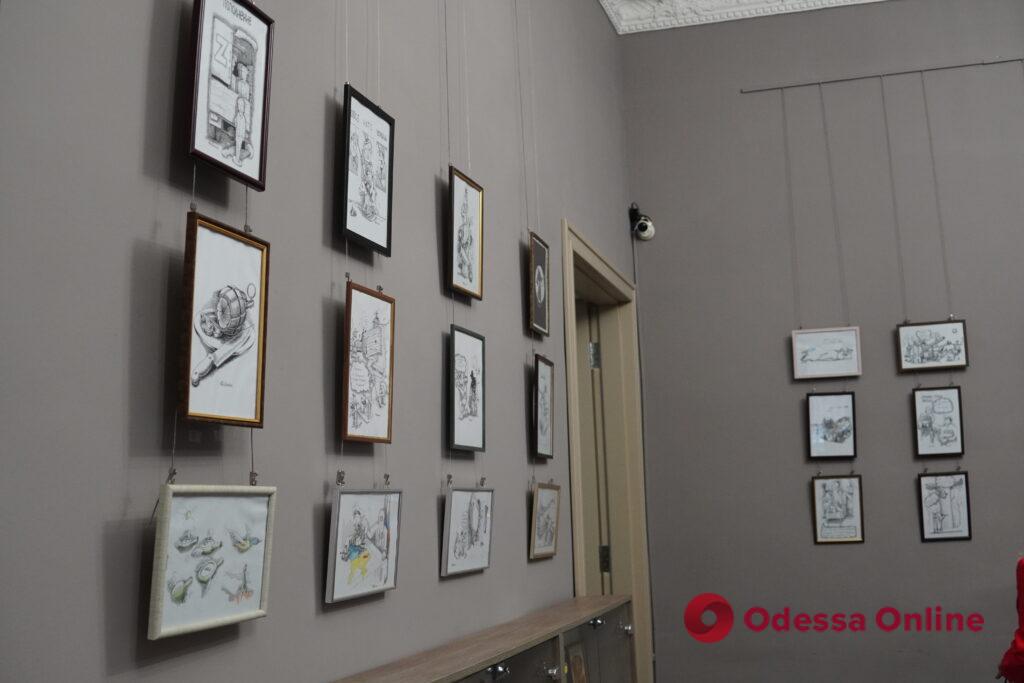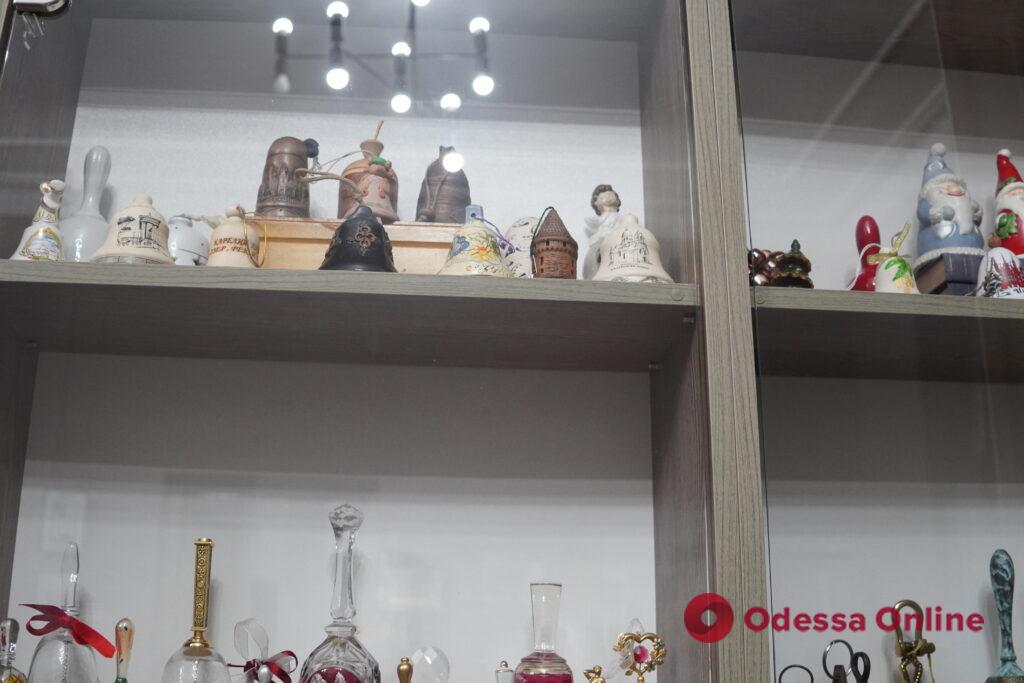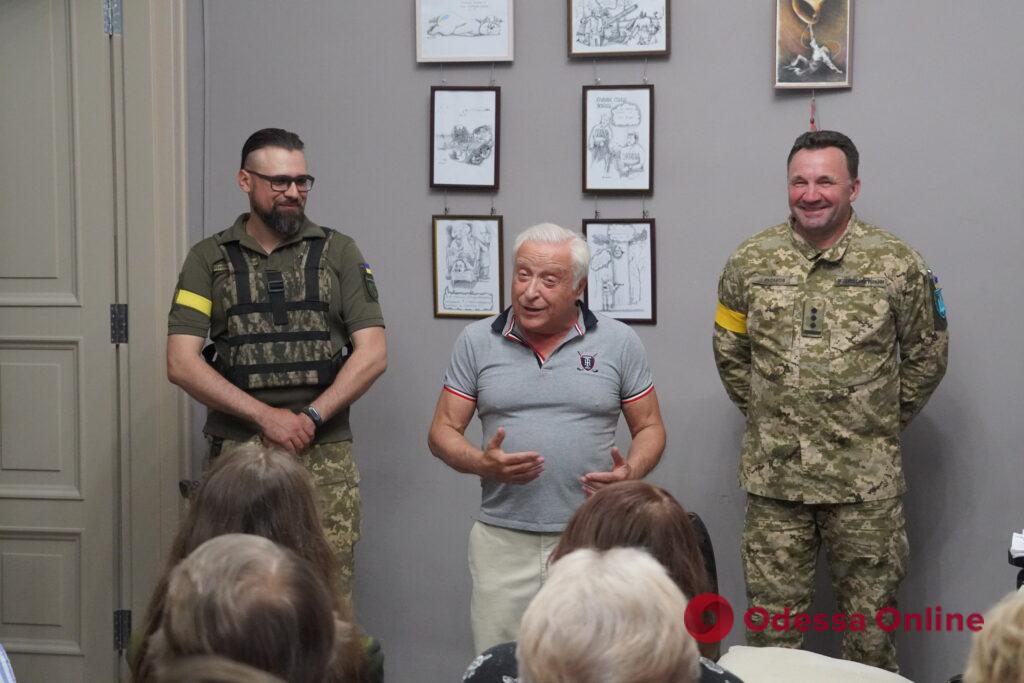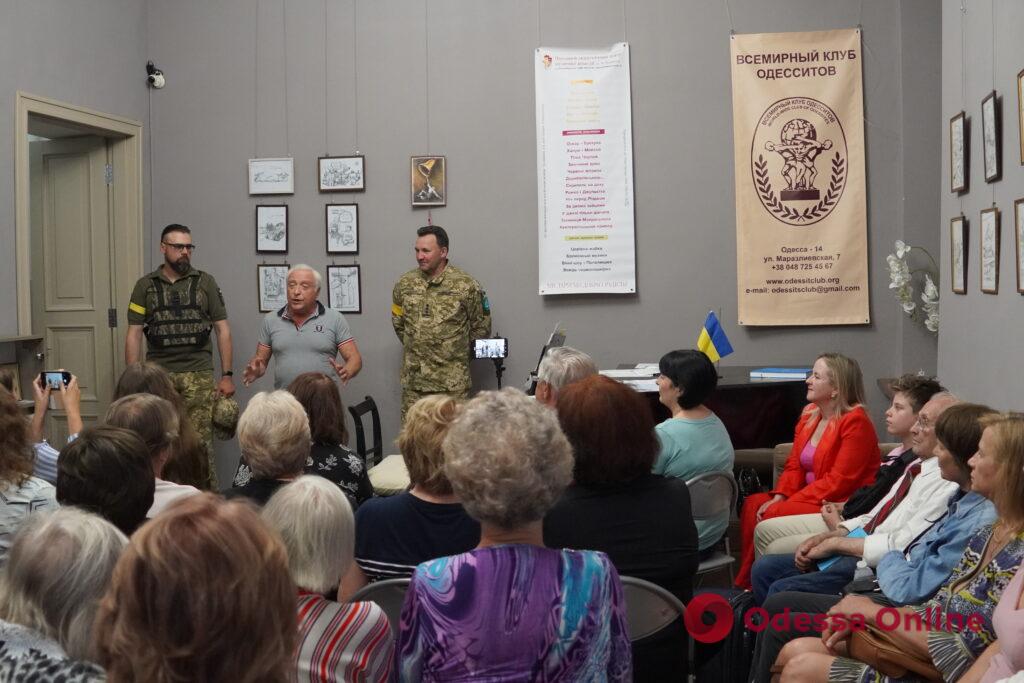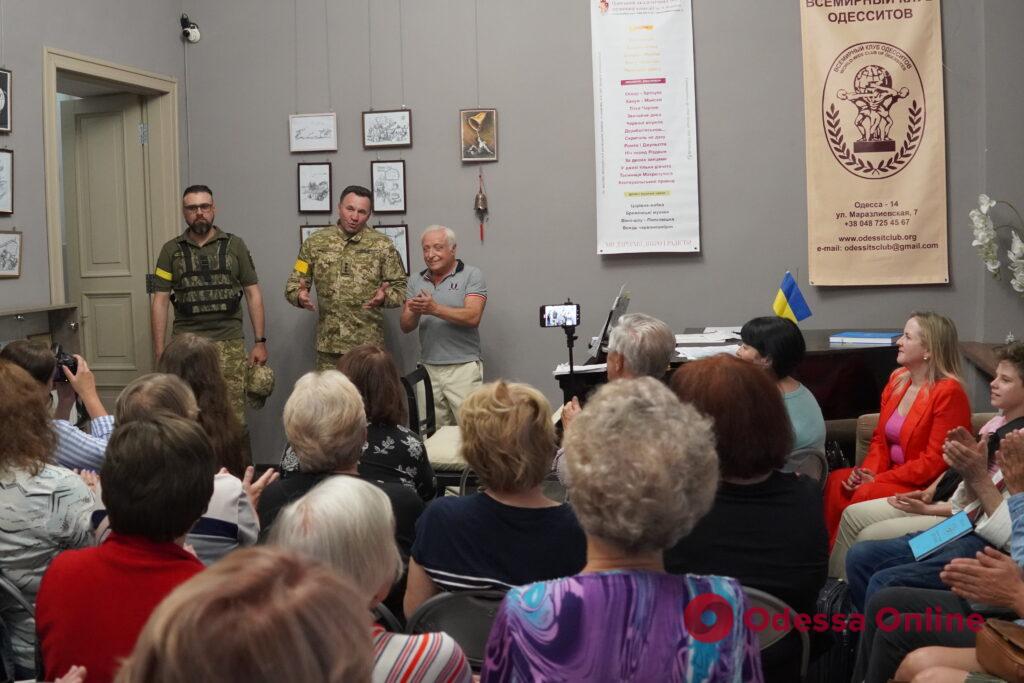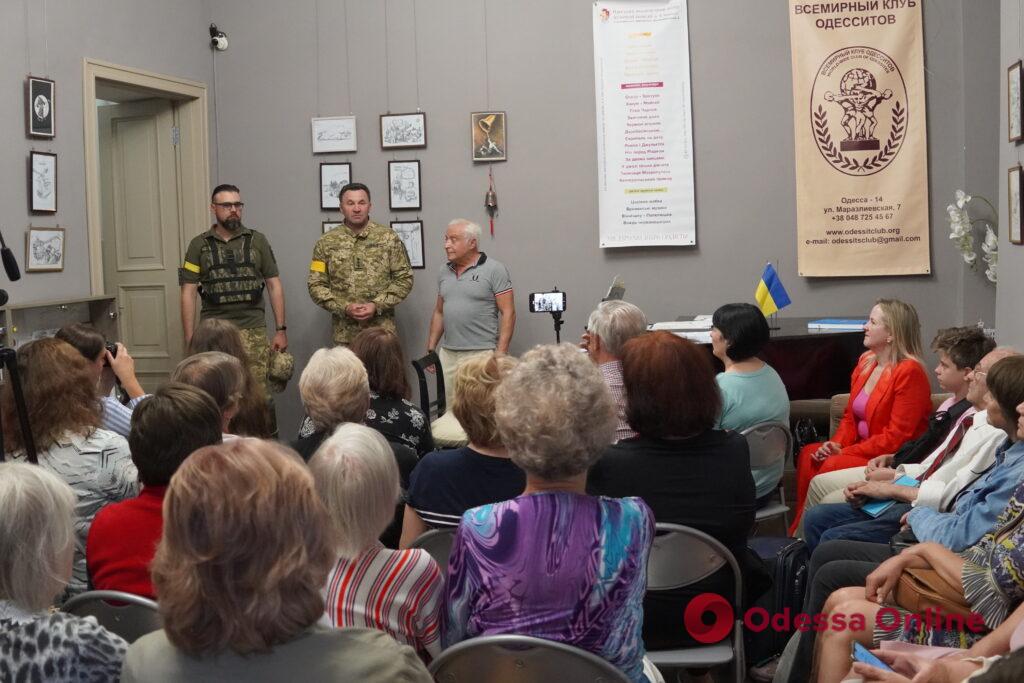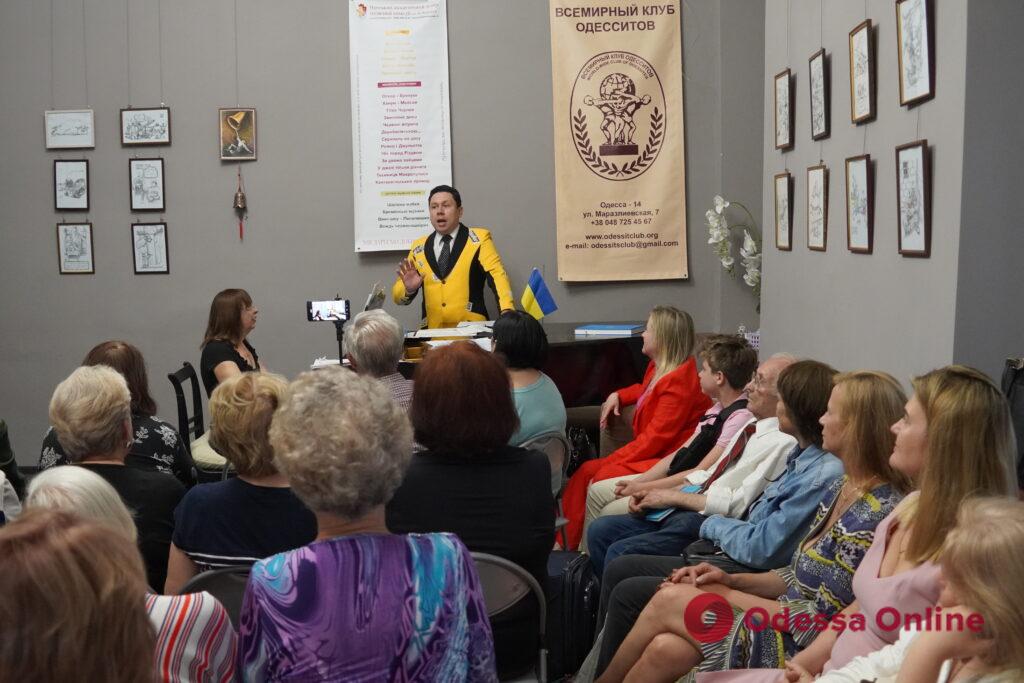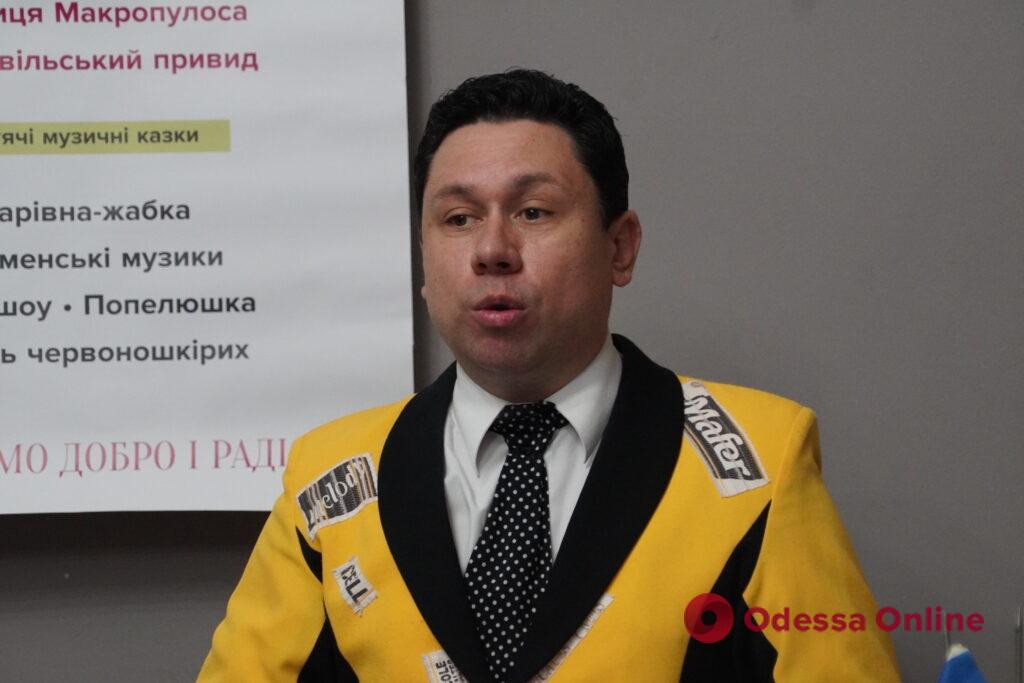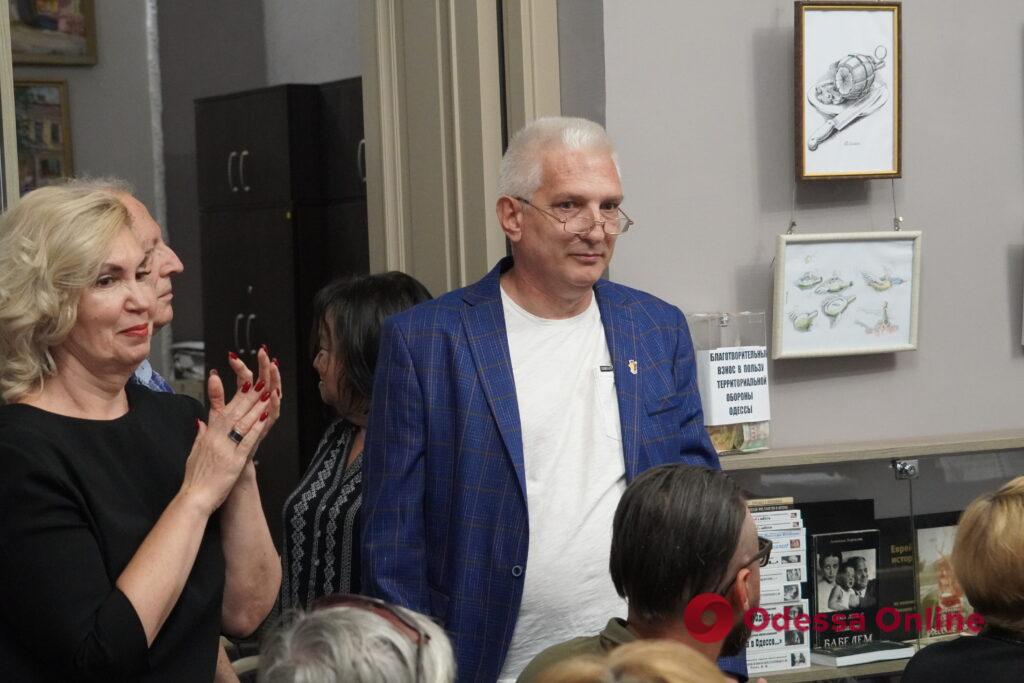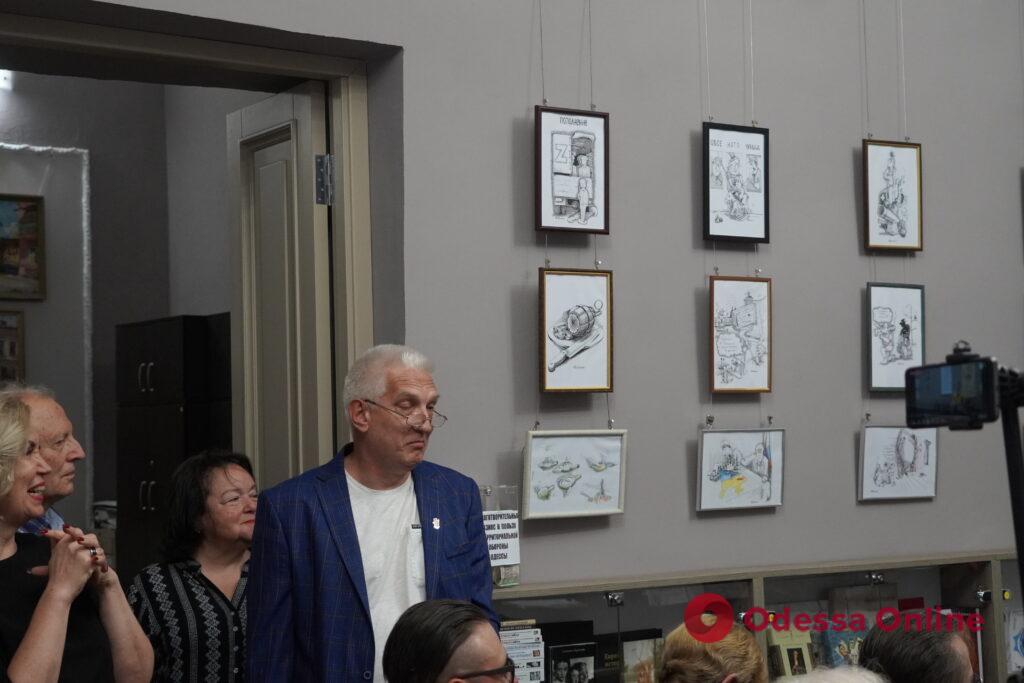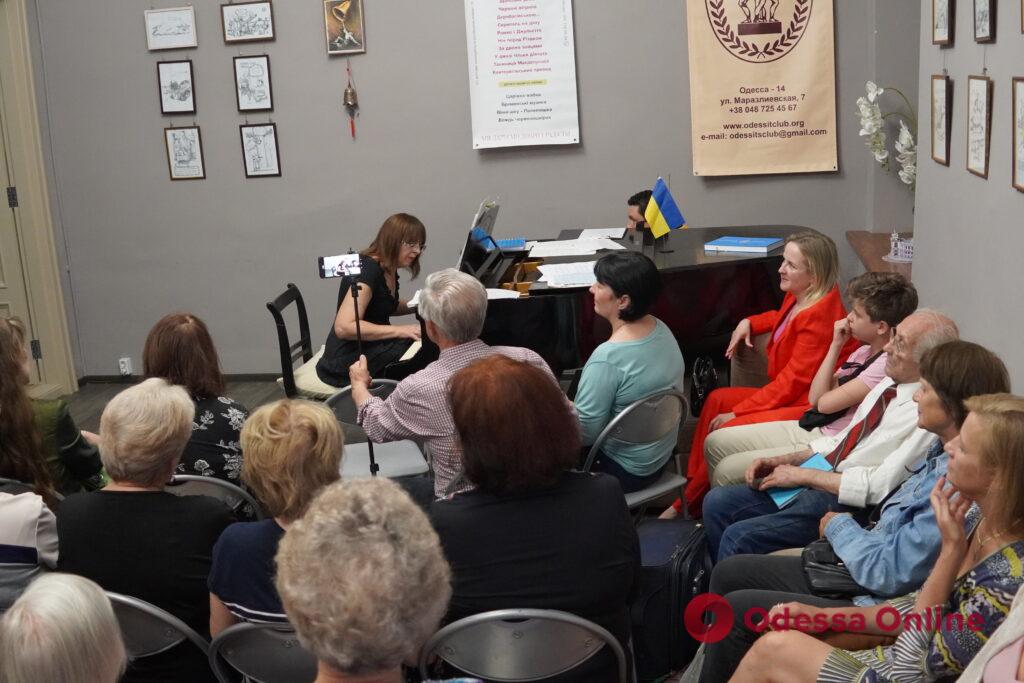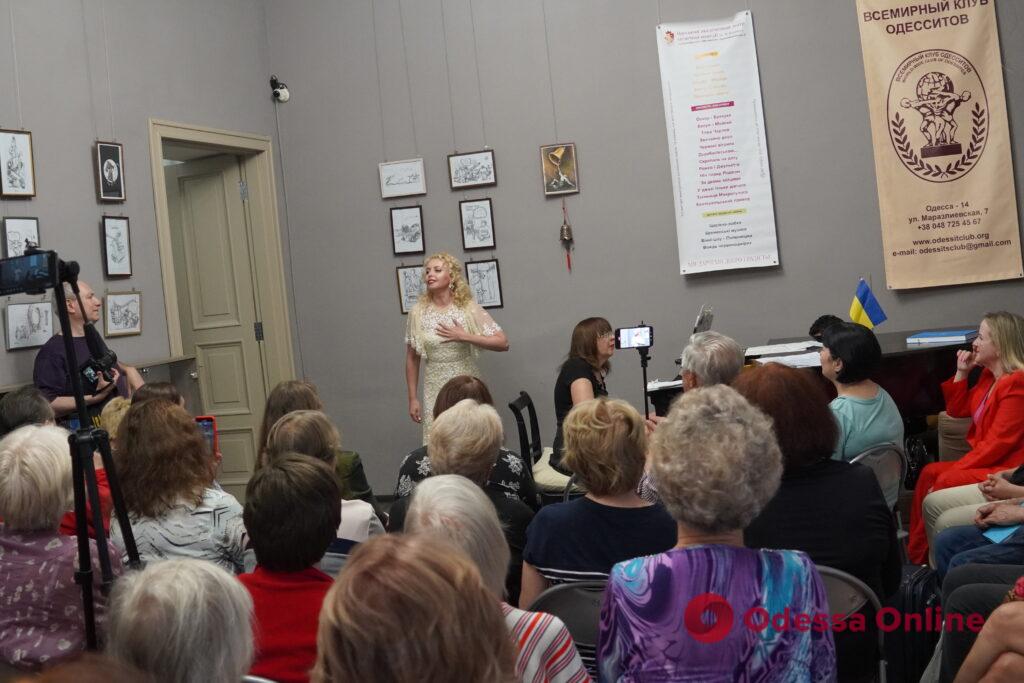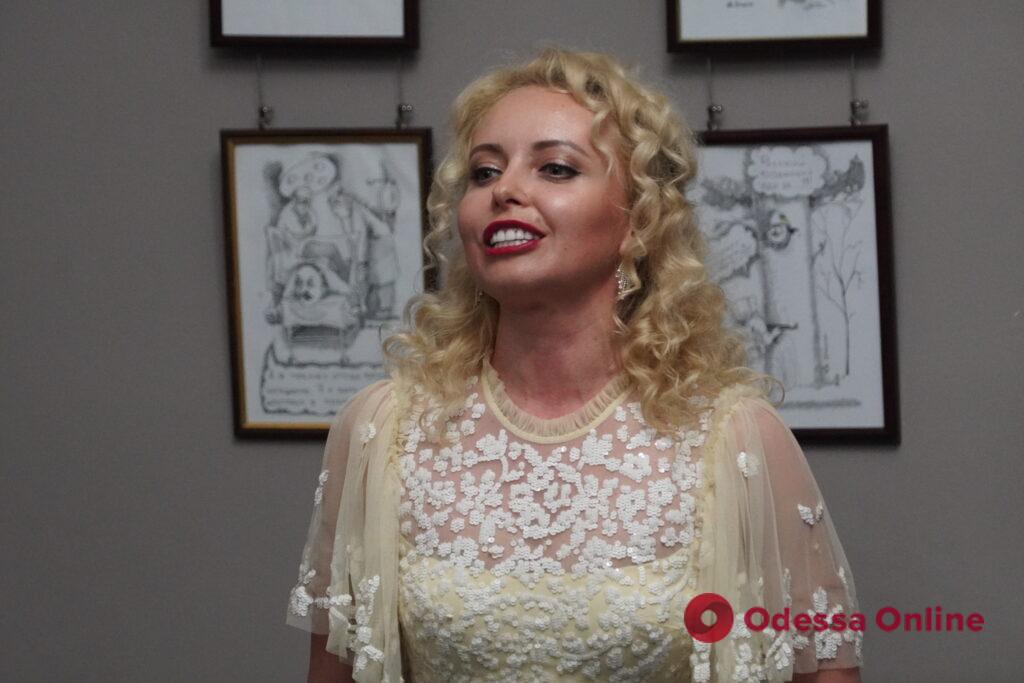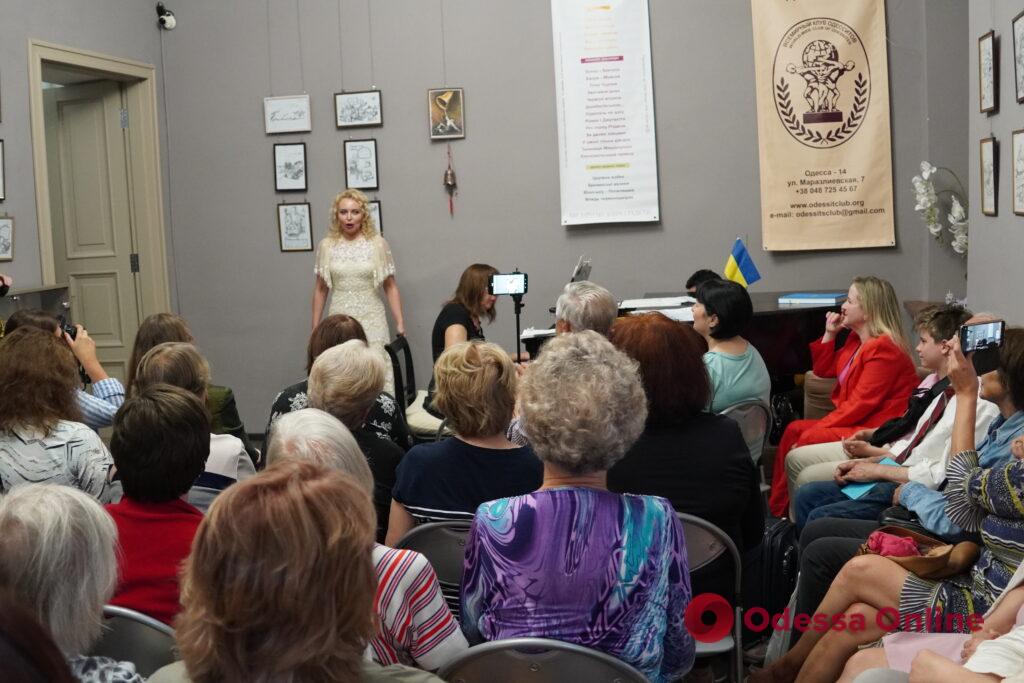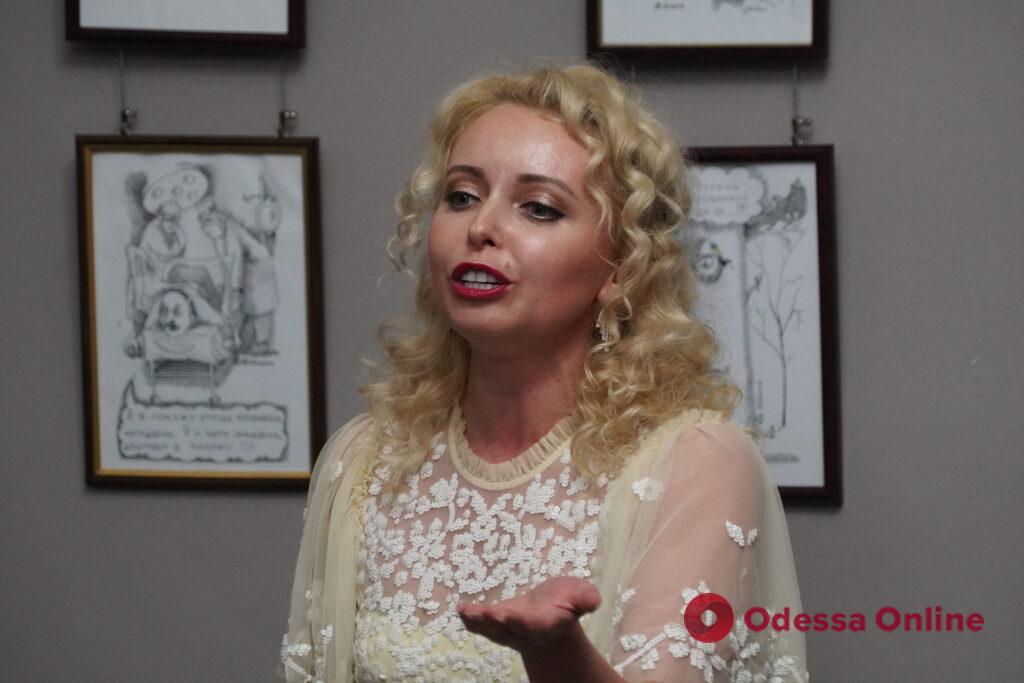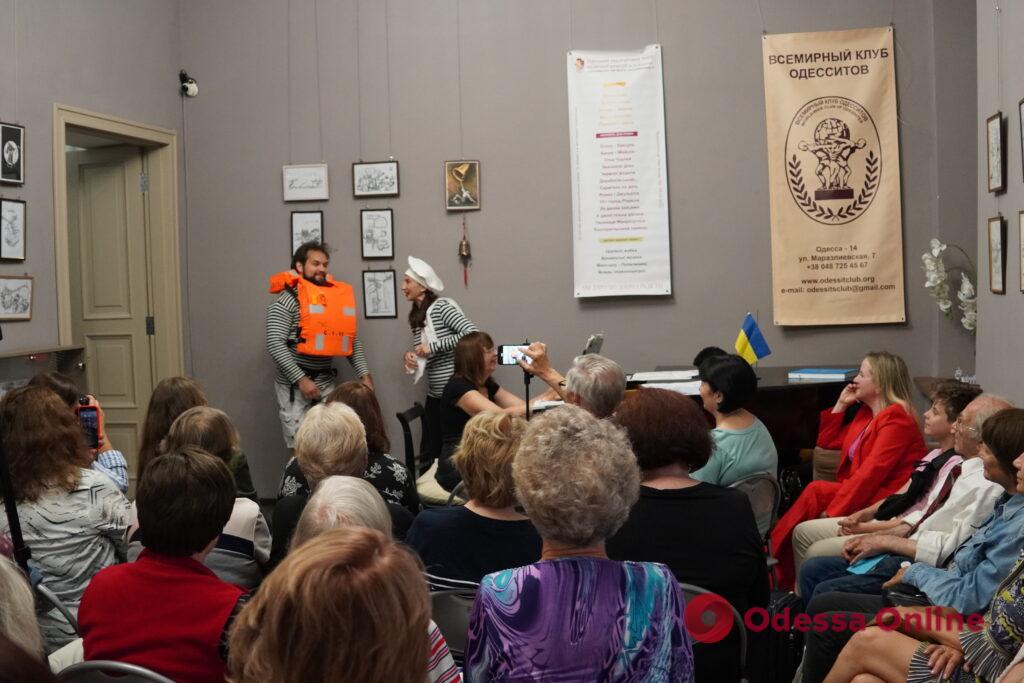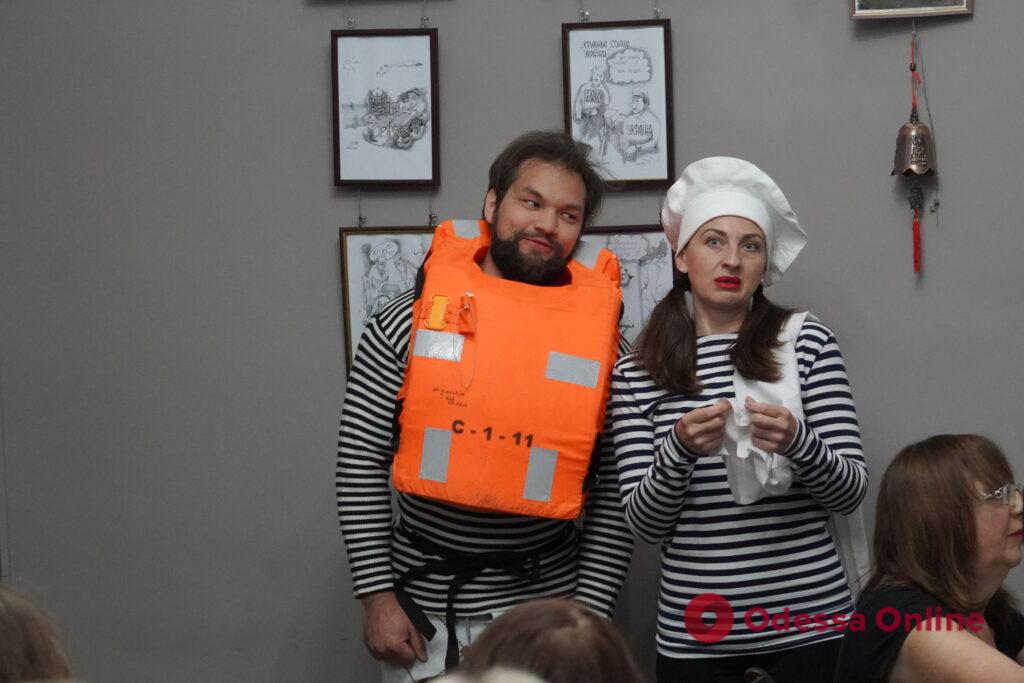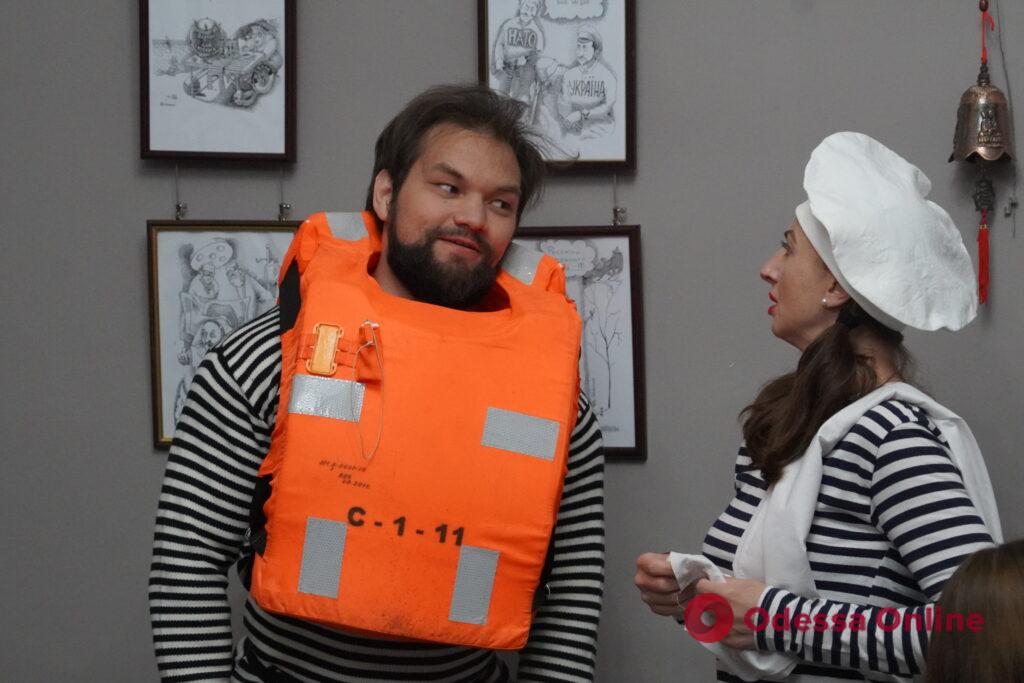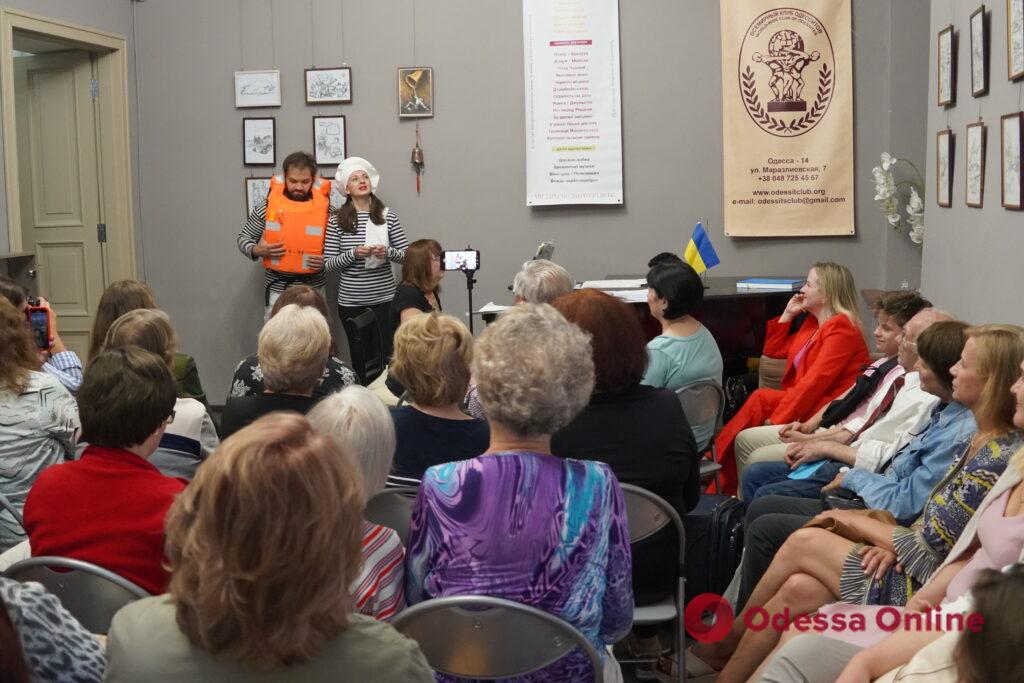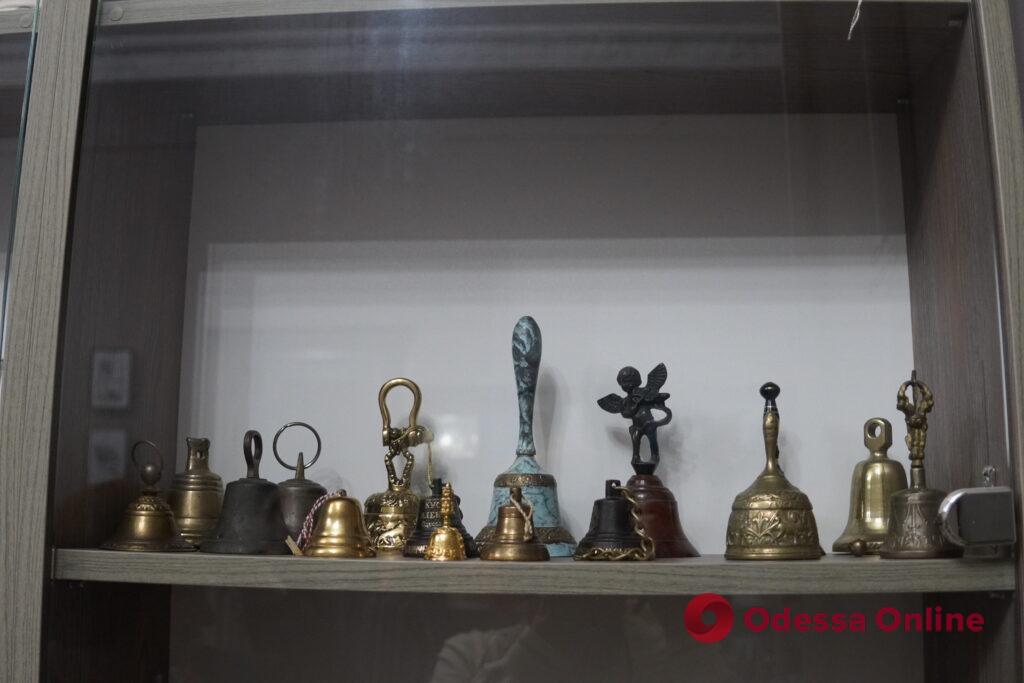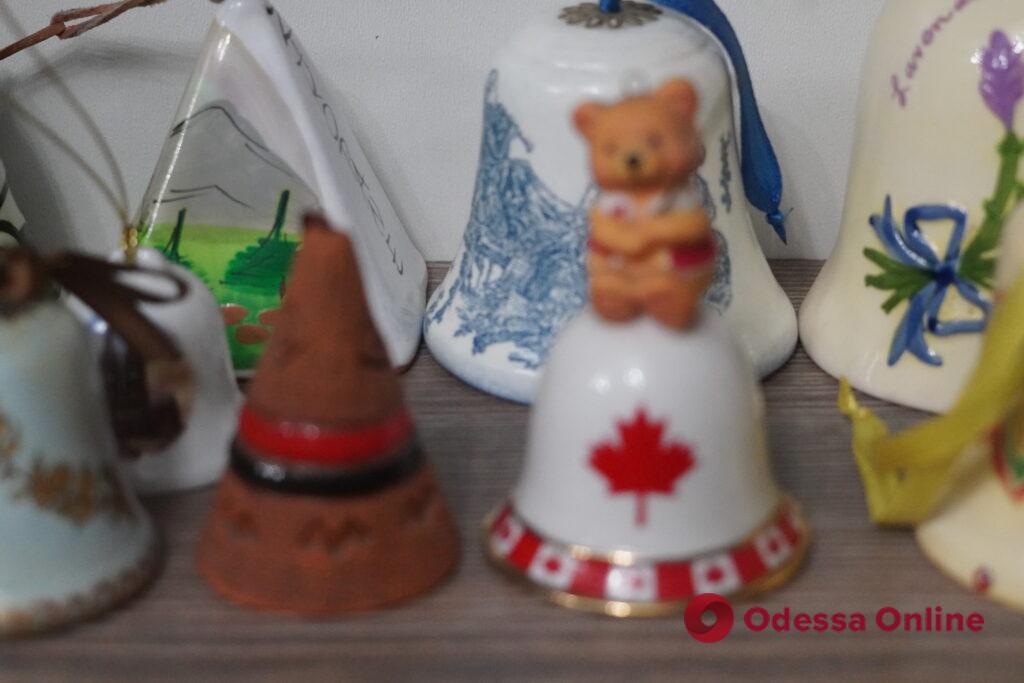 Be the first to know the main news of Odessa on Facebook and Telegram.