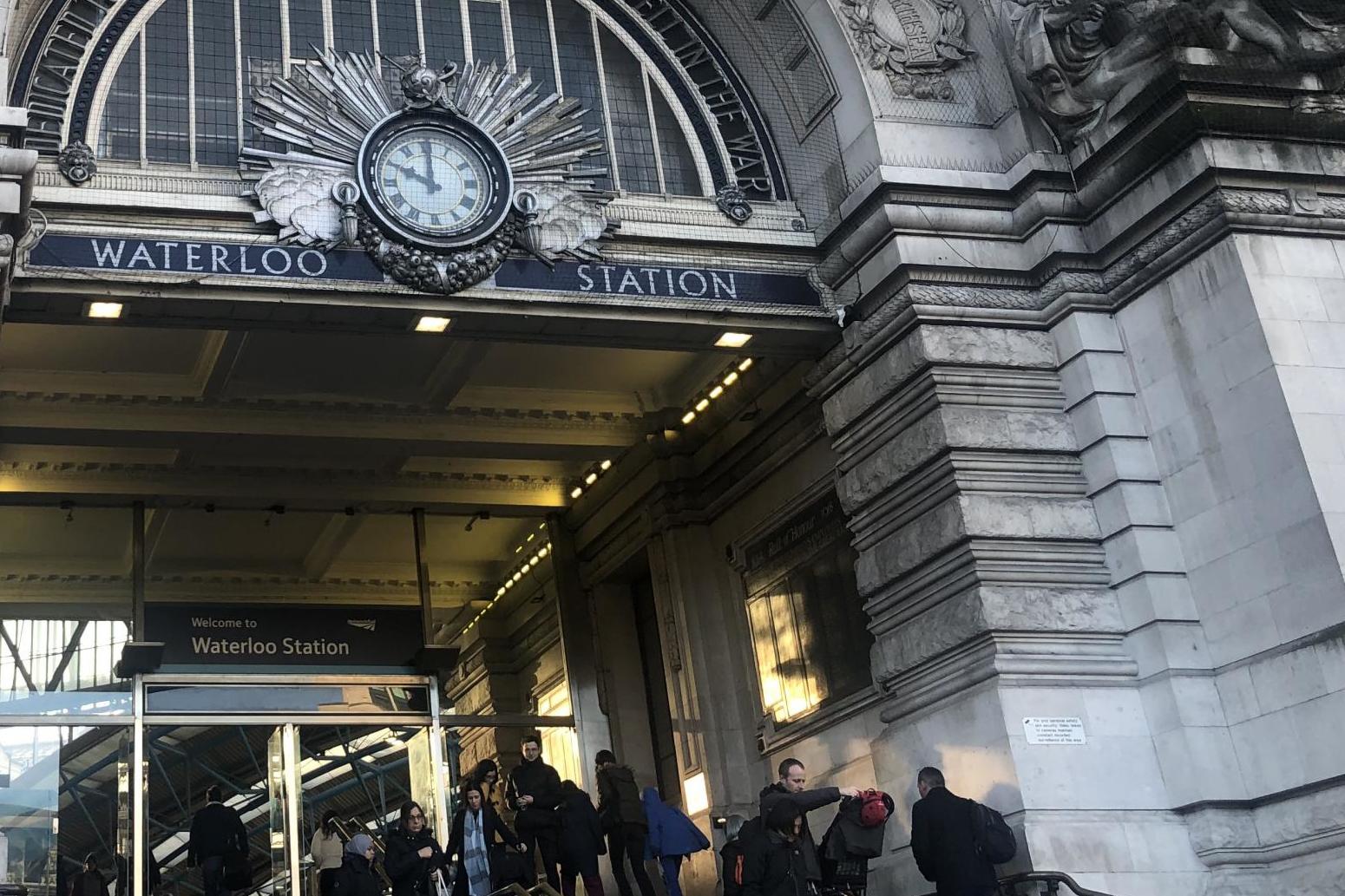 According to the new figures, Denton in Greater Manchester and Stanlow & Thornton in Cheshire are the least used train stations.
Both stations had only 46 entrances and exits in the period between April 1, 2018 and March 31, 2019, according to estimates by the Office of Railways and Roads.
Denton is on the Stockport to Stalybridge rail line, with only two trains a week, one in each direction.
Download the new Independent Premium application
Share the full story, not just the headlines
The Stanlow & Thornton station, in the port of Ellesmere on the Warrington line, was built to serve the nearby refinery. Three trains a day call the station in any direction.
Reddish South, also on the Stockport line to Stalybridge, was the third quietest station, used only 60 times in 2018/19.
London stations made up nine out of 10 of the busiest stations in the United Kingdom, with London Waterloo, once again, the most used center with more than 94 million entries and exits.
Victoria (74.7 million); Liverpool Street (69.5 million); and London Bridge (61.3 million) were second, third and fourth respectively.
In fifth place was Birmingham New Street, with almost 48 million passengers in 2018/19.
Outside London, Glasgow Central (32.8 million); Leeds (30.8 million); and Manchester Piccadilly (30.3 million) were the most used stations.
Clapham Junction was ranked the busiest station, with 29.3 million people changing trains at the South London station in 2018/19.
Busiest stations in the United Kingdom
London Waterloo: 94,192,690
London Victoria: 74,715,808
London Liverpool Street: 69,482,532
London Bridge: 61,308,364
Birmingham New Street: 47,927,772
London Euston: 46,146,456
Stratford (London): 41,206,226
London Paddington: 38,181,588
London St Pancras International: 35,984,204
London Kings Cross: 34,645,924
.