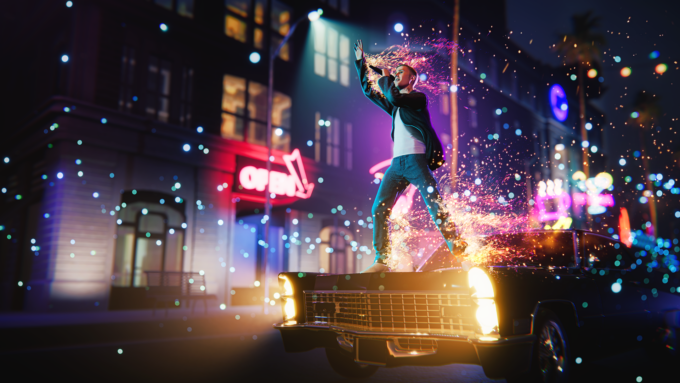 Avex Group's US branch, Avex USA, invested in the virtual concert business, WaveXR, will perform at Justin Bieber's first Metaverse (virtual space) on November 19, Japan time.「Justin Bieber – An Interactive Virtual Experience.」Was held.
Provided by WaveXR「Wave」Is a virtual concert platform where artists can appear in virtual space in the form of digital avatars and hold live performances.Justin Bieber's latest album in avatar at this virtual concert「Justice」I showed off the song.
At the beginning, Justin Bieber's avatar appears on a classic car in the city of virtual space. The scenes in the city then changed to various spaces such as grasslands and beaches, matching each song justin Bieber sang. During the concert, in addition to the conversation between Justin Bieber and the fans, the fans also held an event unique to the virtual concert, in which the power of light was sent to Justin Bieber by interactively cheering through chat.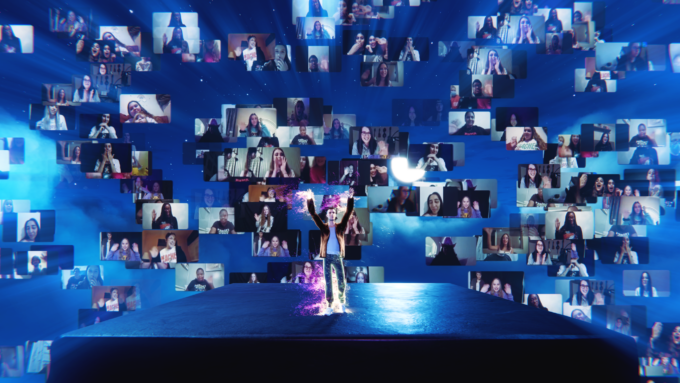 Music video clipping:
・Justin Bieber "Hold On" Live
・ Justin Bieber – "Ghost" Live
・ Justin Bieber – "Anyone" Live
・ Justin Bieber – "Love You Different" Live
Interaction with Audience in wave.watch Video clipping:
・Justin Bieber Live on wave.watch – Power Up Moment
・Justin Bieber Live on wave.watch – waverCam Finale
● Album viewing link Justin Bieber "Justice (The Complete Edition)"
In this virtual concert by "Wave", the music business and music tech are synergistic on a global scale, such as the use of Justin Bieber's music composed by Avex USA's contract writer "Harv". Avex USA will re-distribute the virtual concert by Swedish DJ duo "Galantis" to Japan by "Wave", and globally distribute the virtual concert by American artist "Tinasche" from "Avex House". He has collaborated with Wave so far.
● Related links
・WaveXR
・ Avex USA (Official website / Instagram)
.