The population is urged to be vaccinated to keep the Coahuila Epidemiological Traffic Light Green
Monclova, Coahuila.- In the framework of the 53rd meeting of the Centro-Desierto Health Subcommittee, headed by Fernando Simón Gutiérrez Pérez, General Coordinator of Communication and Image of the State Government, and the Mayor of Monclova, Jesús Alfredo Paredes López, emphasized that the number of infections is minimal, recognizing the joint effort to have Coahuila in the Green Semaphore consecutively and safely.
At this meeting, Gutiérrez Pérez presented a request for the reopening of the Coahuila State Institute of Training for Work (ICATEC): "Two training centers, one in Monclova and the other in Frontera, where various courses are given at 09:00 hours: 00 at 20:00 hours, with established protocols, a maximum of 10 students, health measures and staggered schedules, among other measures ".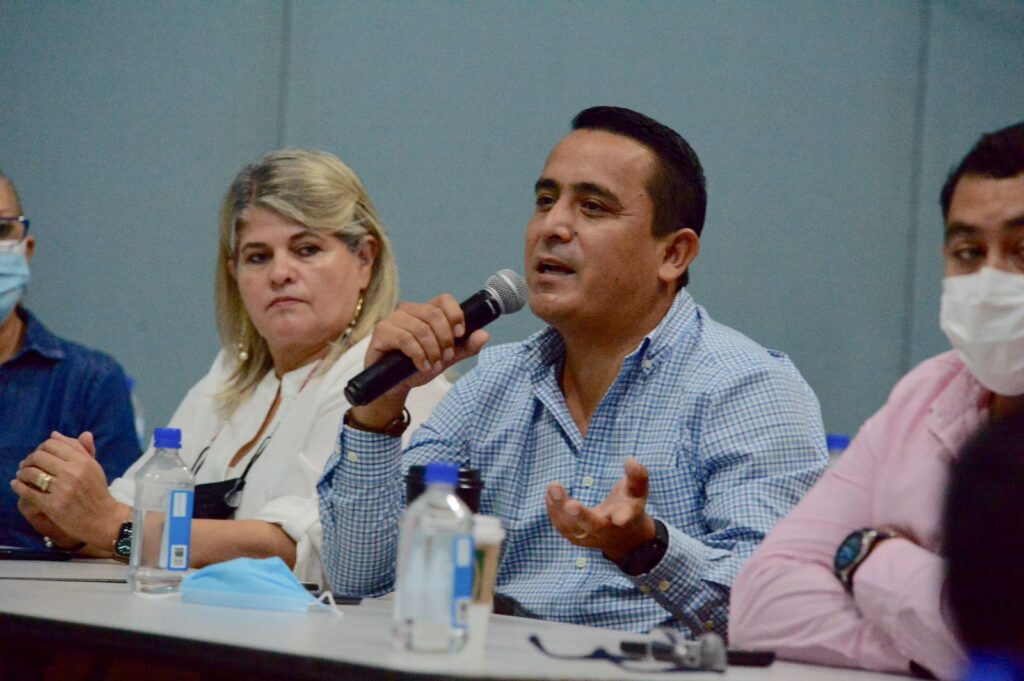 In the same way, he proposed the request to open 11 Community Centers and Canteens for the Elderly of the DIF Coahuila in this region, under a programmed cleaning scheme, comply with sanitary measures, divide the number of people who enter the dining rooms, maintain cleanliness and disinfection of the site for the next group to enter.
For his part, Javier Flores Loera, entertainment entrepreneur, presented the development of artistic events in July that were traditionally celebrated in San Buenaventura, and which have been changed to the Concert mode, to the expectation of the people and capacity of 60 percent, with tables according to the group to be presented.
In sporting events, protocols were presented for the development of various activities, among them from Mario Alberto Hernández, who requested permission in presentation of the Wrestling season in the Municipality of Frontera; the request of the American Soccer Academy "Texanos", in Monclova, in charge of María José Ortiz Arriaga; and for Candela a private motorcycling event, each with established protocols.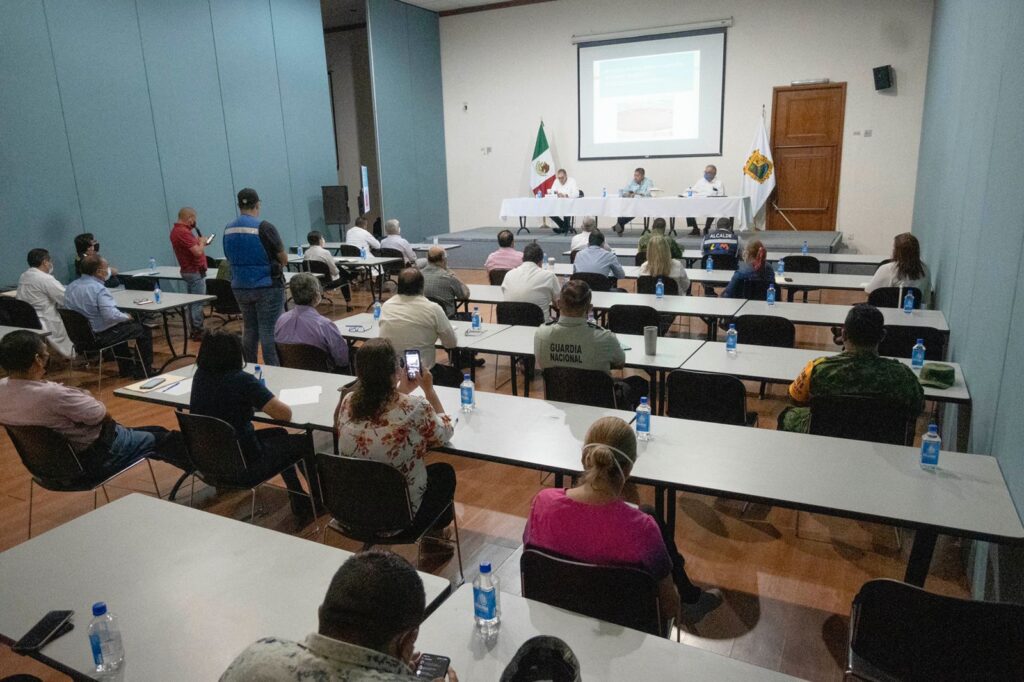 In general matters, the Mayor of San Buenaventura, Gladys Ayala Flores, requested permission for cultural events instead of the traditional Fair, with framed sanitary protocols. The events would be outdoors looking for the economic reactivation of the municipality, being approved.
This meeting was also attended by mayors of the Central-Desert Region, directors of private hospitals, personnel from the 105th Infantry Battalion, National Guard, Central Region Prosecutor's Office and Central-Desert Educational Services, among other attendees. (THE HERALD)