TROMSØ (VG) Eleven drivers in Tromsø Taxi have had to be quarantined after transporting Hurtigruten passengers. Steinar Nilsen in Tromsø Taxi is now considering financial claims against Hurtigruten.
Two cars from the company, a car and a maxi taxi were requisitioned and transported a total of four passengers from Hurtigruten to UNN on Friday morning.
Shortly afterwards, it became known that two of the crew members were infected. Nordlys wrote on Saturday that it was two crew members who were infected who had been transported. The taxi drivers were not informed of this. Steinar Nilsen in Tromsø Taxi says the drivers themselves became suspicious.
– The people who came wore both face masks and gloves. The drivers were skeptical and asked straight out if there was a suspicion of covid-19, but got it denied, Nilsen says to VG.
He is speaking on behalf of the company and the drivers.
Comment: Hurtigruten minute by minute
Nilsen says he is left with many questions since the drivers were notified. The drivers have started testing today, and will also be retested. For 11 drivers, it has thus ended with lost income.
– Financial conditions, we must discuss and talk to those who have put us in such a situation.
– Are you considering demanding money from Hurtigruten?
– I would say that it is only natural that there is something we want to return to Hurtigruten with when we have clarified the financial consequences.
– Why is it important?
– It is important first and foremost for the people concerned. They are the ones who come out of it injured, and then we will have to look at this at a later date, Nilsen says.
VG has also been in contact with board chairman Bård Henrik Sørensen in Tromsø's other taxi company Din Taxi. He says that based on booked trips, it does not look like there have been trips from the Hurtigruten ship.
– But it can not be ruled out, it may be that the passengers have gone somewhere else in the city and got a taxi. The whole of Tromsø city center is places they may have taken cars from, but it does not seem that way after what we have found out.
Hurtigruten has not answered VG's questions.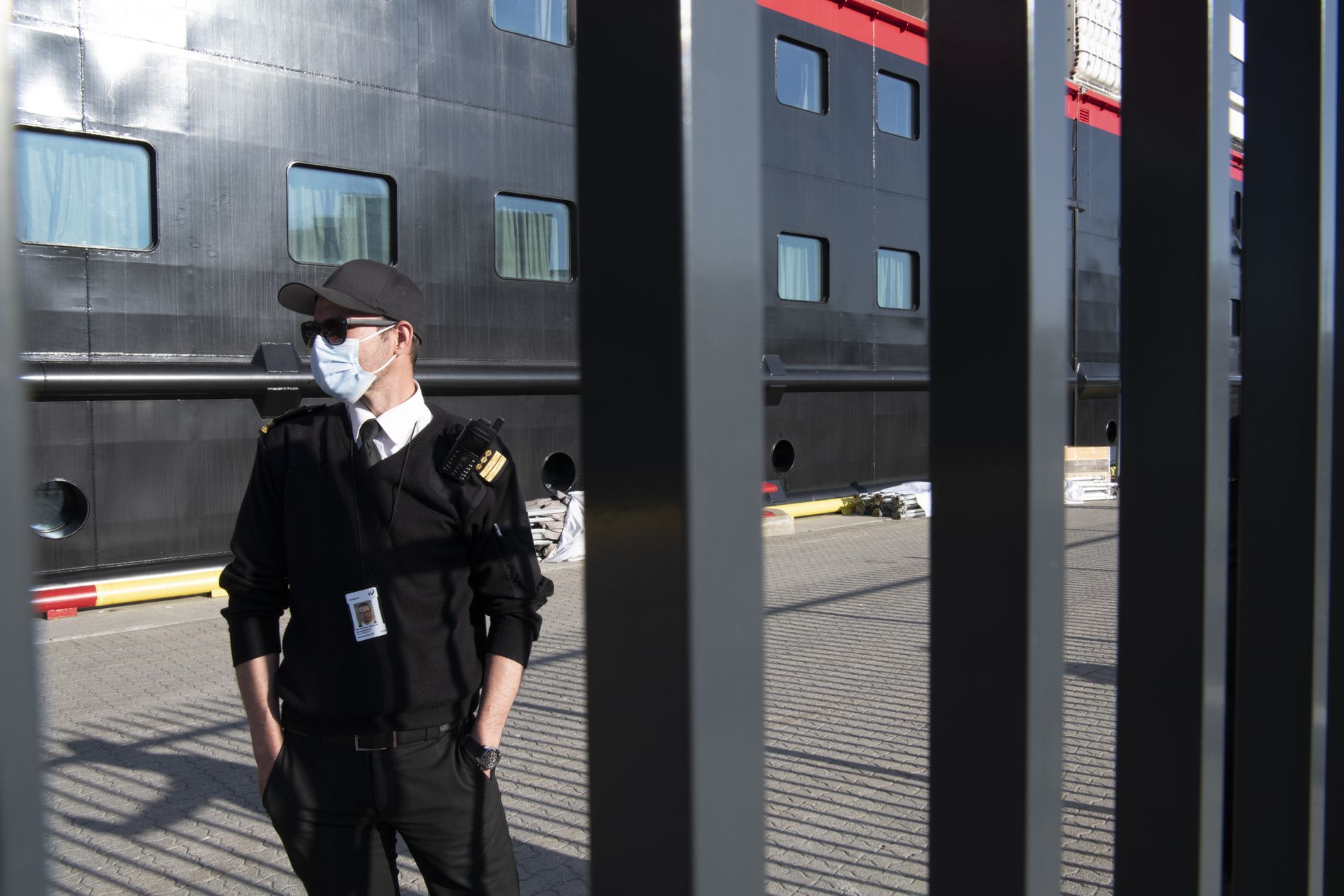 On Tuesday night, at least 35 people from the crew and nine passengers tested positive for the coronavirus after the outbreak. 69 Norwegian municipalities are affected by the fact that passengers have been on board the cruise ship.
Commercial Cooperation: Discount Codes