THE CHEKING PROCESS – Last April, the influx of patients in serious condition had put hospitals in difficulty. With the resumption of the epidemic, could we experience a similar situation?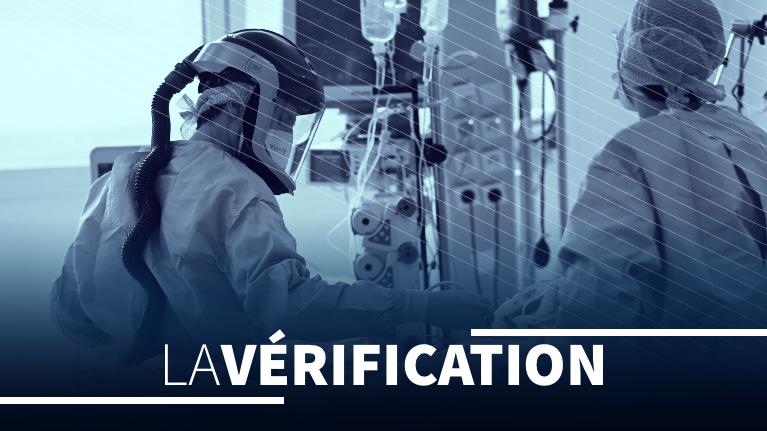 THE QUESTION. After a summer truce, the virus is back: the number of cases is increasing in most French cities, as are hospitalizations. In the last seven days, 2,561 people have been admitted to hospital, including 448 in intensive care, against respectively 1,704 admissions (including 288 in intensive care) the week of August 31, according to Public Health France.
This brings the total to just over 5,479 patients hospitalized in the medical service because of Covid-19, to which are added 705 patients in intensive care or intensive care. Faced with this rise in the epidemic, are hospital services at risk of being clogged again in a few weeks?
CHECKS. As in the first phase of the epidemic, everything depends on the "height»Of the wave, that is to say the number of patients in serious condition simultaneously requiring hospitalization in intensive care. Last April, this number had exceeded the capacity of some establishments in the zones
.