Staub, which is popular in many kitchens from hotels and restaurants to homes, will release "Forest Cocotte" in collaboration with "minä perhonen" on Wednesday, March 31st this spring. To commemorate the launch, we will hold an event in Staub and Mina Perhonen where you can experience the fun and deliciousness of cooking at Forest Cocotte.
■ Mina Perhonen: Special menu at puukuu restaurant
You can enjoy a part of the recipe supervised by Mina Perhonen made for Forest Cocotte as a special menu at the puukuu cafeteria, which is popular for its nutritious menu using carefully selected ingredients.
[Special menu]
・ Pommes et patate douce (apple and sweet potato tart)
A dessert that matches the sweetness of sweet potatoes and the sourness of apples
[Starting period of provision]
April 1st (wood)~ ※Limited 8 meals a day
[Puukuu dining room]
Room 202, 1-2-11 Higashikanda, Chiyoda-ku, Tokyo 101-0031
Tel   :03-6820-8837
Business hours: Open 11:00-20:00 (LO 19:30)
     Lunch Time 11:00-14:00
* Closed on Sundays Open every day during the exhibition period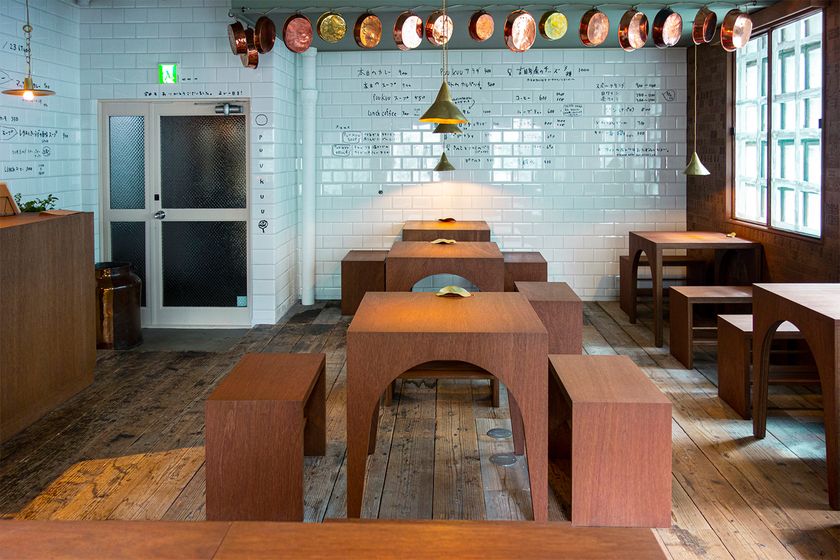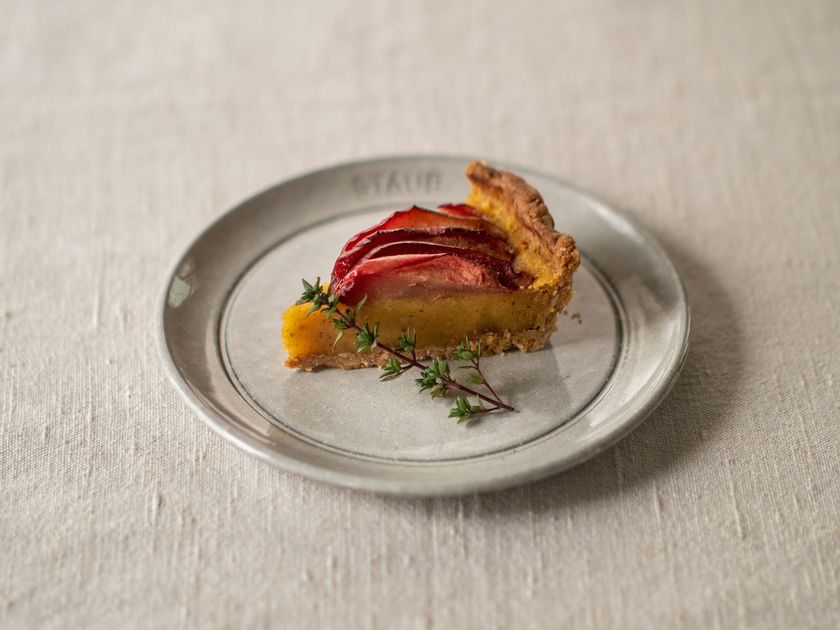 ■ Staub: A workshop where you can enjoy cooking and enjoying Forest Cocotte dishes
At Zwilling's Cooking Studio, you can actually use Forest Cocotte to cook two recipes supervised by Mina Perhonen and one studio original recipe, and enjoy cooking. Students will receive an original recipe booklet that summarizes the recipes from the workshop.
Capacity for each session: 8 people
Participation fee: 6,600 yen (tax included) each time
URL   : http://zwilling.cooking-studio.jp/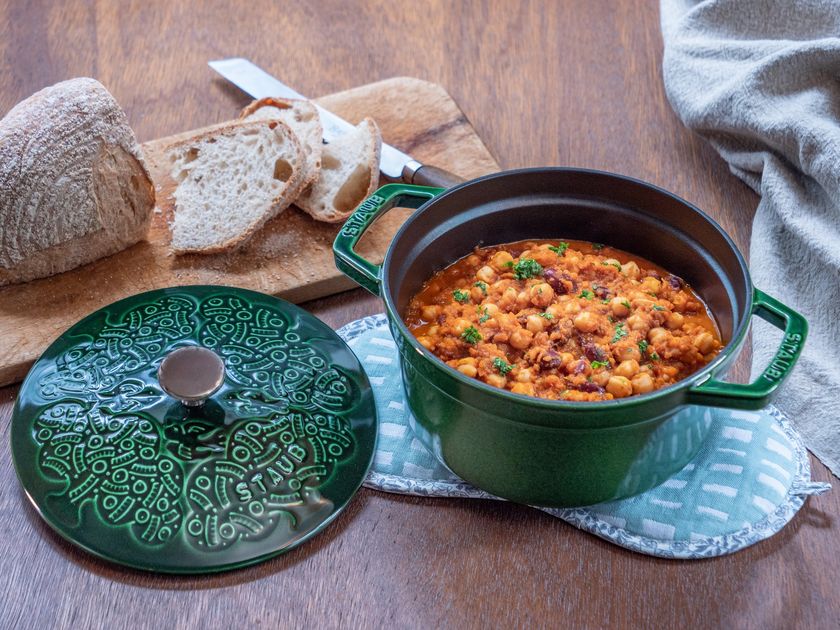 Studio name: Zwilling JA Henkels Yokohama Motomachi store Cooking studio
Date and time: Thursday, April 15th, 11: 00-13: 00
April 16 (gold) 11:00~13:00
June 13th (Sun) 11: 00-13: 00
June 14 (Month) 11:00~13:00
Studio name: Zwilling JA Henkels Yokohama Hiratsuka store Cooking studio
Date and time: April 23 (Friday) 11: 00-13: 00
April 27 (Tuesday) 11: 00-13: 00
April 28 (water) 11:00~13:00
April 29 (Thursday) 11: 00-13: 00
* We will fully work on infection prevention measures so that you can participate in the workshop with peace of mind.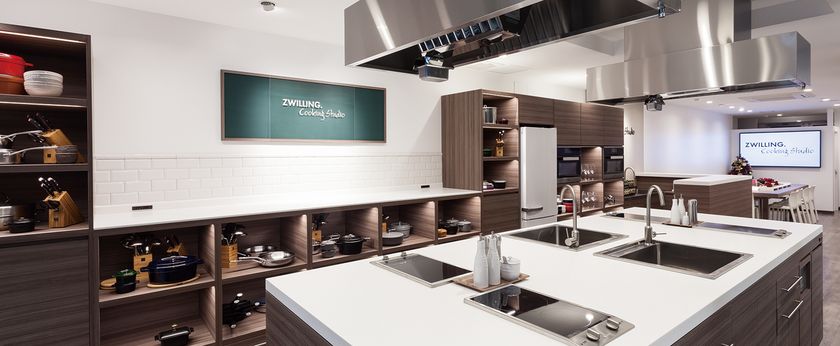 [Application / Inquiries]
Yokohama Motomachi store cooking studio
Location: 2-93 Motomachi, Naka-ku, Yokohama-shi, Kanagawa 231-0861
Tel: 045-228-7945 (Reception hours 11: 00-19: 00)
Shonan Hiratsuka store cooking studio
Location: LaLaport Shonan Hiratsuka 1st floor, 10-1 Amanuma, Hiratsuka City, Kanagawa Prefecture 254-8510
Tel: 0463-79-6267 (Reception hours 10: 00-19: 00)
At the Forest Cocotte recital, Mr. Akira Minagawa talked about the story of his birth. In addition, it is a video that realizes the world view of Staub and Mina Perhonen, such as Staub dishes and images supervised by Mina Perhonen, so please take a look.
Presentation Digest: https://youtu.be/tyQ_5uwFqFs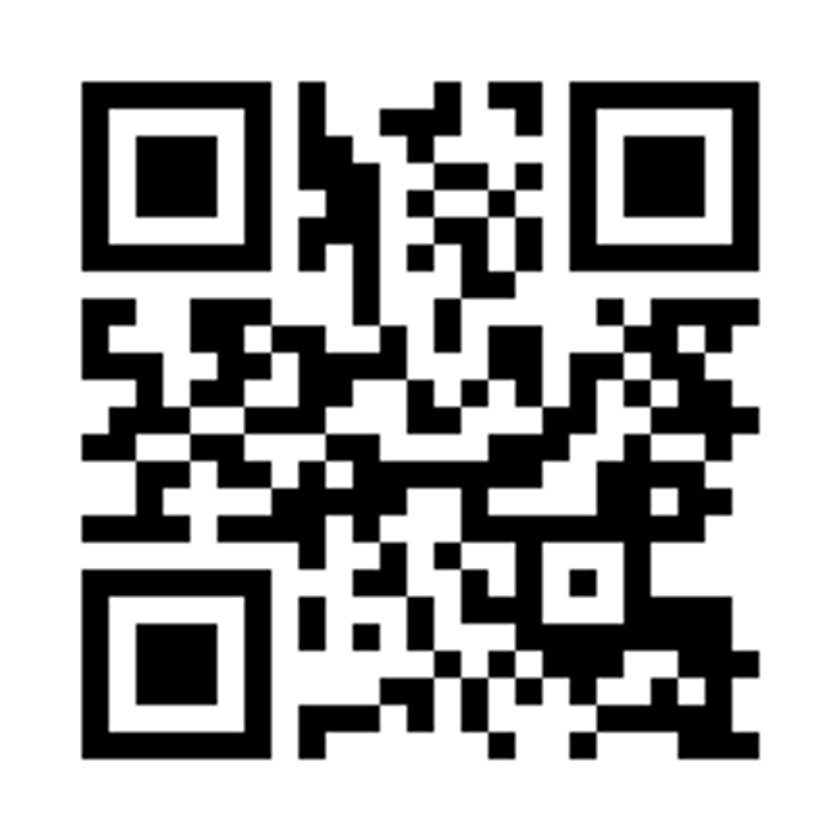 [Credit for this product]
Zwilling JA Henkels Japan Co., Ltd.
Tel:0120-75-7155
[Related release]
https://www.atpress.ne.jp/news/246781