Photo = "LE METEQUE"
JYP's representative Park Jin Young recently appeared on the cover of the global fashion magazine "HIGHSNOBIETY JAPAN". The costume he wore in the gravure was the silk jacquard suit designed by Park Seong-il of "LE METEQUE".
In an interview with My Daily, designer Park Seong-il said, "I was a hot-blooded fan of JYP, but I was very honored to wear it. The silk jacquard suit has an oriental pattern and has an elegant charm. I told him.
His fashion is often worn by K-POP stars. The performance costumes worn by BTS (BTS) on NHK programs and Taemin costumes for SuperM concerts were born from his hands.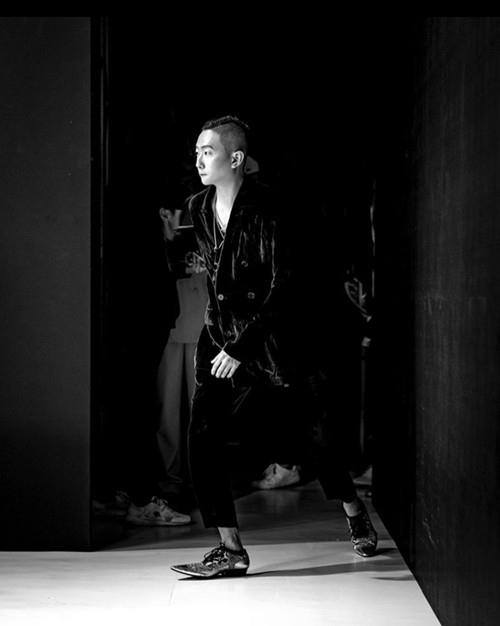 He has been interested in fashion since junior high school. I was influenced by my second sister who studied costumes. He was famous among his friends for his good fashion sense. I studied fashion at university, and when I was in the 4th grade, I traveled to Europe for 6 months after the graduation exhibition. The purpose was to meet the world-famous designer Haider Ackermann, who I usually admired. I waited for half a day, but I couldn't meet after all. I was thirsty after seeing Fashion Week in Paris, London and Milan.
"When he visited to open his first independent store in Seoul, he hugged and talked to him. I went to see him unplanned at that time. I will one day become a global designer. I had a dream of becoming. "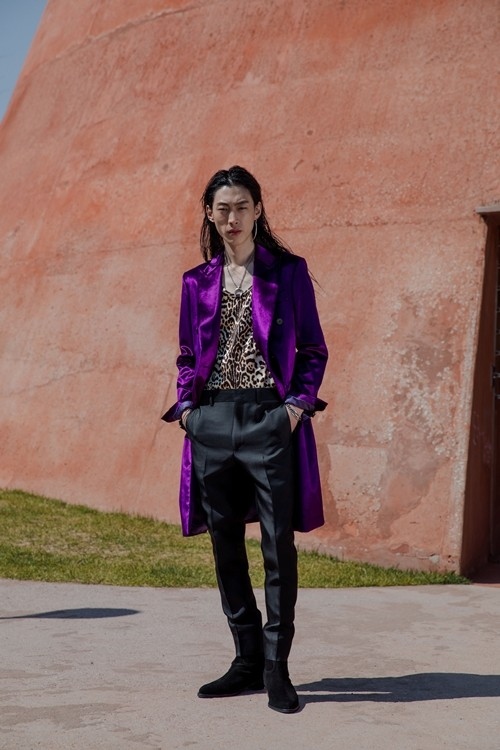 After returning from a trip to Europe, he opened "LE METEQUE" in May 2018. It means Gentile. I made use of my experience of living like a Gentile in Europe. Aiming for free-spirited fashion, he competed in "silk". In the past, he worked as the youngest designer of Chin Taek Designer as his first job. "I was fascinated by the charm of silk when I saw Dr. Chin Taek's gorgeous silk costume," he said. Silk is a natural material, and there is no material that can resemble the atmosphere that only silk can produce. Its strength is its elegant yet original charm.
"Silk shirts are the most popular, especially among entertainer stylists, because they make the stars shine."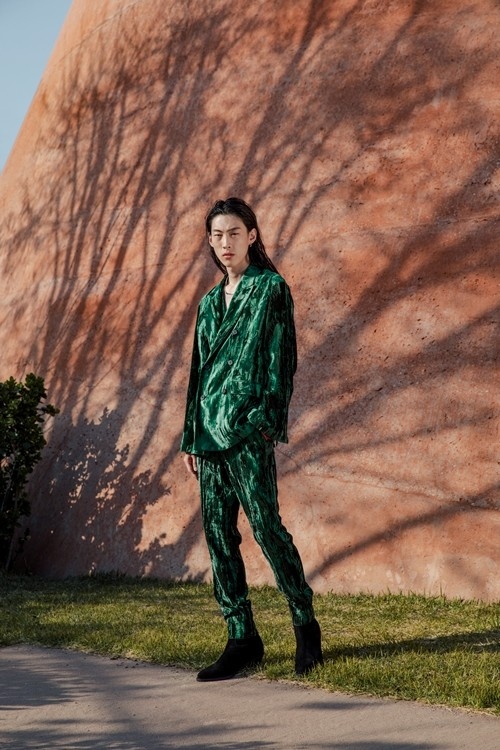 He likes watching movies. For the first collection, I referred to "Men's Song". Noir movies are a source of inspiration. Observe the rock star costumes carefully. We are paying attention to the fashion sense that is ahead of the times.
"I want to be a designer loved by entertainers not only in Korea but around the world. I loved musicians when I was young. I'm very satisfied. It's exciting to see popular celebrities wearing my costumes. It's rewarding to see the celebrities who I usually wanted to wear actually wear them. And when BIGBANG's G-DRAGON makes a comeback, I'd like to make a stage costume someday. "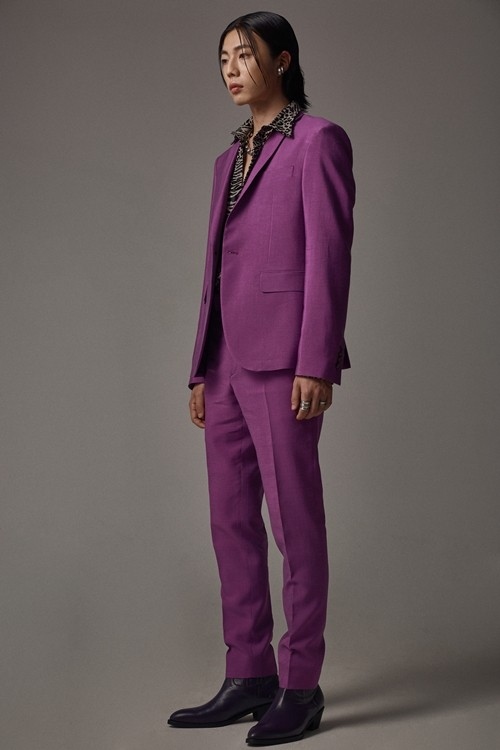 Park Sung-il's fashion brand "LE METEQUE" can be purchased at the Korean fashion specialty mall "HAN Collection" Jeju Dream Tower Complex Resort and Seoul Gwanghwamun Building, which opened last year.
"HAN Collection" is the largest Korean fashion mall in Korea with more than 200 K fashion designers representing Korea, and has 14 item-specific shops such as ladies' casual, men's contemporary, street casual, shoes, and handbags. It is configured.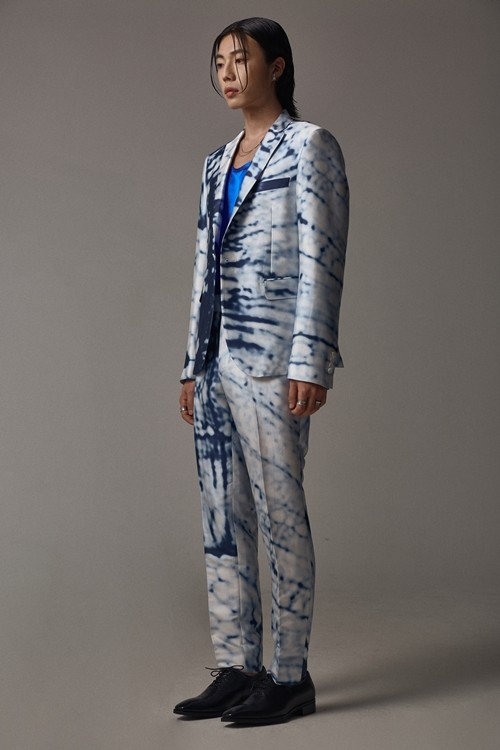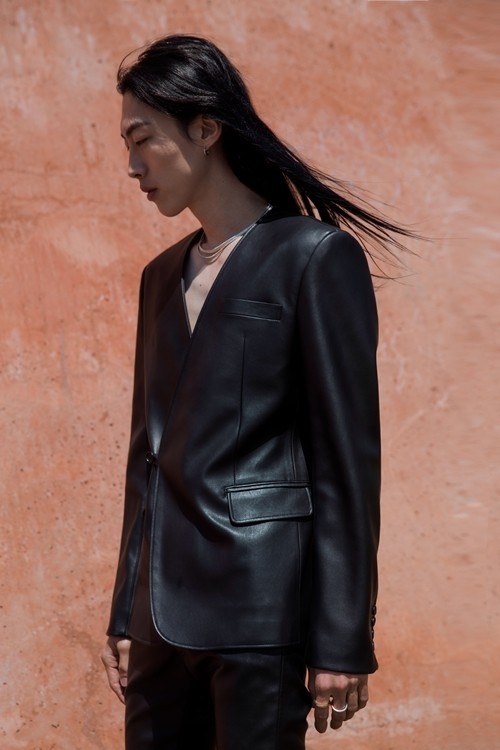 Original article delivery date: October 12, 2020 13:31
Reporter: Kwak Myung Dong
.