This summer, Alex Silvers represented Latvia in the large-scale song contest "Slavic Bazaar" and, thanks to the singer's performance, Latvia returned to the finals of the contest after a break of several years. Why not make Eurovision the same?
In the national selection of Eurovision, Alex will start with the song "Fireworks" written by singer Aminata.
Alex is happy that the author of his song is Aminata, because he considers the popular singer to be one of the few songwriters who understands what is popular in pop music, what the sound and form of the song should be.
Music producer Kaspars Ansons also played a big role in the creation of the song, thanks to whose arrangement "Fireworks" took on the form heard in the recording.
"Each of us has had a relationship when the person you love doesn't fully understand why he or she needs a relationship. You keep waiting when there is a "fireworks" of emotion between you. Wait until the last moment, maybe it doesn't make sense to wait? This is life and life experience, "says Alex about the song.
Fireworks was filmed in eight hours, filmed in an unheated pavilion, so the artists did not drag on for a long time, but worked hard not to spend an extra minute in the cold.
The director of the video is Andrejs Aleksejevs, but the soloist of "Latvian National Opera and Ballet" Alise Bodnere, who danced the choreography created by Denis Tumakov, took on the role of Alex's muse.
Tattoos, fire, grunge style, no glamor or romance. "Fireworks shows me a new role, no suits, no tenderness, no gentleman," Alex says of his transformation into a new image.
Others are currently reading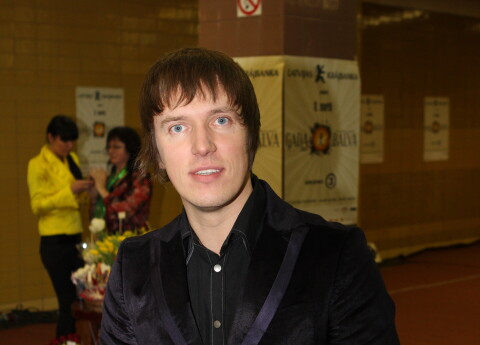 For the first time, Maris Mihelsons is openly talking about divorce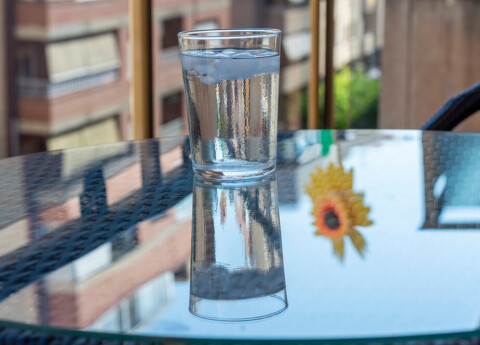 How to survive hot weather without air conditioning?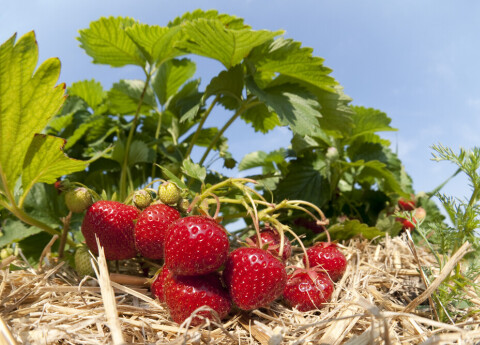 A tricky way to grow healthy strawberry seedlings from strings

.