First she lost her owners, then local residents took her puppies away. In the end, the bitch Mukha was all alone – in the Ukraine.
Odessa (Ukraine) – This dog mom from Ukraine didn't have it easy: After the death of her owner, the poor animal was literally sitting on the street with her puppies. While local residents of the little sweet Dogs took pity on them and took them in, leaving the mother alone. The dog's trust in other people then reached a low point. But fortunately the fate of the four-legged friend was not sealed.
Some residents took pity on the furry nose and brought her water and food from time to time. However, everyone knew that things couldn't go on like this. Finally, they called the "Love Furry Friends" from Odessa.
The animal rights activists set out immediately. Their best-known comrade-in-arms, Olena, was also there. The young woman knew that she could only take the dog with her if the local residents would help her.
So she asked the women who let the female feed her to attract her. As soon as one of the ladies had the dog in her arms, she was able to pass it on to Olena. Nevertheless, the animal seemed to have trust and did not defend itself against the stranger.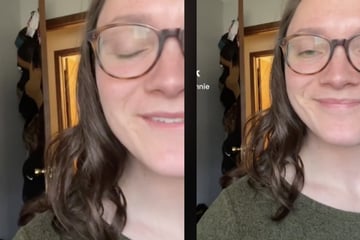 Dogs
Women only show half their faces in online meetings: the reason makes millions laugh
Shortly thereafter, the animal rights activist was able to take Mukha – as she called the dog lady – to the vet. There the fur nose was first dewormed, castrated and provided with the necessary vaccinations.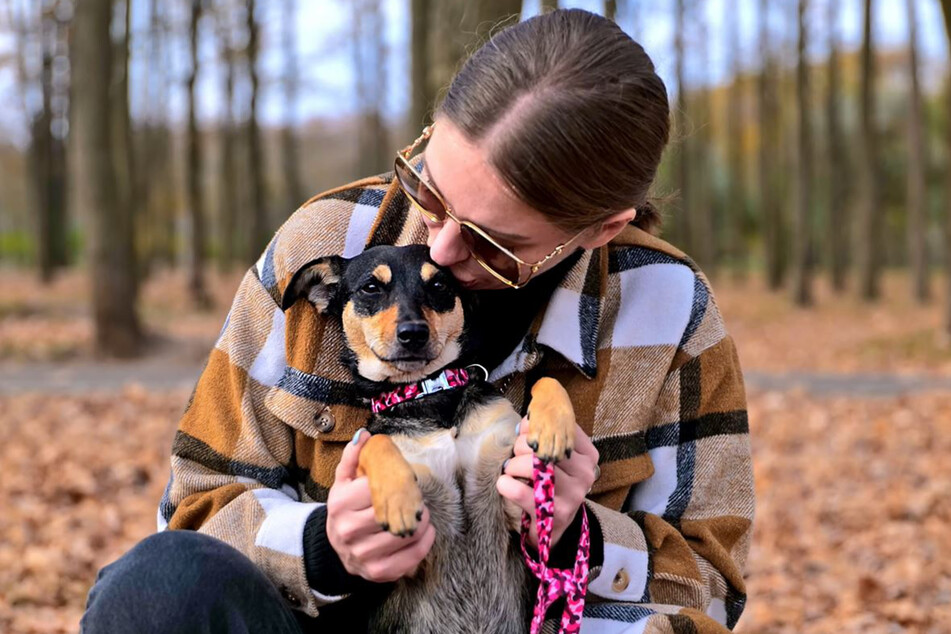 Mukha soon went to the next station – a dog hairdresser. On site, the four-legged friend was made really chic after a bath. After that, the cute female went to the Love Furry Friends.
The bitch is currently still living in the animal rights activists' premises, as a recent YouTube video from the weekend shows. Mukha is now waiting for interested parties who would like to take her on.
What is striking in the clip is the abstinence of the Ukraine war. This looks very far away in the video material. But the "Love Furry Friends" leave no doubt that their country is in a state of emergency.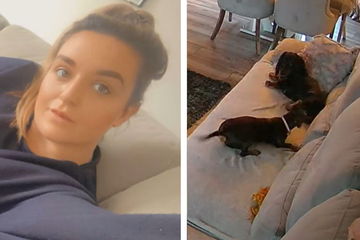 Dogs
As a woman watches what her dachshunds are doing on video, she doesn't know what to laugh more about
The team writes, as they have regularly done recently, under this video: "Please pray for Ukraine, please pray for us and our furry friends that they are safe."
The work, which was clicked on tens of thousands of times, was very well received by users. Numerous heart emojis and touching words can be found in the comment column.
It remains to be wished that the team will continue to get through these difficult times in the Ukraine.