Original title: Academician Wang Pinxian and his wife donated 2 million to set up a scholarship but "don't name it after us"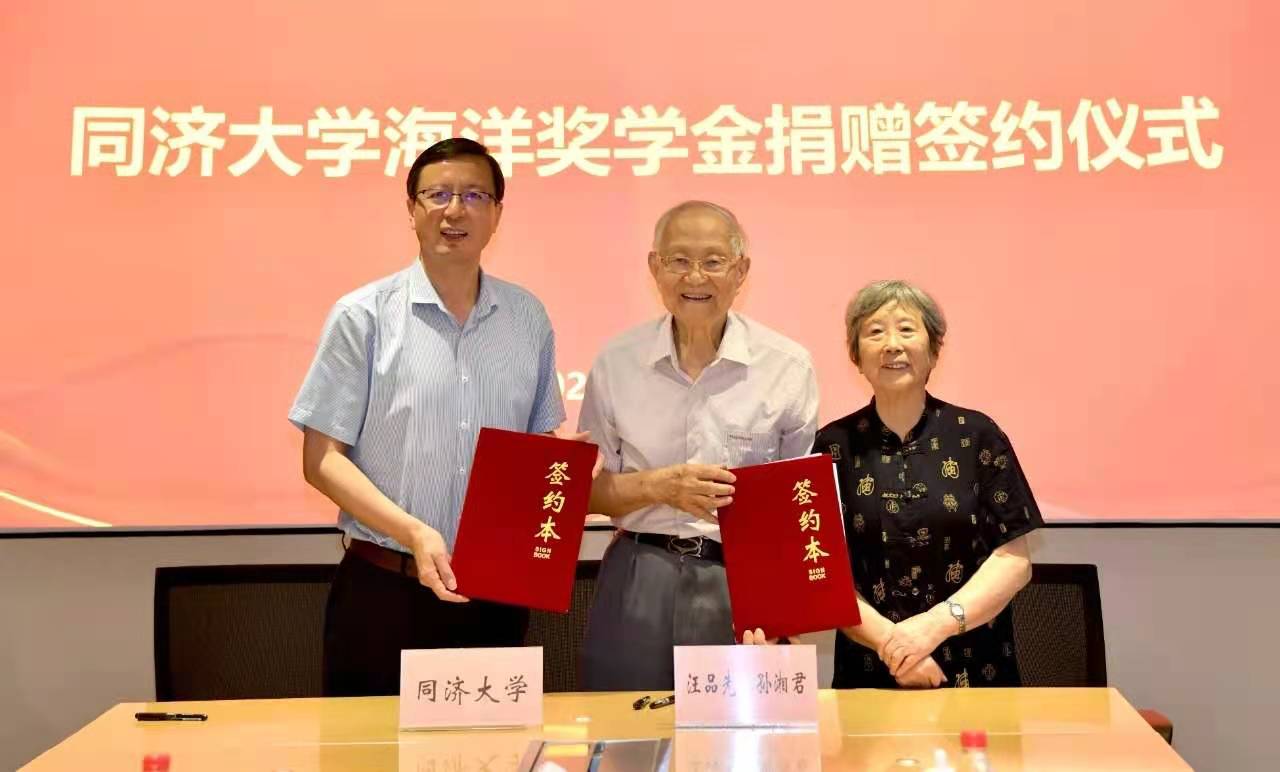 Academician Wang Pinxian, who has been a fan of countless fans for "Eight-year deep diving" and "bicycle science", recently made another touching move. He and his wife, Professor Sun Xiangjun, donated 2 million yuan in savings for many years to establish the Tongji University Marine Scholarship, the only one mentioned. The requirement is: don't name it after us.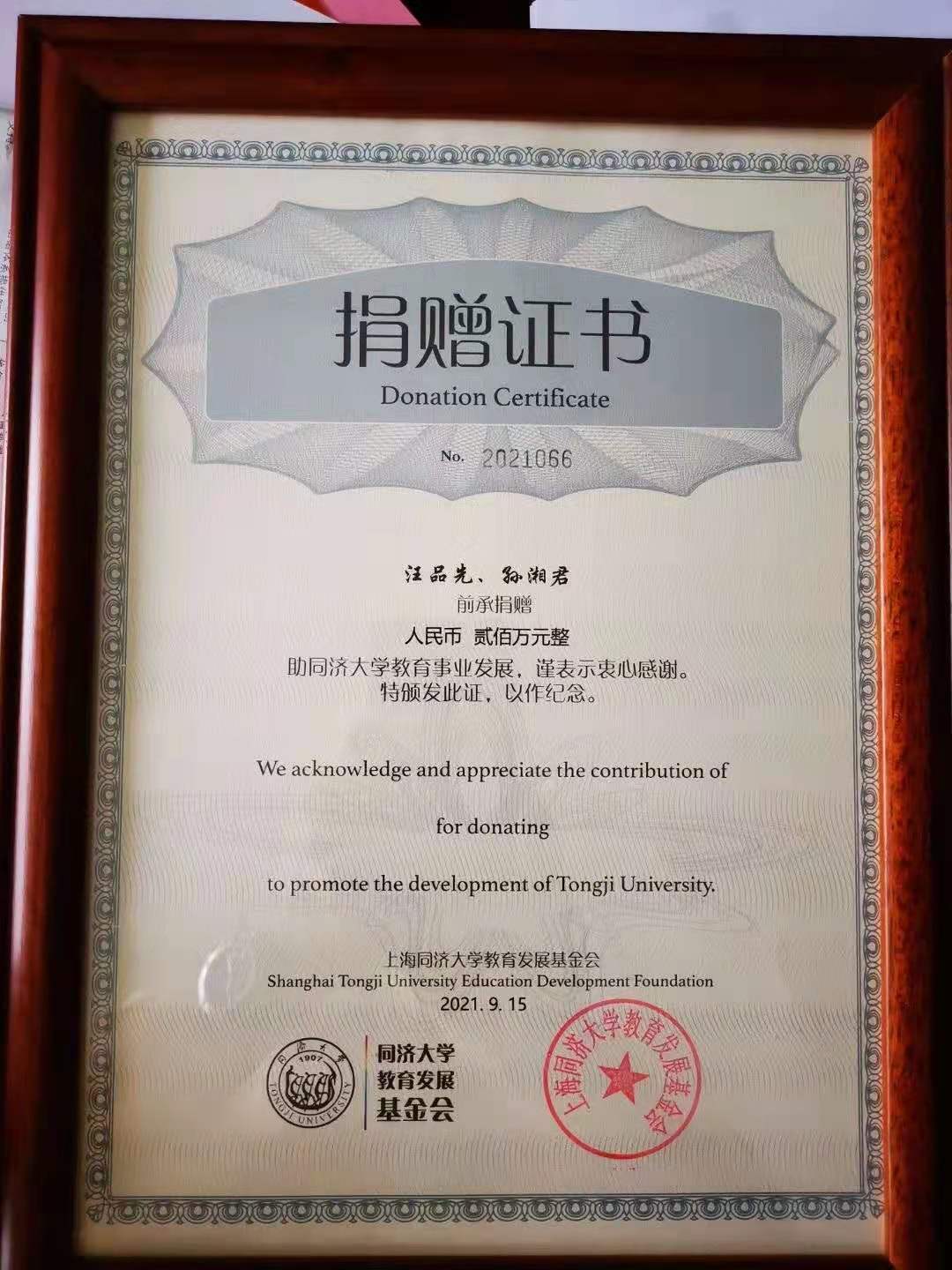 Wang Pinxian is a pioneer in domestic deep-sea scientific research. He became the chief scientist of an international exploration voyage at the age of 63. He presided over the first deep drilling in the South China Sea. Faced with the risk of tens of days of drifting, he left a word to his wife before leaving and he could come back alive. Even if you win. At the age of 82, he took a domestic deep submersible to dive to the bottom of Xisha 1,400 meters and conducted scientific research sampling on the spot. He was as excited as a child and said that he was Alice in Wonderland.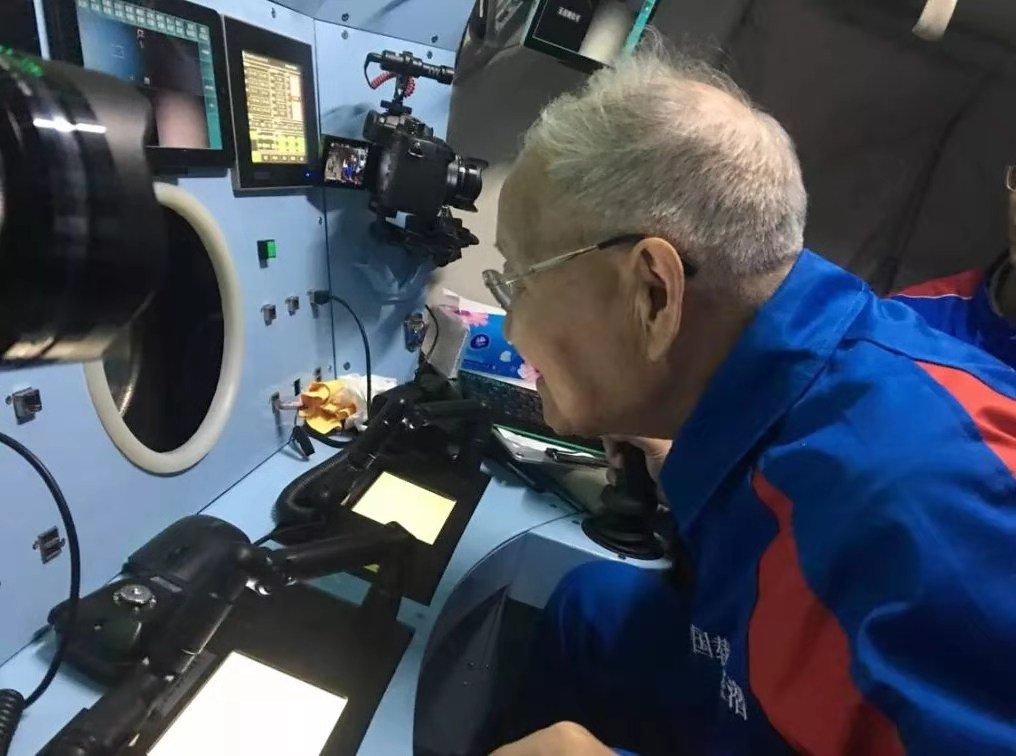 Assiduously seeking science and acting simple and honest, Wang Pinxian is the "Mr. Big" the students admire and love from the bottom of their hearts. At the age of 85 this year, he has not only donated money to school many times, but also devoted a lot of time and energy to open public elective courses for undergraduates and hold popular science lectures for primary and middle schools. On the Tongji campus, the appearance of Mr. Wang riding his small bicycle has become a dazzling sight and a spiritual yardstick in the hearts of countless young people. (Ji Qiang, CCTV reporter)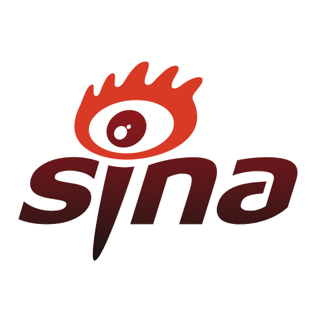 .