Nissan announced the official start of production of the new Nissan Frontier 2022 at the Canton manufacturing plant in the USA, a model that has been manufactured in this complex since 2012.
Although we know that this pickup is also manufactured in Mexico, this time we are facing the variant that carries the V6 engine 3.8-liter, 310-hp direct-injection mated to a nine-speed automatic transmission.
This vehicle is available in two options, a 4×2 and another 4×4, each one designed and thought for city use or for a weekend offroad adventure.
Some of the attributes that stand out in this Frontier V6 is a comfortable and technological interior, where the digital instrument cluster with a seven-inch screen, one more in the center of nine inches compatible with Android Auto and Apple CarPlay. All versions have Nissan Safety Shield 360.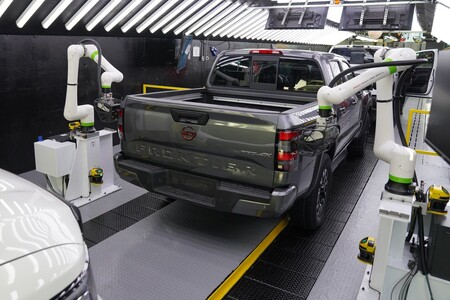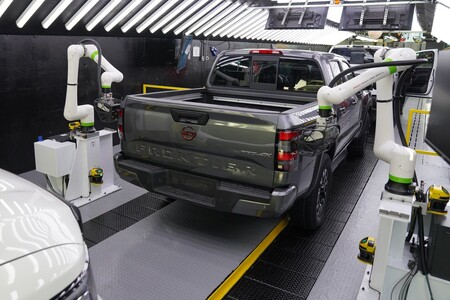 It is worth adding that for the start of production of this model, the company implemented enhanced technology applications robots for product assembly, which support process automation offering improved safety performance and less stress on workers.
The model for now will be available in the coming months for the US and Canadian markets.